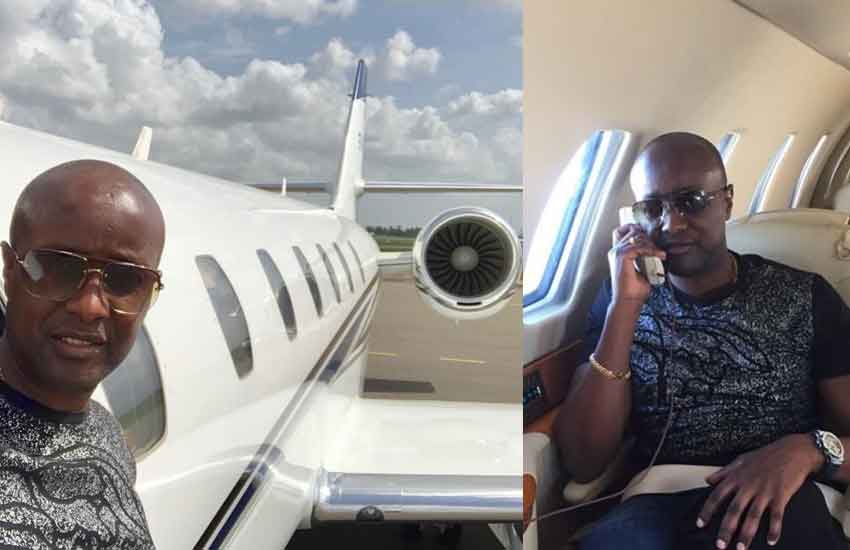 SportPesa CEO Captain Ronald Karauri - who does not bet but loves poker- has denied throwing a couple of billions to buy a private jet.
Photos of the betting company's boss lounging inside a Gulfstream jet on social media got tongues wagging considering even Kenya's President, Uhuru Kenyatta does not own one.  
A Gulfstream is a pet acquisition of dollar billionaires including American President Donald Trump, Chelsea FC owner Roman Abramovich, media tycoon Oprah Winfrey and the Sultan of Brunei who own Gulfstreams.
A new Gulfstream G450 will set you back between $38m (Sh3.8 billion to $43m (Sh4.3 billion) while a 10-year version will dent between $15m (Sh1.5 billion and $25m (Sh2.5 billion) depending on use, maintenance, records, and level of upkeep.
Karauri, a former KQ pilot known to loves motor sports and planes told The Nairobian that he has not yet bought a Gulfstream, and though the photos doing the rounds were real, the original images were edited and accompanied by suggestive words to the effect that he had joined the league of the jet set.
A Gulfstream can ferry 19 passengers with six snuggling in bed as others lounging in its cabin housing three living areas where oval windows double the amount of natural light.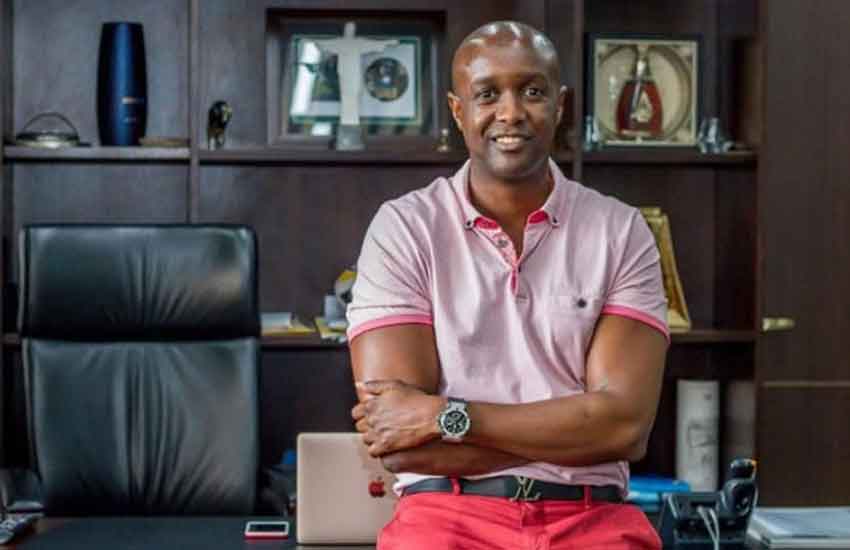 It has two bathrooms depending on the internal configuration. Calls can be made via satellite phone.
Besides buying, other costs of owning a Gulfstream include crew salaries and benefits, hangar costs, insurance, recurrent training and aircraft modernization. Throw in costs of refurbishing, navigation chart service, computer maintenance program, and weather service and you being to understand why despite owning six per cent of betting giant SportPesa, Karauri laughed off ever owning a Gulfstream jet.
Never mind sources privy to money transfer transactions through which their clients place bets told The Nairobian that betting figures kiss over Sh2 billion a month.
"Some people have simply picked photos I took, while travelling, and added theirs to say I have a private jet," explained Karauri, clarifying that said "It's not true," he also holds shares at Gulfstream Air.
His close friends, however, acknowledged that he often travels to watch air shows "kukula kwa macho" and while the father of two loves visiting hangars to check out new aircraft arrivals, he has not bought a Gulfstream.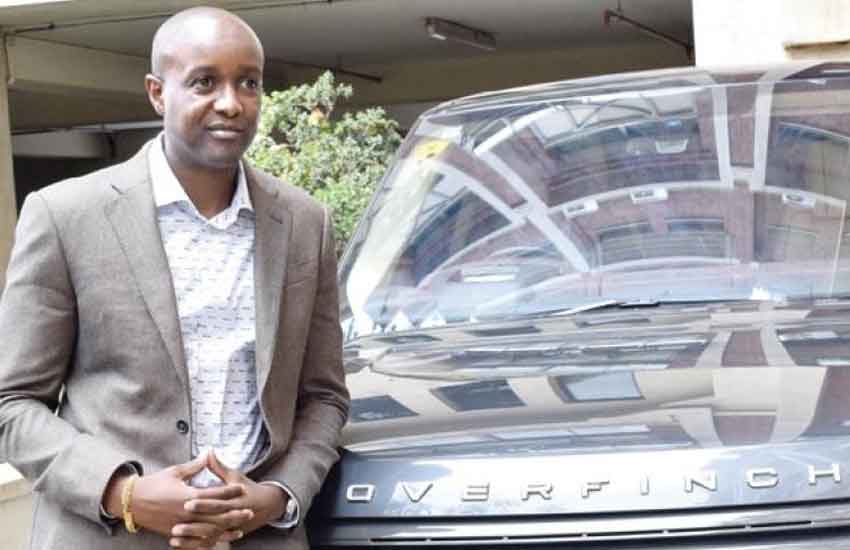 But his Maybach Mercedes S600, the same model President Uhuru cruises in and his recently acquired Range Rover Overfinch is square reward for the 39-year-old who sold a parcel of land for ShSh25 million to acquire his six per cent stake in SportPesa which was formed in 2012 and was appointed CEO three years later.
"I'm a poker player who loves the Texas Hold'em (game). One day at a casino, a friend in the gaming industry came up with the idea and I said I was interested and would like to partner with him," he recalled of how he invested in SportPesa.
"This turned out to be a good investment all round because I had bought the same piece of land for Sh2 million," said the son of former Tigania MP Mathew Adams Karauri.
His investment was a jackpot as has been his forays in a high-end entertainment joint in Westlands and a beer distributorship.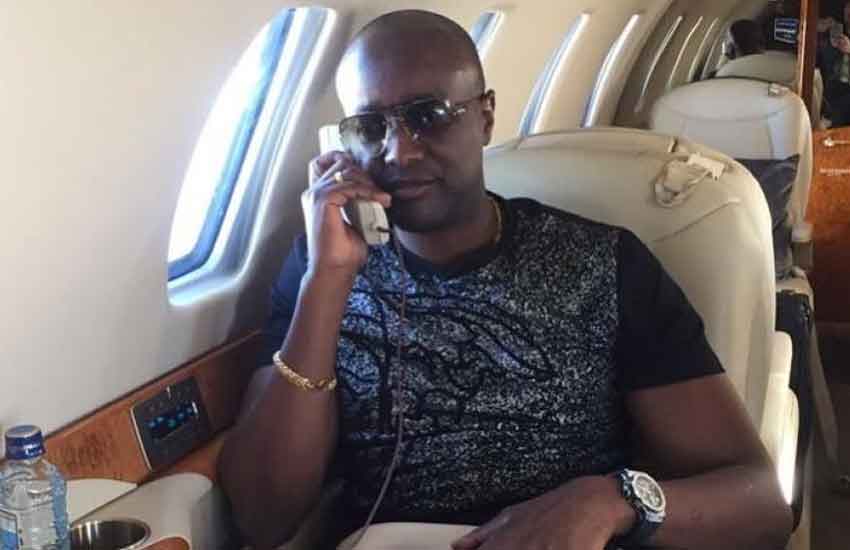 "People see the results, never the toil. You know when we started SportPesa in 2014, no one would have even touched us. No one even thought it could go anywhere. I remember asking some guys, "do you have some cash to put into this thing…" They would tell me "Boss, what the hell is this? You're talking about gambling. It can't work."
He adds: Nobody sees the systems, our data centre, a very expensive venture that would give us sleepless nights. Nobody will ever know the sleepless nights we put in, the sacrifices we had to make."
The Mangu High School alumnus who ditched mechanical engineering at the University of Nairobi to become part of the 2002 pioneering cohort for Ab Initio Pilot programme at Kenya Airways, which his biggest gamble because it wasn't guaranteed. There were over 1,000 people for that interview, and it was rigorous. My eyes were bad and I remember when we went for medicals in Addis Ababa I was almost axed. All this time I was like "What happens if I fail?"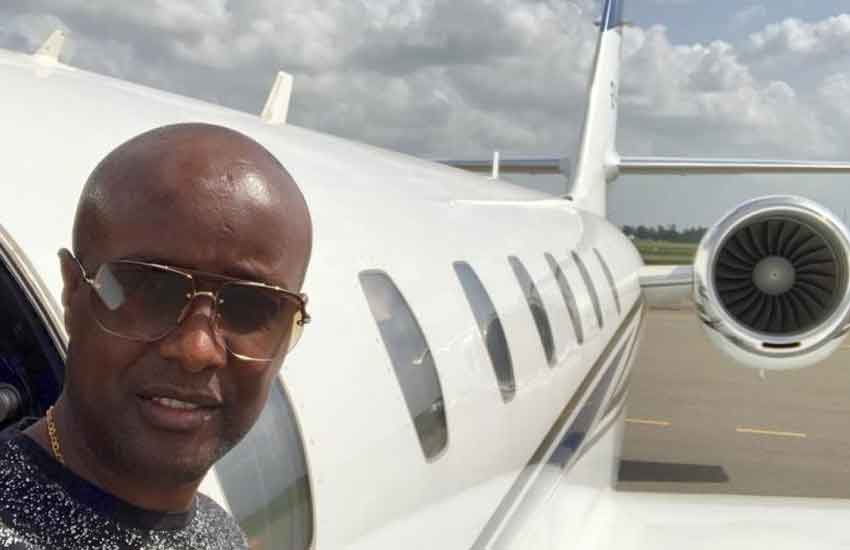 In an earlier interview, Karauri said betting doesn't breed a get rich quick culture. "You'll never find a situation where it's a big problem. Sports betting is a business like any other, so the issues about control are the same where we can talk about responsible drinking, responsible betting, and responsible gambling."
RELATED ARTICLES