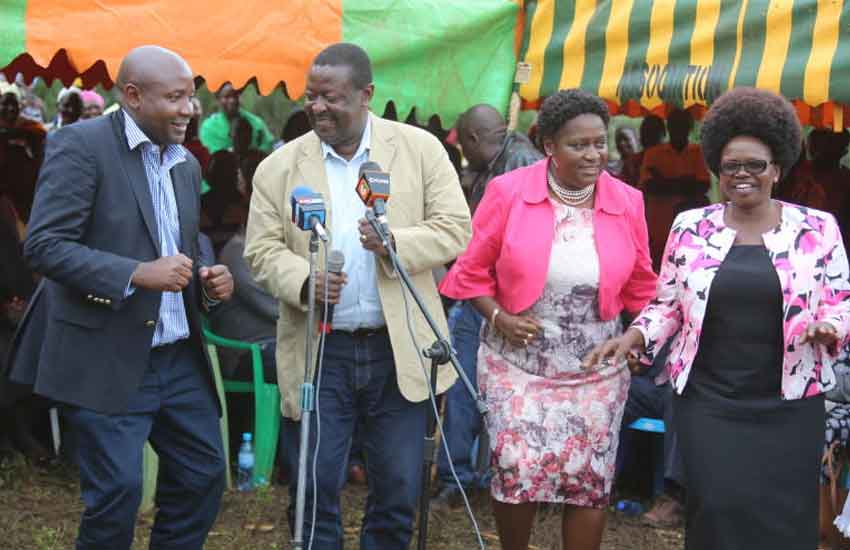 Vihiga County Woman Representative Beatrice Adagala wants broke men from her county who cannot raise dowry to see her.
Adagala said loneliness among men was causing them frustration, which in turn contributed to rampant cases of rape and defilement.
"I don't want men in Vihiga County to continue pouncing on my young girls. If they cannot marry, maybe because of lack of money to pay dowry, let them come and talk to me. As a mother, I will understand," Adagala said.
She added, "Those who have no expertise in courting partners should be open and tell us their problem. We can help them to overcome such fears."
She said most bachelors who cannot afford dowry have turned to the bottle, which results in gross misconduct.
"Most of those involved, often blame alcohol and the devil," said the Women Rep who urged men to take up the offer now before they are arrested for sexual offences.
"For such men, we shall liaise with various state organs to ensure they remain behind bars for many years possible," Adagala said adding that parents should ensure their children are properly guided away from sex traps.
On the same note, she asked married women to avoid frustrating their husbands unnecessarily, which leads them to wander outside their matrimonial beds.