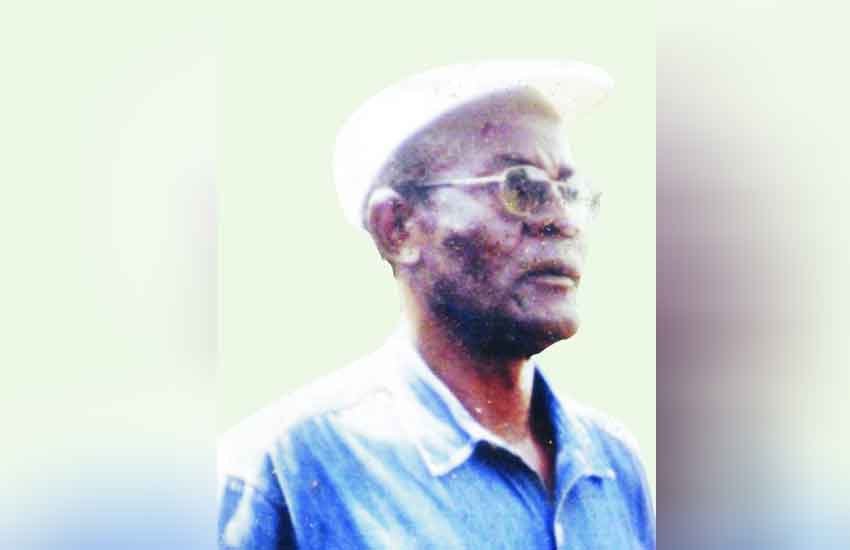 He was the most dreaded officer at Nairobi's Nyayo House torture chambers where men with parental hair on their chests wept for mercy. James Opiyo was the 'torturer-in-chief.'
How he broke victims can best be described through those who faced the hulky cop with imposing height.
Consider author and historian Maina wa Kinyatti: "I was ordered to strip naked… my hands were chained to the chair and I could not move at all. From the moment the brutal interrogation started, everything in the room changed and the language of coercion and violence was introduced."
Listen to eminent author Ngugi wa Thiong'o whose hood was removed from his head and "I was taken into a room, put on a seat and there I found myself in front of nine mean-looking guys." That was followed by endless interrogation spiced with beatings, slaps, kicks, whips, wooden pieces of wood and burning with cigarette ends.
Recalls Ngugi: "My screams did not help and as they continued brutalising me… after collapsing due to exhaustion, I was returned to the basement cells. The guards were instructed to continue with the beatings."
Opiyo, a staunch SDA, was in charge. Bart Kibati informs us in his bony and pared 2016 bio-peek, Memoirs of a Kenyan Spymaster, that Opiyo was trained by America's CIA on the best torture methods.
That included use of demeaning words: "Even if you die you are just a bitch!" he once told Mtumishi Njeru Kathangu, former Runyenjes MP.
Before his retirement in April 1999, the now ailing Opiyo who hates the media with a passion, was Deputy Commissioner of Police. He headed a unit within the Nairobi Provincial Intelligence Services, which fell under the dreaded Special Branch- which was tasked with extracting information from suspected members of Mwakenya and other underground movements in Kenya.
Anyone deemed an enemy of the Kanu regime in the 1980s and 1990s, including politicians, scholars, university students, lawyers, journalists, civil servants, workers and peasants, had a painful rendezvous with Opiyo.
In We Lived to Tell: The Nyayo House Story, over 200 victims fingered him as their number one tormentor who escaped to Tanzania when Kanu lost power in 2002, but returned later.
Despite courts awarding torture victims millions of shillings from the government, James Opiyo leads the life of a recluse in Ranen, Rongo Constituency, Migori County, and has never been charged with torture or gross violation of human rights.