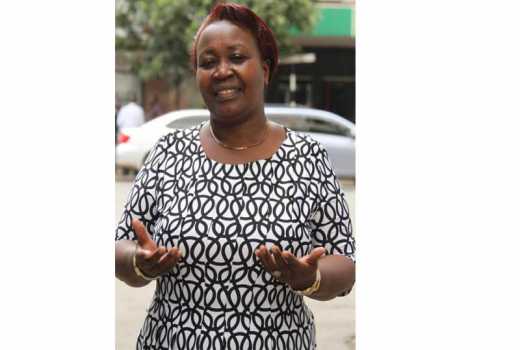 Losing your beloved husband before your fifth wedding anniversary can be traumatising, confusing and downright depressing. You look at your three-year old tagging at your skirt, oblivious to the situation, and cry until your eyes ache.
Indeed, it hits you that you just joined the young widows club when the tears and consolation messages run dry. Spotting a seemingly happily married couple gives you sad shivers.
Loneliness sinks in. Your friends don't know how to invite you to their weddings. You learn they married on Facebook. You are suddenly out of the loop and it hits you harder during Easter, August and Christmas holidays. Do you take the kids to your in-laws or visit your siblings?
Your late husband's family, especially if he was loaded, is watching: Is she going to have another baby? Is she dating again? And if you're a hot young widow, your friends can't trust you with their husbands.
But while all widows experience tremendous pain, young widows encounter social complications like when to discard the wedding band, at what point to remarry and when to have another baby.
Njeri Kahura was widowed when her hubby, gospel singer Peter Kaberere, was electrocuted at his car wash on April 6, 2014. He left behind a young son and a pregnant wife who told The Nairobian she's still grieving "although it's not the same way I was four years ago." She explains that, "Grieving is a whole process which also depends on how your spouse died.
There are five stages of grieving. Denial, anger, bargaining, depression and acceptance. We go through these stages, but others go through all or just one. I believe I am still grieving but with a lot of hope."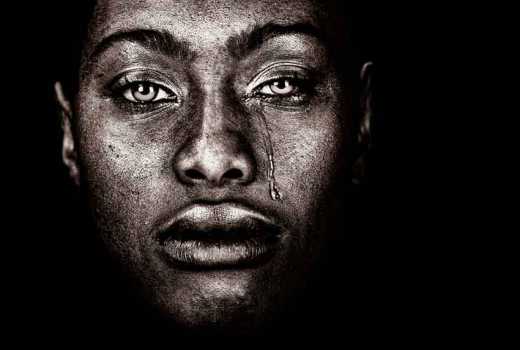 Njeri adds:  "I have found ways of coping with grief that are positive.  I let my body go through such emotions as crying and feeling sad. I talk about what I feel and express myself. I try not to numb my pain but release it eventually. I have found that reading does help one to cope with grief. I read books that help me. I love reading books about heaven and I find courage in the knowledge that my husband is with God. I also rest well and do the things I love."
Njeri, now in her mid-30s, adds that she does a lot of writing and journaling, which helps, besides celebrating what her husband was when alive. She talks it out with her kids as they jam to his songs.
"Once in a while, we visit the grave and pray together," she says.
About her wedding band, "it got lost while he was still alive. I had travelled to Dubai and it was in another bag which got lost, but if I had them, I will still be wearing them."  
Though she has faced challenges, Njeri says she chose to move on and raise their two kids.
"There was a new-born baby and my son was joining school for the first time. I had to make room for both as a single mum and a widow. It takes time before you begin to think of moving on. For me, it happened after my husband left. I knew automatically I had so much work of raising my kids and so I purposed to move on swiftly."
Njeri explains that moving on amidst much grief and mourning gets one to see life differently.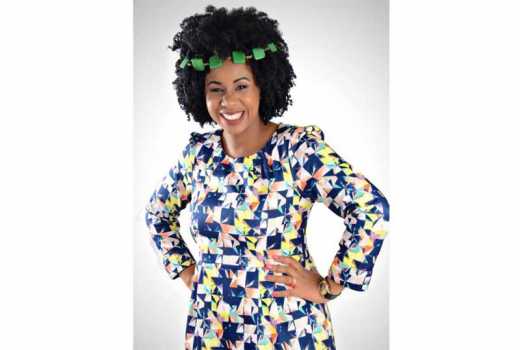 "I purposed to push and make these kids happy. I grieve with so much hope, knowing God will always be there to take care of us. I am an introvert and so I love doing my own things. They have kept me going. I also love spending time alone, meditating and reflecting. I am still in good relationship with my in-laws and my kids spend holidays with them."
Being a young widow carries with it life's lessons: Like saving for the future and "planning your life and what you would want to see or done when you're gone. Make sure you know where all the documents are, your pins and passwords etc.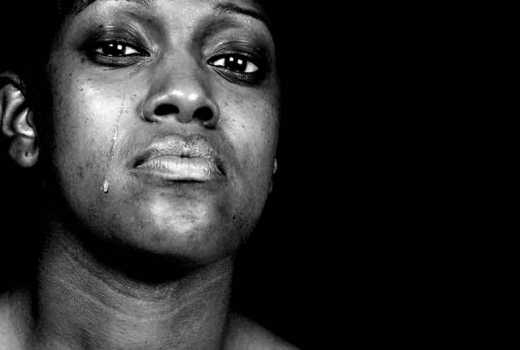 Plan your life well. Life is not what we make it to appear. Live as though there is no tomorrow. Love everyone and treat everyone with respect. Be kind and compassionate to everyone. Do not judge people by what you see. Be generous to everyone, both the young and old," explains Njeri, adding that young widows need to make plans for everything.
 "Plan your life well and do not feel sorry for yourself. You can do so much. God is a protector of widows. He will be with them and will always show them favour," says Njeri who is not dating, but hopes to in   future.
Njeri is not alone in the young widows club.
Popular TV anchor Isabella Kituri lost her spouse to colon cancer a year after their marriage. That was in 2005 and she was only 25. She was left with a three-month old baby.
"I mourned for eight years between 2005 and 2013. It was a shock, like a never-ending nightmare. I had been married for just one year," recalls Isabella, adding that her married pastor called her for coffee in 2012 and advised her to let go.
"It's not fair to you or him. He would wish for your happiness, not misery," he told her.
"I decided to remove my wedding band seven years later after a talk with my pastor who encouraged me to move on," says Isabella.
 "I had a meeting with myself. I had to stop behaving as if the world owed me for the loss and pain I suffered. I began to train myself to see the world as a stage of opportunities. I stopped feeling that people around me should give me their shoulder.
Instead, I started sharing my experience, empowering others in similar situations. I became more useful to the universe," she says. "I called myself 'Blessed Bella' as a mantra to remind me I can be happy again." Isabella says the biggest challenge young widows face is finances.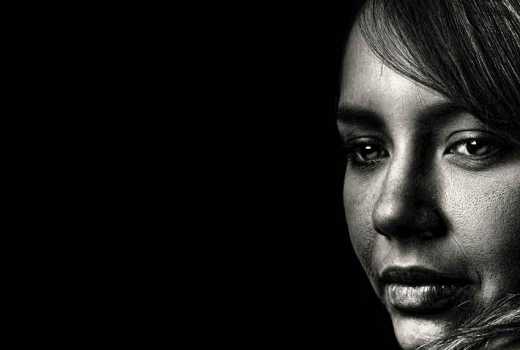 "You would love to give your kids everything their father wished for. You wouldn't want to fail them, but you must learn to work within your means and generate more income if necessary."
Her advice to young widows is that "time never heals, you make a choice. Be wise in your dealings, go to school, grow a business and volunteer. Be patient with love. Good love nourishes you, if it destabilises you and your children, start afresh."
Isabella long learnt to "be gentle with yourself, be happy with your space and seek peace from within yourself, never from others." She adds that, "I am not in a relationship, but I'm having lots of coffee."