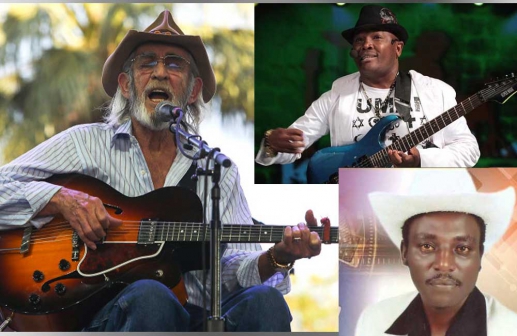 Central Kenya musicians borrowed country music garb of the Godfather hat, cowboy boots and leather jacket
Don Williams passed on earlier this month; he was an internationally acclaimed crooner with a number of hit songs
Don Williams, whose warm, reassuring baritone became standard gold in country music died of Emphysema, a lung condition that causes shortness of breath, on September 8.
The 78-year-old internationally acclaimed crooner had dozens of hit songs including, You're My Best Friend, Come Early Morning, It Must Be Love and I Recall a Gypsy Woman, which is an opener in most one-man guitar Mugithi nights in Nairobi alongside the song, Senorita.
Indeed, there is a very strong connection between the Don Williams brand of country music and Mugithi: Both rely heavily on the guitar and vocals. Both have themes pegged on everyday life, love and living. Both are easy to sing along and remember their catchy refrains. Both have some degree of grace, intelligence, and ageless intent.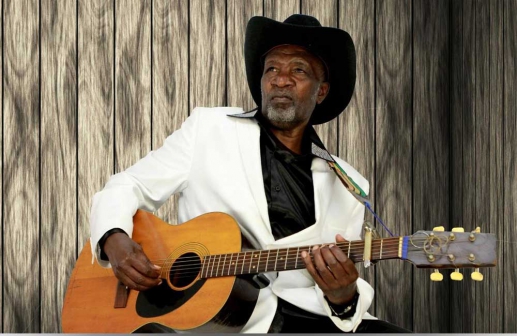 Something else, Kenyan Mugithi musicians (from Central Kenya), borrowed country music garb of the Godfather hat, cowboy boots and the leather jacket. Kikuyu musicians Joseph Kamaru, Timona Mburu, John De'Mathew, Peter Kigia and Musaimo wa Njeri to name but a few, have spotted the Godfather hat popularised by country musicians like Don Williams and reaffirmed as a status symbol by the film, The Godfather.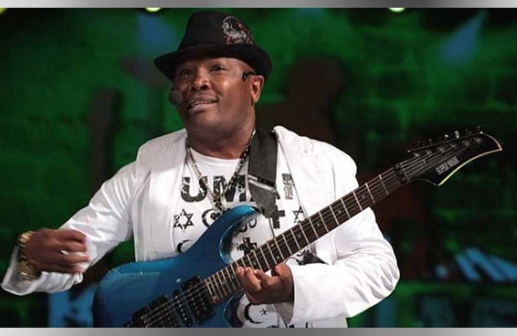 That founding president Jomo Kenyatta preferred a leather jacket only made it customary accessory for men in Central Kenya where the cowboy boot means you are well-heeled.
Most Mugithi musicians, like Mike Rua, started their cover version repertoire with country music songs before getting dirty with their own corrupt versions of popular Kikuyu numbers.
Sudanese-American, Isma'il Kushkush, filed a 2015 story for the New York Times on the connection between country music and Central Kenya. He noted that the genre came to Kenya in the 1940s, which was two decades after it had emerged in the USA "and crosses classes, but is especially pronounced in the central highlands, the country's farm belt.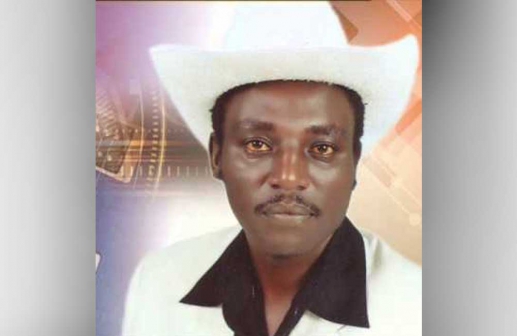 Many of the fans are over 50, but a younger generation who grew up listening to their parents' music also tune in." John Obongo Jr, host of Sundowner show on KBC English Service told Kushkush that Kenyans took over country music from the British, who had transported it here during the colonial era, which ended in 1963.
"We took it up from them," adding that the appeal of country music stems from its straightforward lyrics and slower tempos and that its stories of love, family, chivalry, the land, faith, roads and working-class life resonate with many people who also listen not only to Don Williams but also to Kenny Rogers, Dolly Parton and Allan Jackson.
Mugithi, a genre that strummed from Central Kenya and is traditionally sung with a guitar accompaniment in the Kikuyu language, has a country music feel hence the listener's affinity to both.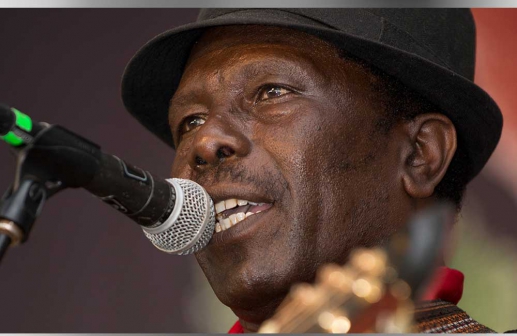 Don Williams was one of the biggest stars of this genre and his death saw country music programmes in Kenya dedicated whole shows to the man born on May 27, 1939 and raised in Portland, Texas, where he learned guitar from his mother.
He toured sparingly, did few media interviews and spent much of his time on his farm west of Nashville. He retired in 2016.