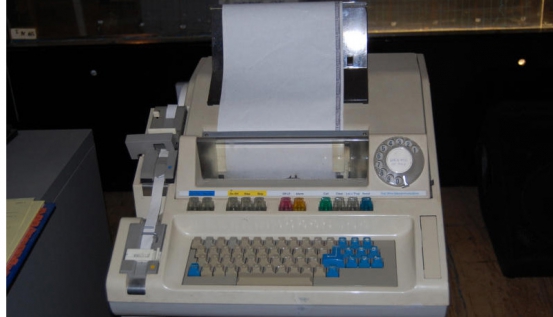 Most modern offices in Kenya once bragged of having the telex machine. It was for sending and receiving text messages. The telex, in case you never experienced Nyayo milk, used radio or microwaves to transmit information over the airwaves.
To lower telephone line usage, telex messages were first encoded into paper tape and then read over the telephone as fast as possible. The telex had an 'answer back' that told the sender his/her message had been received. What's more, the receiver did not have to be present to receive the message. One downside, the telex is cost the price of kidney transplant fee and required special phone connections.
Telex was in vogue for 60 years before the email began ruling our lives in the 1990s. It is now appears quite a dinosaur of technology in the age of Facebook, WhatsApp, Instagram, Snapchat and video calls.
And by the way, the telex had a printer, a scanner and analogue technology that worked very well together to ensure maximum wastage of time, money, paper and electricity!