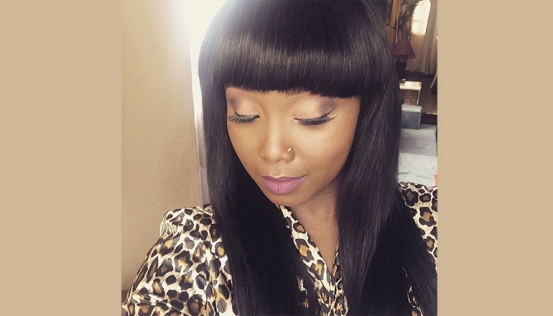 Popular Mother In Law actress and Harpic brand ambassador, Catherine Kamau turned flirty 30 and she has never looked this good. For many women who would rather keep their age a secret, Kate as she is popularly referred as made it a public announcement on her social media as she hit the third base.
''30 WHATS GOOD!!!! It's my BIRTHDAY!!!!'' She posted a few days ago.
Her friends were not left behind in wishing her sweet messages with one very cheeky message from actor Abel Mutua.
Repost from @abelmutua using @RepostRegramApp
".. guess who just turned 30!!!!! Yaaaaaaaaaayyyy!!!!!!! Happy birthday love. Talk about stepping onto the third floor like a bauss. Endorsements left right and center and then creating one of the best shows in the land. You done did it girl. So happy for you. May life keep surprising you for the better dear. THANK YOU LOVE,'' his original message read.
Kate hit the TV screens at the tender age of 21 and is currently starring on a new show on Maisha Magic East called SueNaJonnie.