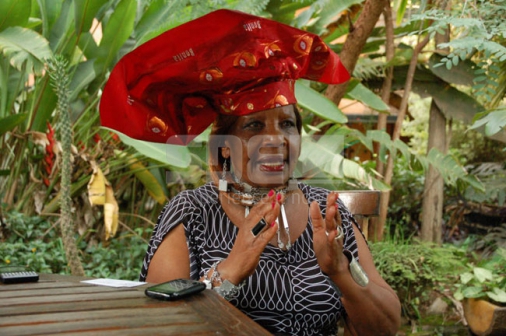 Controversial activist and politician has no kind words for the new crop of TV anchors. "We don't have news anchors anymore. They obviously lost it a long time ago," said Manduli, adding that she hardly watches news nowadays.
She blames the watering of the news anchors brand to 'over exposed flesh.' "I feel sorry for them. I don't even believe or listen to what they say because of the things they do. Every time I see one on screen I think of what I read about them on social media," she said.
Manduli wants media owners to come up with rules that govern screen girls' dress codes and behaviour in public.
"We have enough rot in the country. We don't need any more of it from TV girls who are being watched by our daughters in school. Their materialism is particularly getting out of hand," said Manduli.