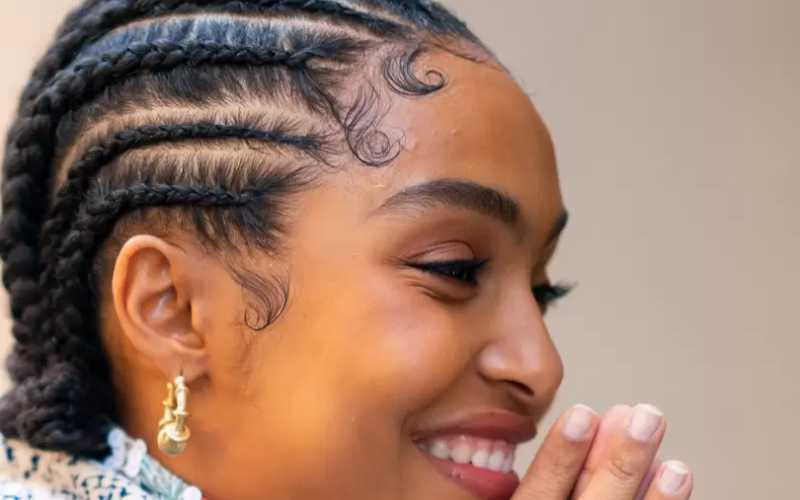 The Kenyan society has slowly adjusted to a number of things coming into fashion during its evolution- most of which they would have probably frowned at years ago. From wigs being a staple in many women's closets, to thorough make-up techniques which result in perfectly arched, thick eyebrows and contoured faces, the styles of making oneself more alluring never end, they just grow and become more elaborate.
So, spotting your wife, girlfriend or sister holding onto a toothbrush, and cautiously shaping out the soft hairs on her temples while gazing into the mirror is getting increasingly common.
The odd site is in fact an age-old trend stemming from the 1920s and was pioneered by the likes of legendary singer and civil rights activist Josephine Baker in the United States.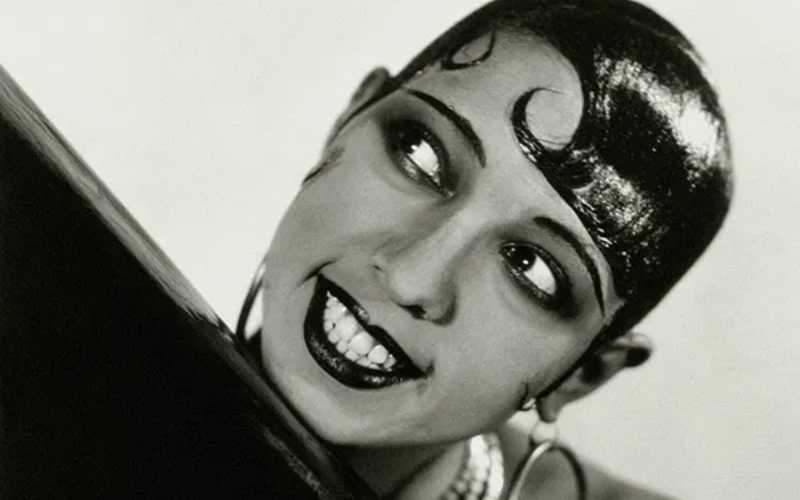 "Baker has been credited with popularizing the style amongst Black women. Then in the late 1980s and early 90s, the baby hair trend re-emerged amongst singers and rappers, trickling down to the community, with women wanting to emulate their favourite artists. Even men groomed their baby hair when appropriate," reads in part a 2019 piece on edge styling by Essence magazine.
In the 90s and early 2000s, Chilli, from the popular ladies pop group TLC was an everyday view on our TV screens locally.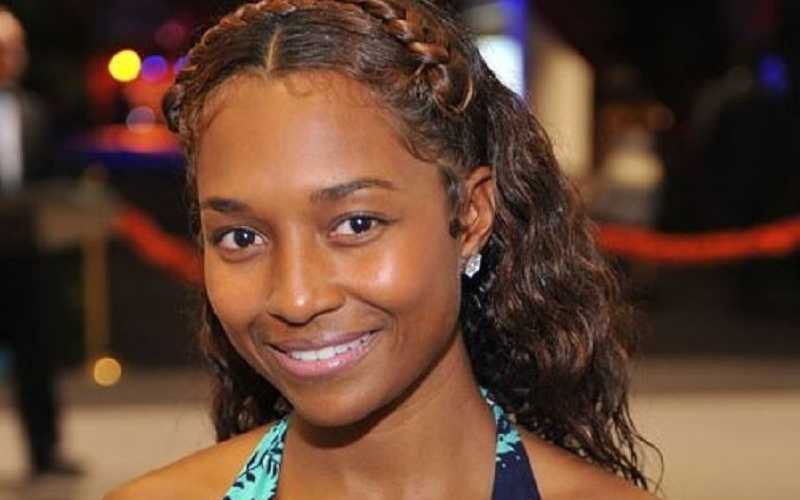 As the famous trio hummed "I don't want no scrubs…," to their Grammy-winning ballad 'No Scrubs', the video zooms into Rozanda "Chilli" Thomas' baby-hairs, which, on the clip, are larger than life.
As Chilli remained one of the biggest stars of that era, images of her were popular and hard to miss. Her rocky relationship with RnB superstar Usher Raymond, photoshoots and performances with her band and television roles made her look and sense of style one of the go-to trends in that period.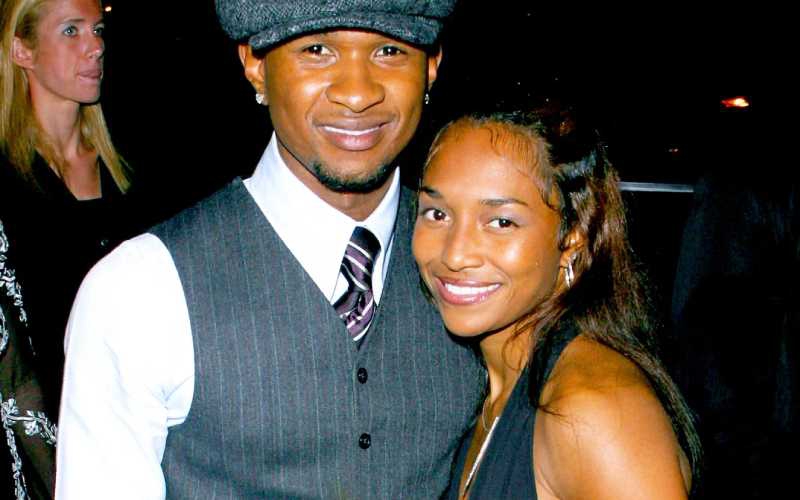 Now, you are likely to come across ladies who have gelled down their hair in a similar fashion, and the trend is ever-evolving.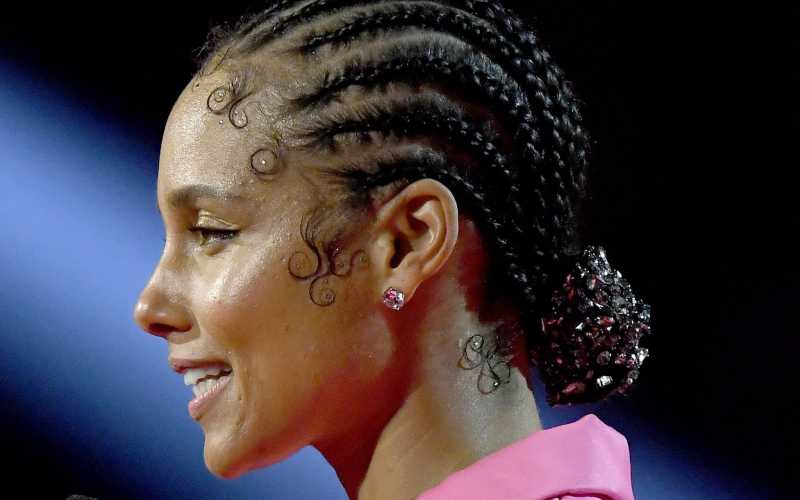 It is such a serious industry that products have been created to achieve the best look out of the thin hairs that don't lie down the same way as the rest of the mane does.
Edge control products promise to lay down baby hair for hours if not all through the day, from gels to pomades and loc oils.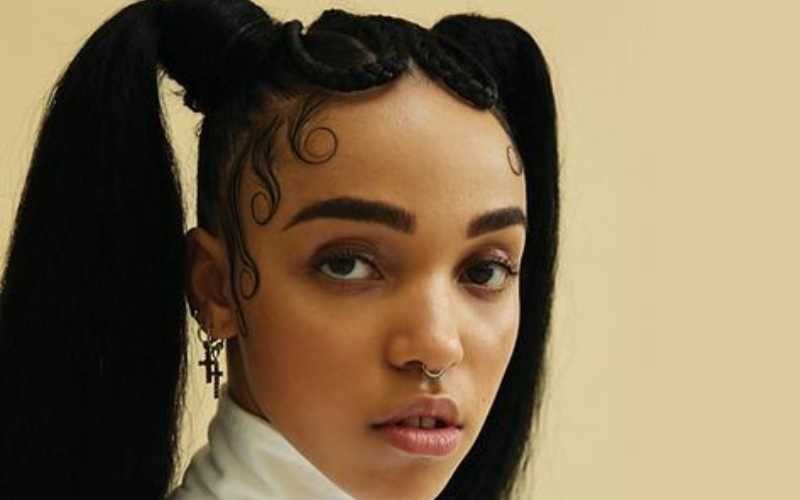 Healthline, a California based health information website describes these high maintenance hairline strands as a type of "vellus" hair that occurs all over the body, that tends to be lighter and softer than the "terminal" hair which grows out of the head.
Vellus hair is that which sprouts on body parts other than the head, like the arms and legs, most of which is either translucent or too tiny to see.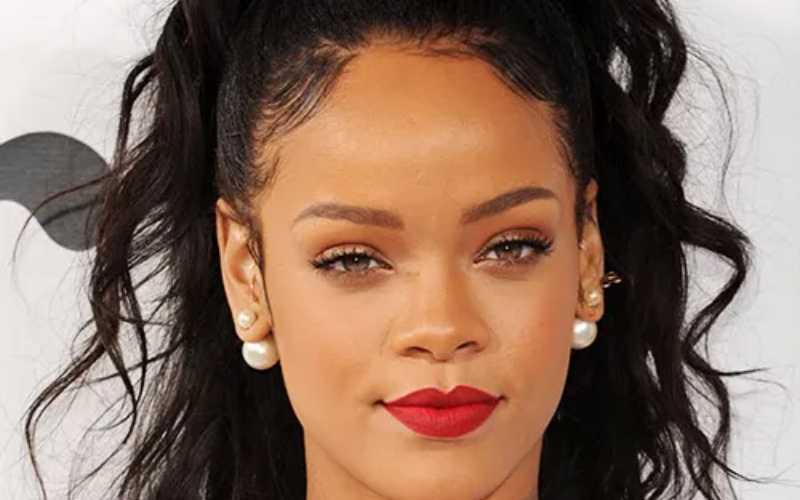 "Vellus that's right next to your terminal hair creates an irregular hairline. It can also make styling your hair challenging, as these hairs tend to be somewhat resistant to a blow-dryer or straightening iron. Since baby hairs are short and fine, they also have less weight than the rest of your hair, which makes it even more challenging," reads the report, how to get rid of baby hairs.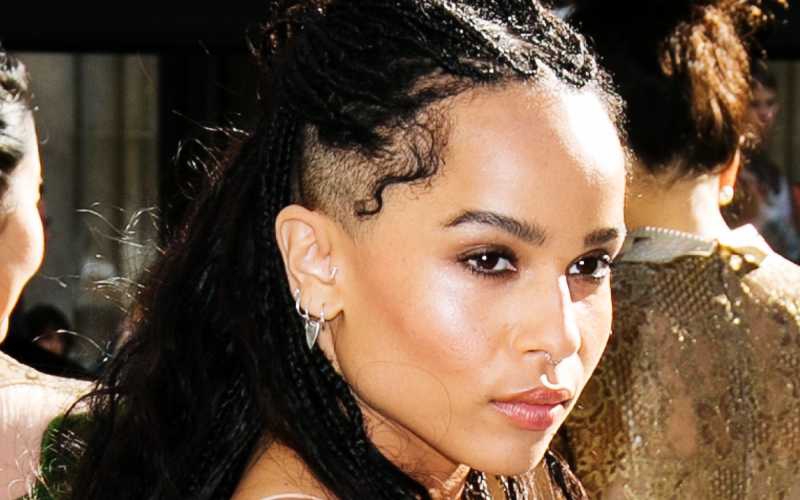 While the piece advises on various ways of styling, maintaining and even removing the hairs, few women would want to actually get rid of them.
Jane Mwendwa, a lab technician in Nairobi who is in her late twenties says that although she has long, thick hair, she does not know how to style her edges. Requests for hairstylists to do it after braiding only serve a temporary purpose, and the neatly laid down hairs are back to being dishevelled and wild by the next morning.
"If only I would know how to do it myself- I heard that ladies use toothbrushes to lay their edges, how do they do that?" poses Mwendwa.
Leila, a 26-year-old fashion blogger based in Nairobi says that she is eager to learn the tricks to styling edges.
"It would be great to know which products to use, if I should leave some hair out before plaiting or putting it up into a ponytail, and whether the baby hairs can be styled on type 4C natural hair," says Leila.
Peris, a Nairobi based journalist, says that her hairstylist taught her the tricks of the trade.
"I watched her style my baby-hairs and then do the same for another client. It was easy to learn, and after that I went out and got a spare toothbrush and some hair gel for whenever I felt like styling my edges," says Peris.
How it's done
Allure, in a July 2020 report on edge control products advises women on how to style their baby hairs, urging them to prioritize an edge gel with moisturizing ingredients to help avoid flaking.
"First, find the look that works best for you, and then go from there. Hairstylist Takisha Sturdivant-Drew likes to start with a little bit of product and add more as needed when she's sculpting baby hairs. She starts by putting some on her fingertip, and then adds it onto the toothbrush and creates from there. Sometimes, she uses the end of a tail comb to shape with the product as well," reads the explainer by Allure.
Use your tool, be it a toothbrush, edge-brush or comb to draw out the baby hairs in the desired style.
The report recommends "covering the fine hairs around the hairline with a silk scarf to help them stay flat while they set in place."
Caroline Wamuyu also known as wigsbycarol on social media makes and styles wigs and trains people on how to make them. Often, the Nairobi-based stylist installs wigs with baby-hair on them due to the trend.
Wamuyu tells The Standard that items or products she would recommend for baby-hair styling are Mousse foam, Eco Styler gel, an edge styler brush or a soft brittle toothbrush.
She says that styling baby-hairs on natural hair is quite like doing it on wigs. The process is the same, save for cutting the hair strands on the wig to shorten them.
"Separate around a fifth an inch or less of the front part of your lace frontal and cut baby-hairs using a razor comb or scissors to shorten the strands," says Wamuyu, adding that the next step is styling and moulding the baby-hairs as desired.
"Use either Mousse foam or Eco Styler gel and use the edge styler or toothbrush to swoop them out on both the left and right sides, creating a natural hairline look," says Wamuyu.
According to Wamuyu, to achieve the look on natural hair, one follows the same steps, separating a small portion of the hairline and swooping it as desired using a product with gentle hold.
Marie-Claire, a French-British feminine Magazine echoes Wamuyu's styling techniques.
"For many of us, taking the time to set our baby hairs is a highly regarded act—how we express ourselves, the cherry on top of the perfect hairdo," reads a piece in the magazine.
The explainer adds a step by step styling of the various baby-hair styles.
"Using the bristles of an edge tool, separate the short, wispy hairs and brush them forward. Smooth out the hairline along the forehead in a small, circular motion to create swoops. Mould the baby hairs along the sides into S-shaped swirls," reads the piece in part.