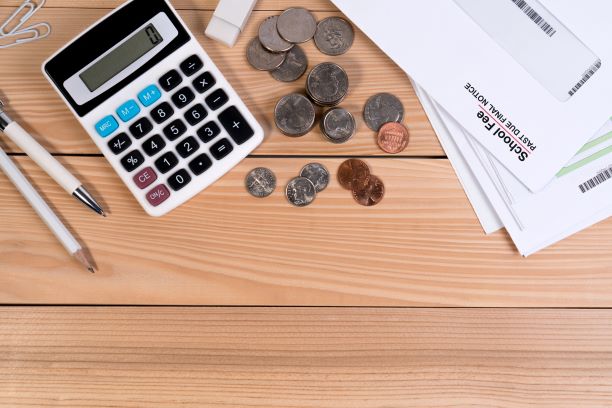 Well, it's January again, and all the festivities have slowly faded away, and it's now 'back to school' season. If you have been drawn to this article, you are responsible for paying school fees. Well, paying fees is not as difficult as it has been assumed to be over time.
First, borrowing might not be a good idea since if overdue, it could accumulate interest, which could be higher than the actual amount borrowed. Unfortunately, this would be the most viable option if you urgently need fees for the term/semester starting this January.
Therefore, it would be wise for you to work on an education saving plan for your children early. This calls on you to regularly save and spend less. However, it's not the trend adopted by some parents who 'live for the moment' and do not mind about the future.
For instance, if a parent saves Sh500 every month for the education of a child born today, the amount will have grown to well over Sh100,000 by the time the child joins to form one.
One financial advisor, James Njuguna, says if you want to see your money increase exponentially, you should invest your money to earn interest over time.
ALSO READ: Parents sue school for charging exorbitant fees for online classes
"Investment in property and stocks can also help you spread your risk and take advantage of long-term growth," he advises.
Several people manage to pay their fees by making pre-payment, that is, paying the fees in advance when you have idle money. The worst-case scenario that comes with this is the possibility that the child could be expelled from the school after destroying school property, forcing the school to decline to refund the money.
However, if you need to raise cash fast, the following are some of the fastest ways to do so with minimal damages caused.
ALSO READ: How parents can monitor their child's social media activity
Liquidate your assets
One sure way to easily make money is to sell your assets that are up to date, like android mobile smartphones or your flat-screen television. To be a success, you should consider selling assets that would attract immediate interest from people.
Take on odd jobs
To raise school fees quickly, you can also do more work than you usually do. This is for extra cash at the end of the day. You can even work overtime at work and demand payment, depending on the nature of the company.
Track down loose change
Those coins you occasionally pocket and forget you did could also help in the event you need to raise money quickly. Start that little treasure hunt, and you will be surprised at the amount of money you could recover.
Fundraiser
With the spirit of togetherness installed by the country's forefathers, you could call a couple of family and friends, explain your situation, and request financial assistance. Chances are, they will assist.
Related Topics