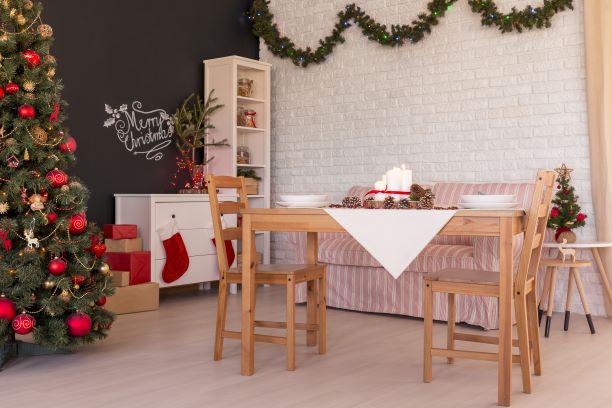 Every inch counts in small spaces, but not having enough room for a seven-foot Christmas tree does not necessarily mean you cannot get festive and show off your favourite ornaments. This is the one time of the year we all want to show off, and with a little creativity and imagination, you can come up with results that create a lasting impression. Don't be overwhelmed with the urge to create an exhibition since chances are you will overload essential areas like entryways. Keep in mind that you receive an influx of guests during this period, plus you still have to live there, and clutter of decorations will turn your house into an obstacle course. Well, let's get started and look at some of the ways we can utilize the space we have;
Ditch the massive tree
Having a 9-foot-tall Christmas tree may be impractical in a small space, but this doesn't mean you entirely abandon the decoration idea. You can choose to have a beautiful glass bowl where your ornaments can be displayed or only downsize your tree to an extent you are contented with. All you need is lights and decorations, and you have a small, stunning festive tree.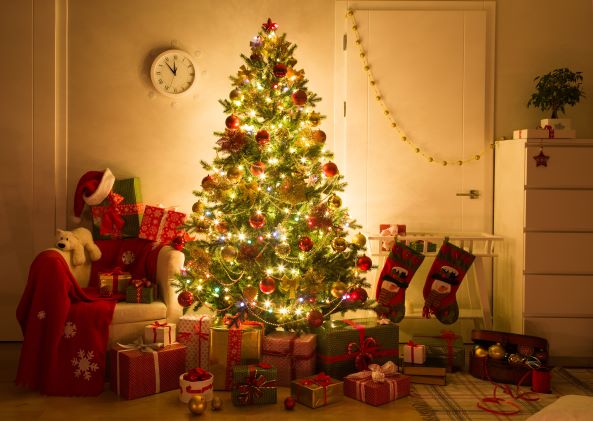 ALSO READ: How to have a budget friendly holiday party
Create a festive atmosphere
Warm-toned colours are the best for setting a festive mood. You can use candles and fluorescent bulbs since they are small and can be hung or placed on shelves without affecting legroom than the bulky floor lamps.
Multi-use decorations
In small spaces, ensure that you get the most mileage out of your decor. Decorations should serve double duty. Use decorations from other holidays of the year to avoid a build-up in the storage area.
Don't let the ceiling go naked
On occasions that you will be expecting many guests, it won't be easy to remain with any space after you factor in chairs and tables. There is never a better opportunity like this to make good use of the ceiling. You can hang balloons and curly strings and occupy zero floor space.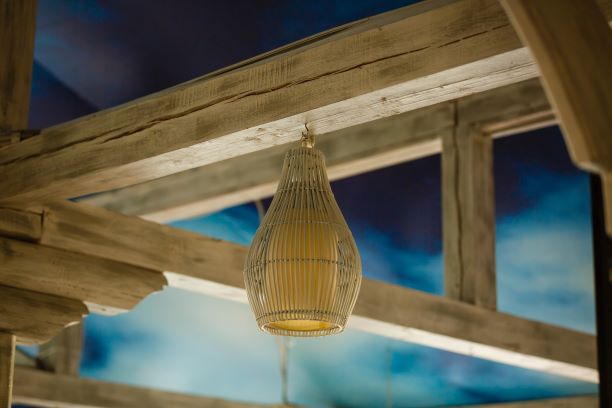 ALSO READ: List of gift ideas this holiday season
Maximize the wall usage
Making use of the wall space is a classic decoration technique that is very pocket friendly. All you need to do is replace your current decor with holiday-themed art i.e. photos, or quotes. This can also be a perfect opportunity to show off your kids' holiday artwork. Just rush to the store and get damage-free hooks, and you are good to go.
Stars, stars and more stars
Having an artistic side can help. A simple combination of white stars, especially directly above your television, with a white themed painted room, is all you need to make your small living space feel merry. The best part is that no space is taken and it costs less. If your space is small, don't stress. Just consider the above crafty and easy ways to ensure you get the most out of the little you have.