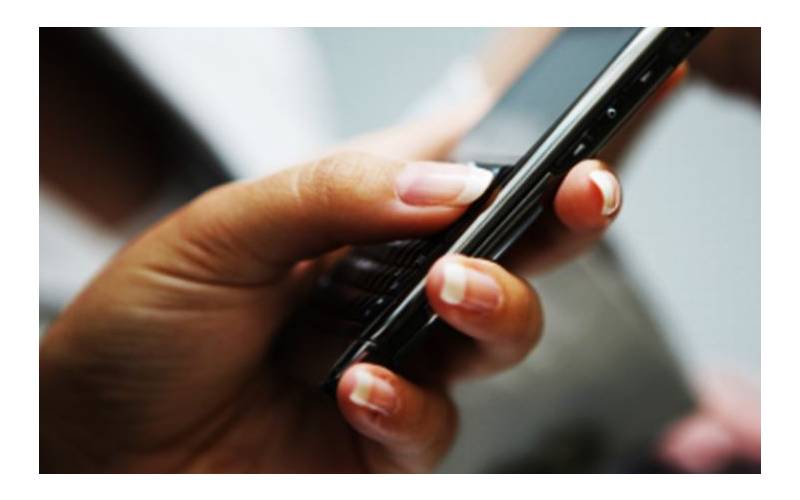 Did you know that you can now purchase Kenya Power tokens using Safaricom Bonga points? If you are looking for a way to save extra cash, it's time you start utilising the Bonga points that you have stocked up in your line. Safaricom and Kenya Power came to a partnership agreement that will see this move possible. The service is available for both prepaid and postpaid customers. The Managing Director and CEO, Kenya Power Bernard Ngugi, when rolling out the initiative, said, "As an organization, we are acutely aware of the impact that this pandemic has had on many Kenyans. We are therefore calling on our customers to take advantage of this opportunity and pay for electricity using Bonga Points."
ALSO READ: Why you should buy Kenya Power electricity tokens early
Safaricom said the initiative would enable their 7.1 million domestic customers to redeem their Bonga Points to purchase tokens or pay their monthly bills at the rate of Sh20 cents per point. This means that if you have 5,000 Bonga points, you can buy tokens worth 1,000, which is equal to 60-65 token units. In case you want to check how many Bonga points you'll need to purchase the tokens, dial *126# select 'Lipa Na Bonga,' then select 'Bonga Calculator'.
How to pay for your electricity bill using Bonga points
Dial *126# and select 'Lipa na Bonga Points' Select Pay Bill Enter Business number 888888 for postpaid and 888880 for prepaid Enter account/ meter number Enter the amount you want to pay Confirm the details of your payment and input your service pin to complete the payment
ASLO READ: Prepaid consumers vs Kenya Power
Also, note that you can use your Bonga points to pay someone else's electricity bill.
Related Topics