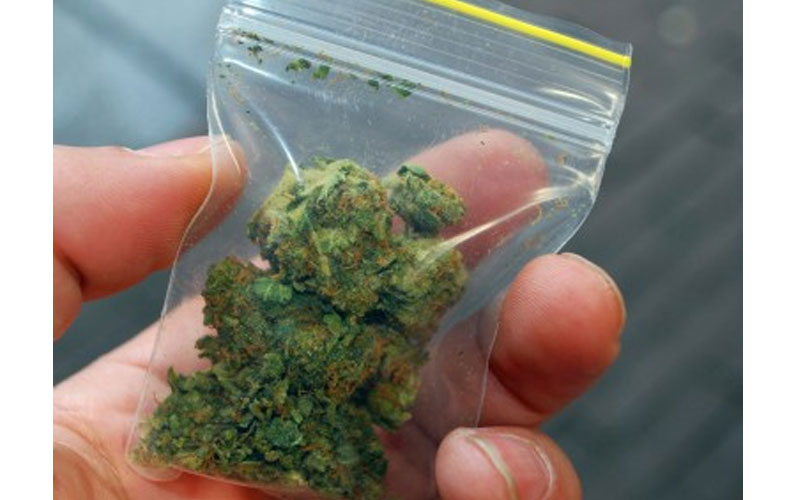 As Kenneth Okoth of Kibra pushes for legalisation of weed in Kenya long time cannabis activist, Eric Forchion, of New Jersey paid a visit to the Trenton statehouse last Thursday afternoon and reportedly sold weed to 10 people.
According to a report on NorthJersey.com, Forchion was intercepted by four troopers, who "refused to arrest him, with one saying they would not play along in a publicity stunt."
Forchion was released from prison in May after being cleared in a witness tampering case that alleged New Jersey's foremost marijuana activist was using his now-closed Trenton restaurant to deal drugs.
The report said he was protesting the lack of a "home-grow" provision in a bill that would legalise adult use of cannabis in New Jersey.
Earlier this month, state Attorney General Gurbir Grewal released guidelines for county and municipal prosecutors, informing them they could use discretion in deciding which possession cases they would prosecute.
Cannabis could be legalised soon, with a bill permitting adult recreational use expected to reach Murphy's desk by the end of the year.
A spokesman for the NJ State Police did not immediately return an email seeking comment on Thursday evening, nor did a spokesman for Murphy.
Would you like to get published on Standard Media websites? You can now email us breaking news, story ideas, human interest articles or interesting videos on: [email protected]
Related Topics