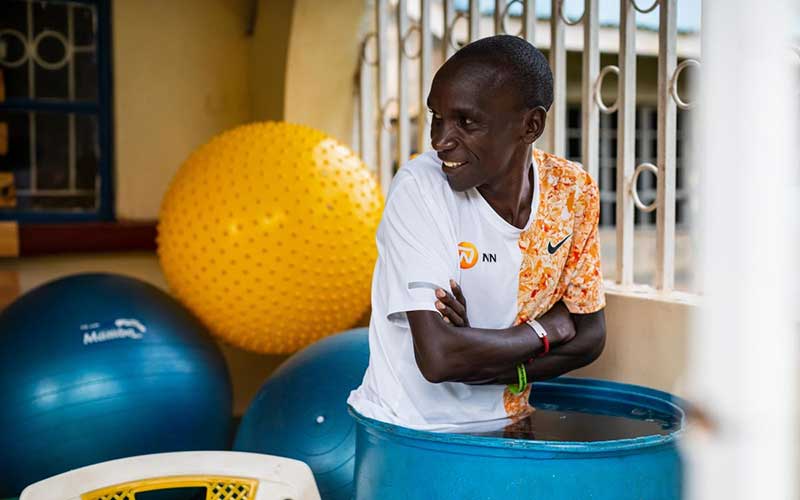 World marathon record holder Eliud Kipchoge left the country on Monday for Vienna, Austria, where he will attempt to do the impossible; run a marathon in under two hours.
Dubbed the INEOS 1:59 Challenge, Kipchoge could go down in the history books as the man who competed against time, a feat in human achievements akin to setting foot on the moon for the first time.
Why Vienna?
The decision to hold the record-breaking undertaking in Vienna was informed by a myriad of factors determined by specialists in the INEOS team alongside Kipchoge.
According to INEOS CEO Fran Millar, an in-depth search for the most suitable venue was undertaken before settling on the Prater Hauptallee park in Vienna.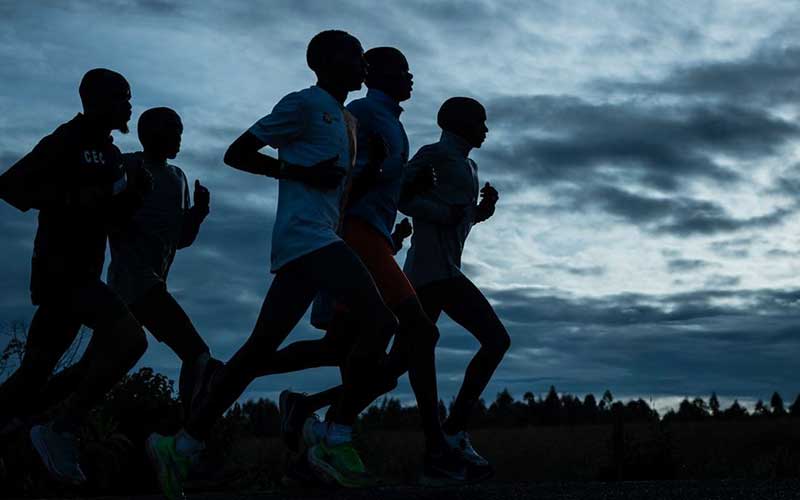 "We did quite a comprehensive search and we had some criteria that were set by Eliud Kipchoge. They range from climatic conditions, environmental conditions including heat, temperature, precipitation and wind," she said.
Walter Zweiflhofer, a Meteorologist from INEOS divulged that the start of Kipchoge's run will be subject to climatic conditions. "If we see that the weather is not the norm then we will advise to wait a little bit."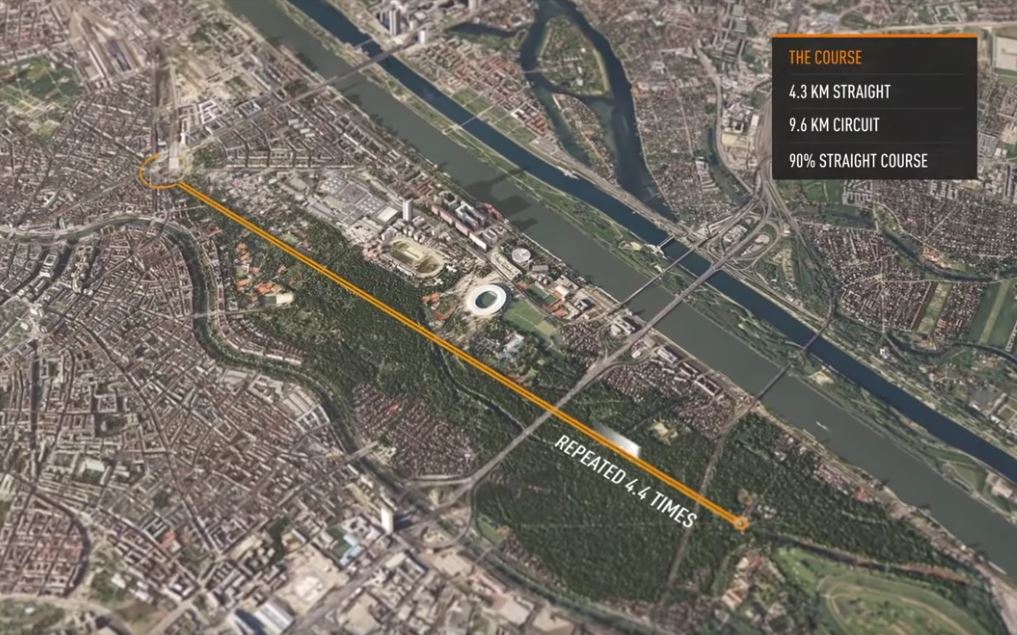 Zweiflhofer further said that the optimum humidity for the race is 80% and the temperature range between 7? C- 14? C.
The quality of the air was also taken into consideration with event director Hugh Brasher terming the quality of air around the Prater Hauptallee park as 'stunning.'
"Not only does the 4.3 Km track have stable weather conditions but also has an incline of only 2.4 metres. It is probably the straightest road I've ever seen," he added.
Check out photos of the Prater Hauptallee park where Kipchoge will race against time: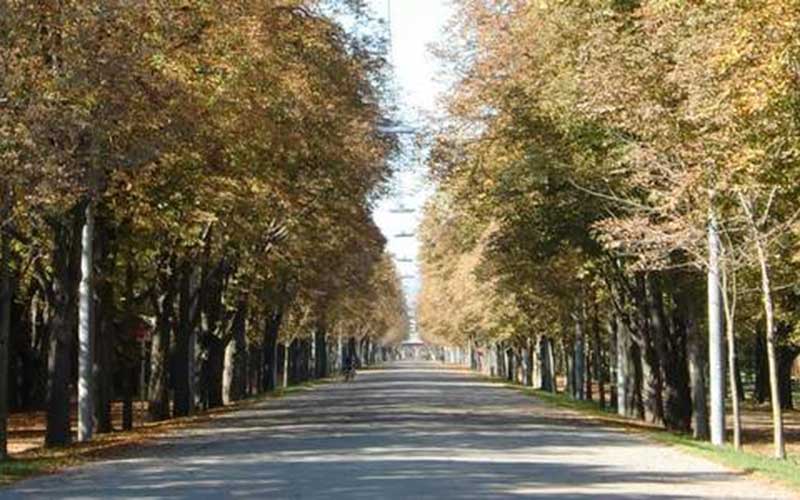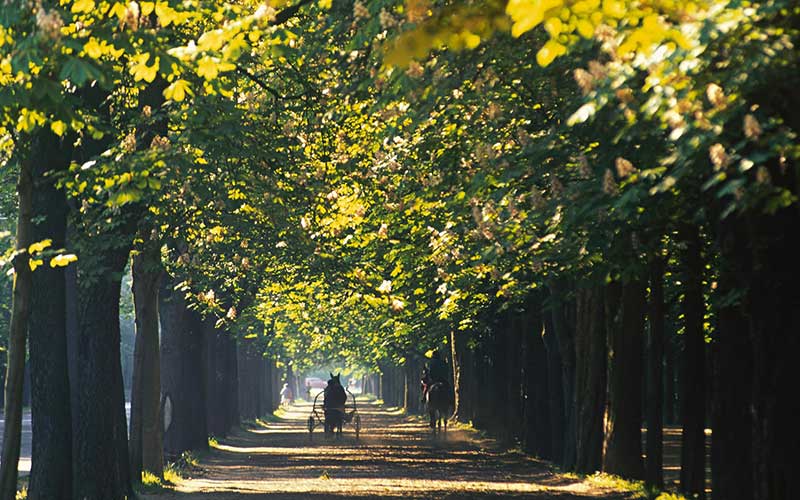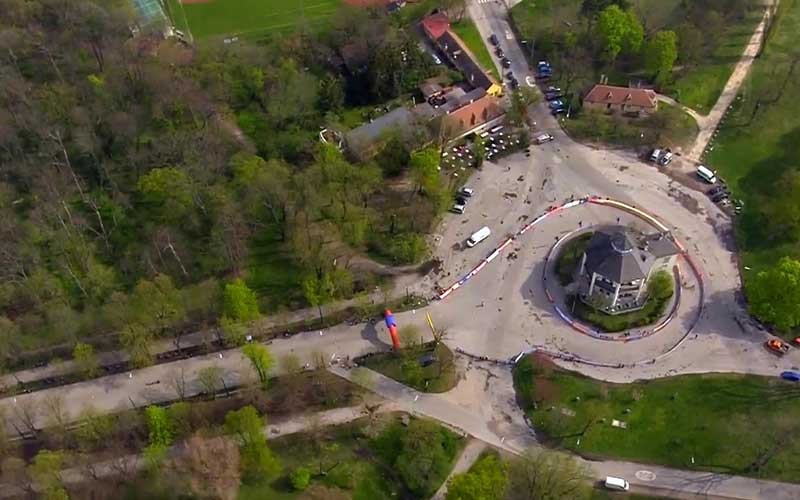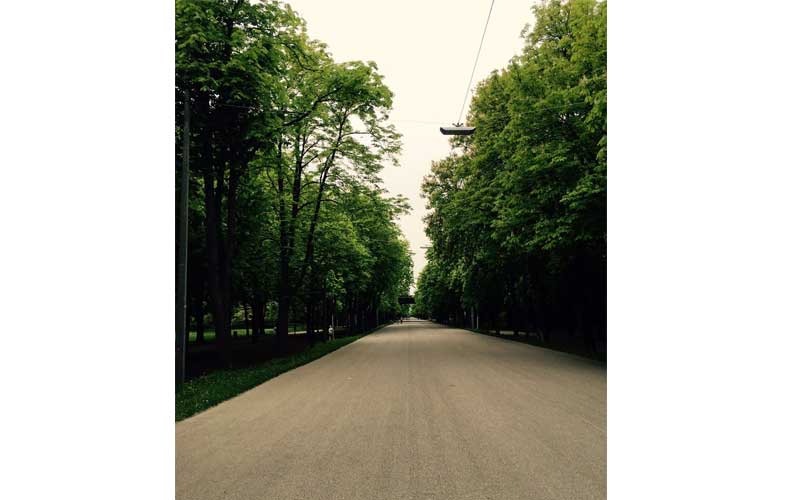 Photos: Courtesy.