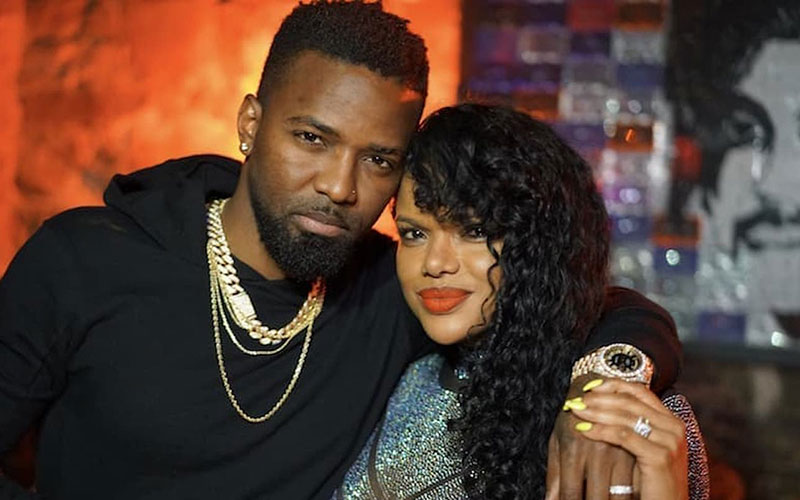 Jamaican dancehall artist Garfield Delano Spence better known by his stage name Konshens and his wife Latoya Wright have officially split after two years of marriage.
Breaking the news on her Instagram, Latoya posted that she was single, adding that anything her ex husband does has nothing to do with her.
"I am a single woman. So whatever Konshens does with his life has absolutely nothing to do with me," she wrote.
In a separate post, Latoya added that she is only talking about their break up on social media so that if or when Konshens starts acting single, she'll have set the record straight.
"I'm not into advertising my personal life online but I need everyone to know this so if and when he starts with the 'single man acts' then y'all know he really is single and its okay for him to act however he pleases. This post is not coming from any place of anger. Still love...always!" she wrote.
The couple who dated for close to six years before getting engaged in 2014, officiated their wedding two years ago at a private beach in Miami.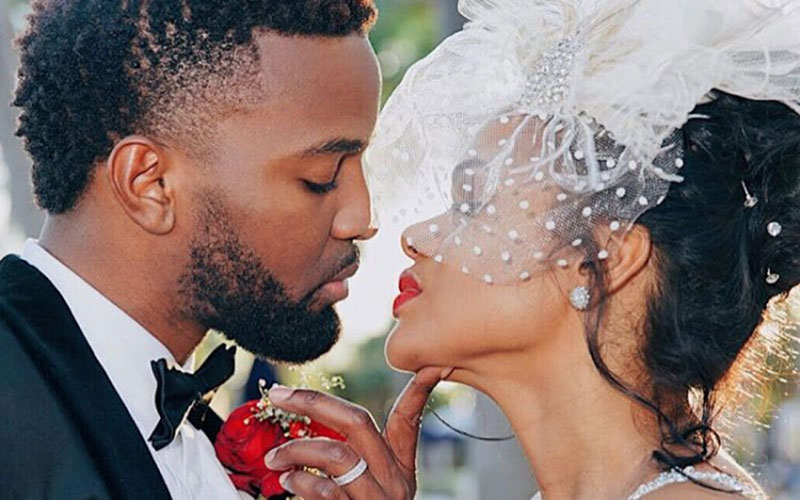 Konshens and Latoya have a son together by the name, Liam.
Concert
The dance hall singer who hasn't commented on the break up is expected in Kenya on September 7 for the Hype Fest concert happening at Ngong Racecourse.
Two months ago, Konshens put out a competition searching for two talented vocalists to help with his performance at the concert.
"Singers in Kenya? Like real vocalists? Think I'm gonna do a singers competition where 2 winners get to be my backing vocalists on my show the 7th and maybe get to perform solo too? And maybe have me produce and release a song for them too? Should I?" he posed.
The singer settled on upcoming artists; performing and recording artist Pryshon and singer-songwriter, Sechi Love to act as his back up vocalists.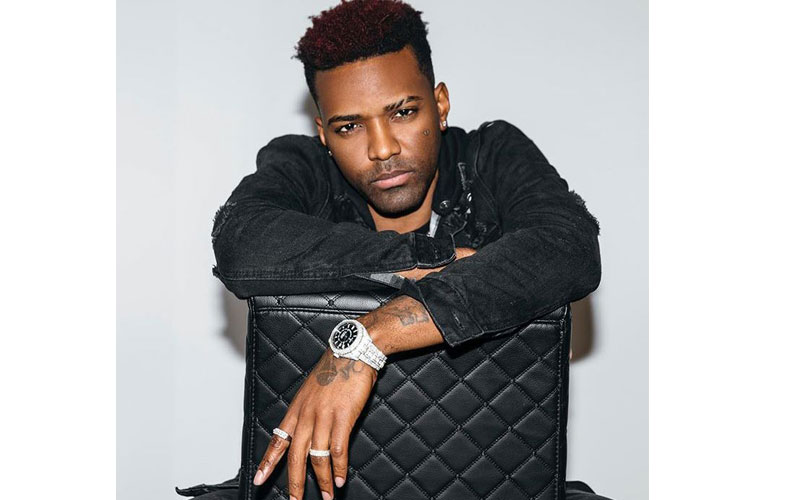 Konshens who is definitely not a stranger to Kenya has expressed his excitement coming back to the country promising a one of a kind performance.