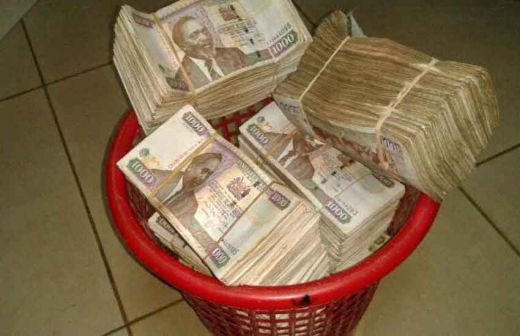 There is nothing like a small or big income, invest an amount every month
Take advantage of the tax breaks that are offered by our Income Tax Act
Avoid penalty interest on your loan and minimise transaction fees
There is more to your salary than just paying bills. Jacqueline Mahugu compiles 10 titbits from industry leaders. 
 1. Avoid penalty interest on your loan and minimise transaction fees
Failing to pay off your regular loan instalment by the due date, even by a day, attracts penalty interest.
This interest is charged off the instalment that was due that day. This can be very expensive especially if you are the type to pay back 5 or 10 days late every time for say, three years. This is avoidable.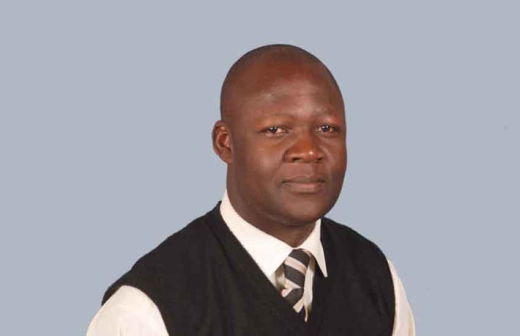 If you are salaried, ensure that you receive your salary on the same date or earlier than the date your loan is due, and make a standing order to pay it off.
In addition, every time you go to withdraw money from the bank, ATM or Mpesa, there is a small fee that you pay per transaction.
In banks, this is usually an average of Sh150. You can avoid paying too much on these fees by making fewer transactions per period.
 2. Invest an amount every month
There is nothing like a small or big income. You have to take your income and put away a portion for investing first, and then consume the balance.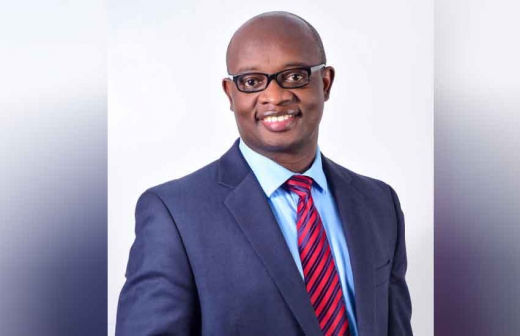 So your consumption should be defined by your income minus  investment. Of course there shall be some times when you cannot invest, but let that be an exception rather than norm.
But the long-term goal is to invest now, so that you can grow your wealth to enhance your financial security and to take care of your needs in the long-term without working too hard later in life.
  3. Save for retirement and don't break into the vault
If we do not plan and save for retirement, it can be a very miserable time. It is like being thrown off a conveyor belt – you were earning, then all of a sudden, you do not have anything to do.
If you have not started, start now, because it is never too late to start saving for retirement, but more importantly, it is never too early.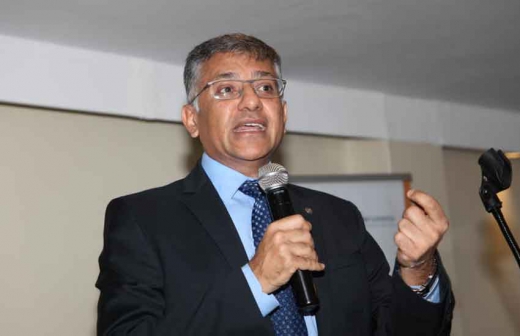 That money saved up belongs to the older person you will become, when you will no longer be able to work.
Even when you change jobs and are in a pension scheme, don't be tempted to access your money.
Even if you change jobs, transfer it to your new employer's scheme or keep it in a personal pension.
Spending it is just like embarking on a long distance journey with an empty fuel tank, it can't work.
 4. Know what tax breaks you are entitled to
Take advantage of the tax breaks that are offered by our Income Tax Act. For example, if you contribute to a registered pension scheme, that contribution is tax allowable at Sh20,000 per month.
Most employers have a voluntary pension scheme, where they tell you that for example if you contribute five per cent; they will match your contribution with five per cent.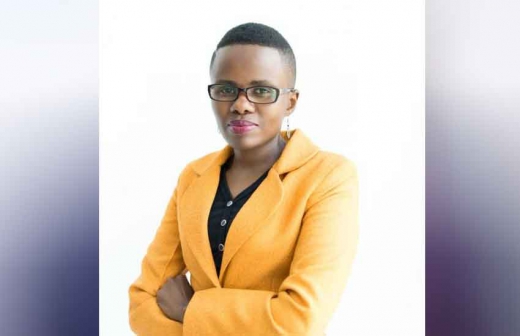 Unfortunately, most young employees do not take advantage of this, because it is voluntary.
That's just leaving money on the table because first, your employer is giving you free savings and secondly, the taxman is giving you free money when they tell you that the contribution will not be taxed.
There are other breaks like insurance relief, a mortgage relief and so on.
 5.  Get expert advice
There are consultants who specialise in every field. For example, if you want to go into the hotel industry, there are people whose primary focus is just understanding the hotel business.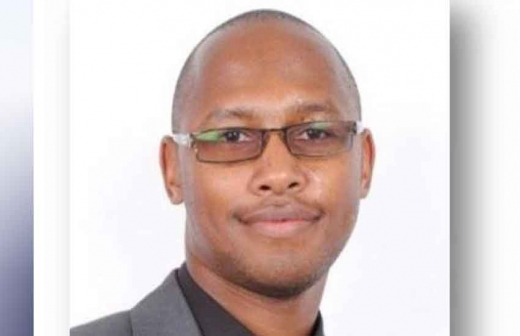 The same goes for mining, energy – basically every industry you would want to venture into.
 6.  You'll need your salary even when you quit your job
Save up. Before your business can pay you back, you will need something to tide you over. I have not had a salary since I left CNN.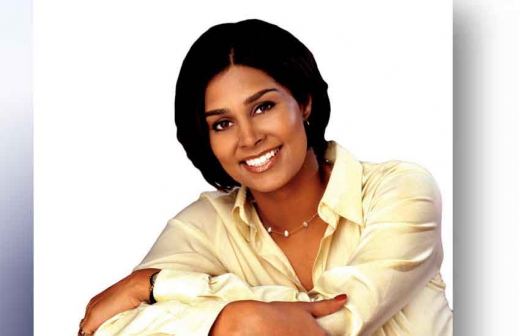 The company money gets ploughed back into the company to drive the growth we need, and fund the tools that are essential. My savings keep me afloat.
7.   Be smart about your loans
  Don't borrow based on knowing that you might be getting some money in the future. You should plan for your debt based on the stream of income that you are already getting every month.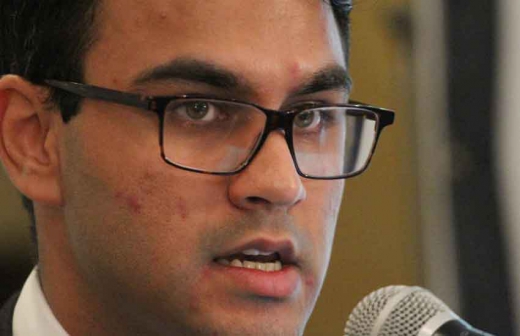 Use income that you can see, not that which you can't see. You can only indulge in your fancies with the money left over after you have invested, paid back your debt and spent what you need to on a monthly.
Resist the peer pressure of having to buy things when you know you will have to borrow to buy.