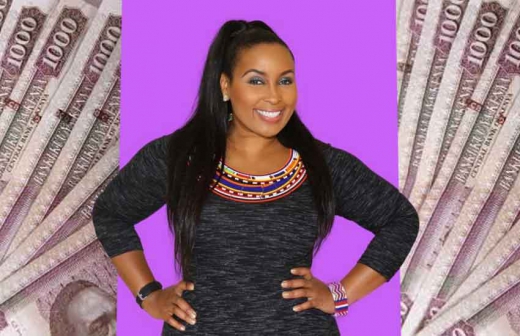 Five great tips on how to make it to January with your wallet intact
As the festivities kick off, the temptation to overspend peaks
You can however manage your finances and avoid running broke come January
Forget the local grocery, go to the big markets, pay most of your January bills now
1. Pay most of your January bills now
In January, you will still have school fees to pay and rent among other bills. And you will need to fuel your car or bus fare to work. 
How about you get a head start now? That way, come 2018, even if your bank account is empty, you will have your bases covered.
2.  Skip the supermarket shopping, go to a wholesale shop instead
Preparing to cook up a feast? Don't make your beeline to the supermarkets. Instead, look out for a nearby wholesale shop and buy the essentials.
You may have to get it in bulk, say 20 kg bag of rice (about Sh2000 depending on brand) instead of buying the 5 kg you need that will cost you Sh200 less.
Great thing is you will be left with enough foodstuff to last you through January and February even after cooking up a storm.
 3. Hosting friends and family? Try potluck
If you have a large group of people coming over, identify three or four people who wouldn't mind bringing over a dish.
You can get Jane, who makes fabulous cakes to bring one over. Dessert covered. Christine who makes wonderful samosas, can bring some over.
 Tea time covered. The trick is in asking nicely, especially if you had committed to hosting.
4. Forget the local grocery, go to the big markets
As convenient as it is to leave the grocery shopping to the last day, you will save a few coins by taking two hours of your weekend top scout the market.
 Buy lots of the vegetables that don't spoil easy in larger quantities. These are the carrots, beets, onions, garlic, peas etc. 
Package them well and store as recommended.
Tip: Buy tomatoes and avocados of different ripeness scale.
5. Skip the butchery, go to the farmer
If you can get your chicken or goat for your Christmas feast from a farmer, your wallet will thank you.
The downside is having to do the actual slaughtering, but this is how I bond with my children. My 8-year-old daughter can slaughter chicken like a pro.