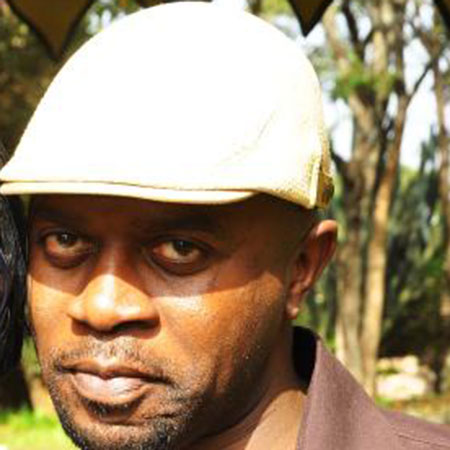 I went to campus at a time when South Africa was in the thick of apartheid.
My first air travel to SA, where I was to attend university, was quite an experience.
The airport security personnel were quite friendly. I guess that was after learning I was Kenyan.
At some point, I almost freaked out after a security guy looked at me for what seemed like eternity. He was white and I had watched scenes on TV in which blacks were intimidated and brutalised by white policemen.
In SA, I had to adjust to the cultural difference. Blacks flocked with blacks and whites with whites. I had to find my place and fit in.
I remember receiving a thorough beating after laughing at a group of guys dancing round a tree clad in heavy clothing that defied the 36 degrees Celsius of the hot Cape Town summer. I later learnt they had just been circumcised and had to dress like that according to their tradition.
Campus had people from all over the world. Having come from Kenya where racial discrimination is unheard of, I became friends with everyone, and was elected student leader.
Black students could not understand how I got along so well with everyone. They were suspicious and distant, despite the whites making attempts to reach out. I capitalised on that and easily won the elections.
Still, I envied Kenyan university students back home. They had 'boom,' which to me meant they were being paid to go to campus. Things were different in Cape Town.
Edward Kwach studied for BA degree in law at University of the Western Cape, Class of '95.