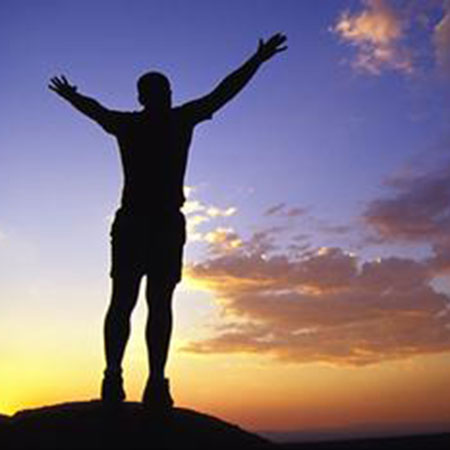 We are all in a race against time in terms of living but according to Huffington post, there are a few ways that we could be shortening our lifespan.
1. Sitting down for more than a few hours everyday
Two whole years of your life could be cut just from sitting more than three hours a day. Australian researchers published in the British Medical Journal found that even regular exercise couldn't deter the potential negative effects of sitting for long stretches of time.
2. Having a hard time finding love
Having a difficult time finding a mate can shave off months of your life, while being single for prolonged periods of time could cost you a whole decade. On top of all this, another study found that never getting married could increase risk of death over a lifetime by 32 percent
3. Neglecting your friends
People with weak social connections were found to die at much higher rates than their counterparts, according to research by Brigham Young University and the University of North Carolina at Chapel Hill
4. Spending a lot of time in front of your TV
Watching just two hours of television a day can lead to an increased risk of premature death, heart disease and Type 2 diabetes, according to Harvard researchers. According to the New York Times, "every single hour of television watched after the age of 25 reduces the viewer's life expectancy by 21.8 minutes."
5. Eating too much unhealthy foods
As far as what foods to especially avoid, eating red meat seems to shorten life expectancy by as much as 20 percent when eating extra portions.
6. Still looking for a job
Being unemployed can increase a person's risk of premature death by 63 percent, according to findings by Canadian researchers after analyzing 40 years of data from 20 million people in 15 countries.
7. Long hours of commuting
Commutes of about an hour have been found to increase stress and have been linked to the same negative effects as sitting.
8. Lack of sex for extended periods of time
A study among men found that failing to orgasm for extended periods of time can potentially cause your mortality rate to be 50 percent higher than for those who have frequent orgasms.
9. Putting up with annoying co-workers
Missing out on strong connections with your co-workers can also potentially mean missing out on a longer life.
10. Not sleeping enough or sleeping too much
Harvard Medical School points out that research has shown that life expectancies significantly decrease in subjects who average less than five or more than nine hours a night.
11. Fearing death or that you won't live for as long as you'd like
This is a painful paradox. A fear of a shortened lifespans, or Thanatophobia, can potentially end up causing - a shortened lifespan.
Get the full story here
Related Topics