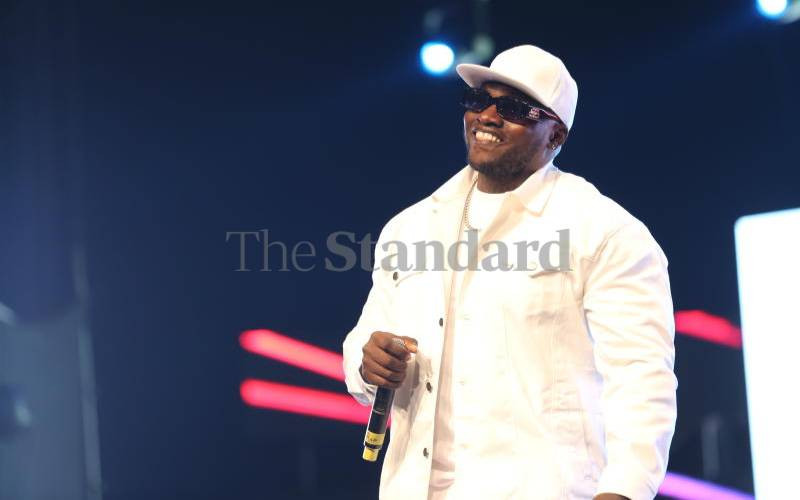 It is almost impossible to stay sober in the entertainment industry considering most of the time you are heavily surrounded by booze. While we have many celebrities who do not shy away from a tasty bottle of wine or a shot or two of whiskey, we have some who have made it a personal choice to avoid alcohol.
It is not just in Kenya where we have celebrities who abstain from alcohol, other global celebrities cannot even stand it. Some global celebrities include Kim Kardashian, Chris Martin, Jennifer Lopez, Demi Lovato, Tyra Banks, Zack Efron, Brad Pitt and Eminem to mention a few, also keep off the liquor. Probably some of them have had a rough experience with alcohol that has made them booze-intolerant, anyway that is a story for another day.
Khaligraph Jones
Even with his hype personality, the OG does not take alcohol. He chose at a young age not to take alcohol and so far he has managed to keep that promise to himself. The dapper rapper disclosed that he chose not to drink at the age of 12. "Choosing to drink or not to is a personal decision. I made mine when I was 12. I am comfortable not sipping a glass of beer, Fanta is my only drug. "
Hamisa Mobetto
The model and style entrepreneur does not indulge in alcohol and keeps it locked to soft drinks. It could be that being a mother makes her want to be an amazing example to her kids but she is clean of alcoholic beverages by choice. The mother of two once shared a pic on her Instagram page drinking water and captioned, "Maji ya kunywa. Bado sinewy pombe."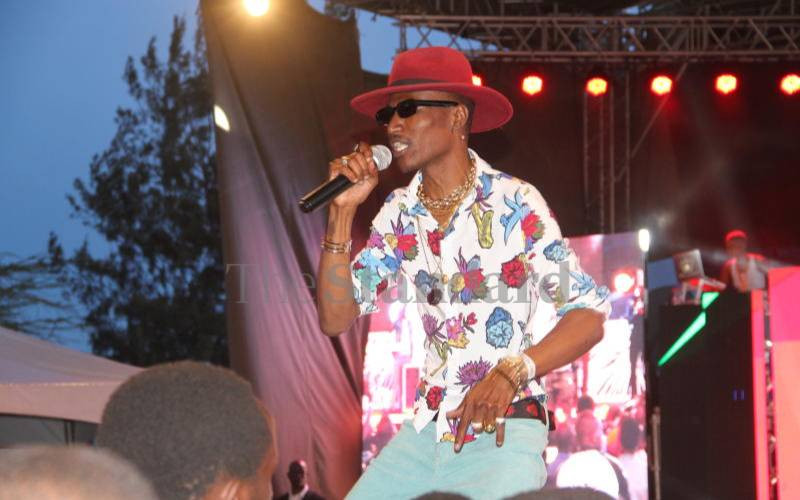 Octopizzo
The 'Nikipate' crooner has been one who promotes teetotalism. He believes that drinking alcohol is a waste of money that he could use for better things. In an interview, Octopizzo said, "I have more important things to do with money other than spend it on drinking.
King Kaka
He does not mind serving his guests alcoholic beverages but avoids them like a plague. The reason he never drinks is that he simply has no particular interest in alcohol.
DJ Joe Mfalme
He is not a fan of booze or any hard drinks. DJ Joe survives on water and Redbull during night events.
Larry Madowo
Though he is constantly photographed holding drinks, the BBC journalist revealed that he doesn't imbibe any alcohol.
Related Topics