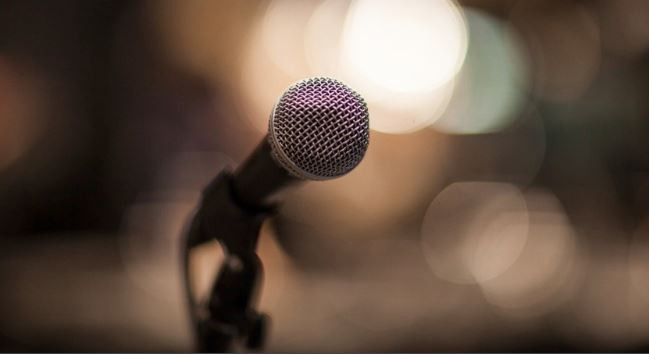 Mombasa-based rapper and hip-hop artiste, Ian Kafuna, known by his stage name The Vedette, is back with a four-track EP dubbed Who Am I.
Vedette said he was trying to build a legacy, a bold statement perhaps and he sees no reason he cannot become one of the biggest names in Kenya's rap.
"When you are down, they feel good about it for no reason. That is the reason I came up with The Rapknights platform, took a sabbatical leave from recording and provide a platform to artistes who are going through the same experience as mine," he said.
He added: "I am back and I want to show them that this is more than passion and nobody is going to bring me down. It is about time I took Mombasa's hip-hop to another level. Those who think hip-hop belongs to the ghetto should change that mentality," he said.
In the first track on the EP Who Am I, the musician expresses his anger towards the so-called gate-keepers who are trying hard to bring down his dream of being a great rapper apart from giving to his fellow hometown rappers.
On this EP, he has collaborated with one talented songstress, Vique Ofula, who also hails from Mombasa.
Related Topics