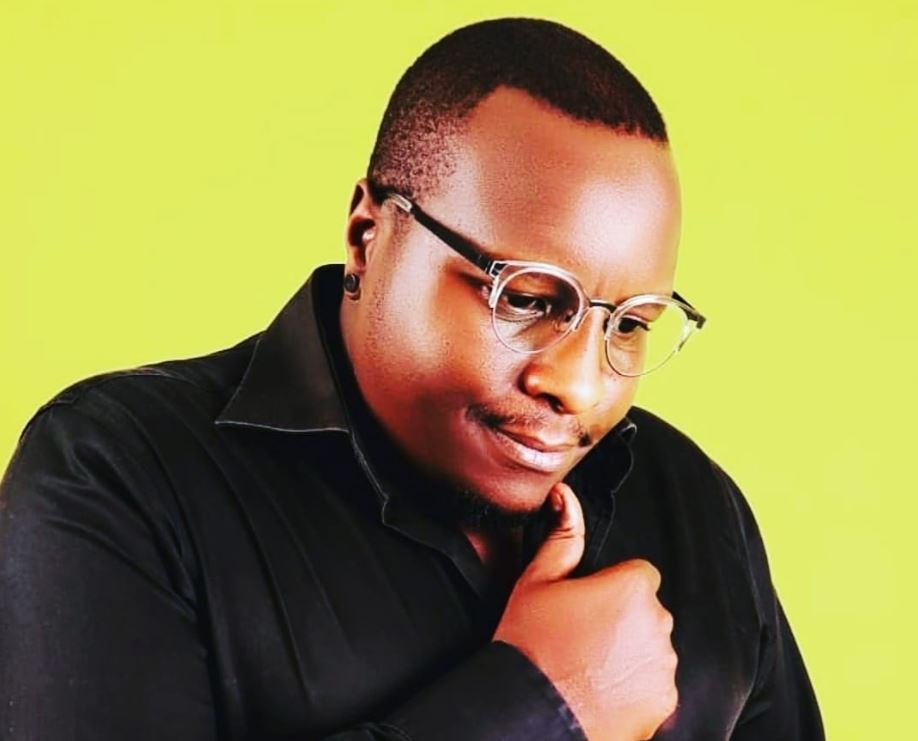 Popular actor Andrew Muthure popularly known as Mustafa, has called upon netizens to assist him in clearing his late mother's Sh915k hospital bill to enable his family to lay her to rest.
Reaching out to his fans via social media, the celebrated actor appreciated everyone that condoled with his family since the news of his mother's demise.
However, he went on to request financial assistance to clear his late mother's, Margaret Nduta Wairia's medical bill
"Thank you for your kind words, prayers and calls that have indeed brought great comfort to our family. We however need your help now more than ever, to settle the hospital bill. We've come some ways with insurance, and contributions from friends and family but there's quite a way to go before we lay her to rest on Friday 14th January 2022.
"If you find it within your heart and capability we'd appreciate your help in this. No amount is too small," the actor wrote.
Mustafa stated that the bill was initially Sh1.5 million during a recent interview. However, through insurance and other contributions, the figure went down to Sh915,000.
"As of today morning, the bill had gone down from Sh1.5 million to Sh915,000 that is why I am requesting everyone to offer whatever help they can. No amount is too small, " said Mustafa.
Deeply saddened by the death, the renowned actor eulogized his mother and credited his acting career to her as his support system.
"It's a difficult period but what to do. She was a major pillar in all our lives for many years since our dad passed on. She made sure I was in at least three productions every year. So I attribute my acting career to her support and encouragement," said Mustafa.
Mustafa's mother died on Thursday, January 6, 2022. Burial plans are underway.
Announcing the devastating news on social media, the actor admitted that he would miss his mother dearly but was comforted knowing she was resting in peace.
"The Queen General has rested. Fare the well mom. I know you're in the best hands. But I sure miss your soul," he wrote.
Related Topics