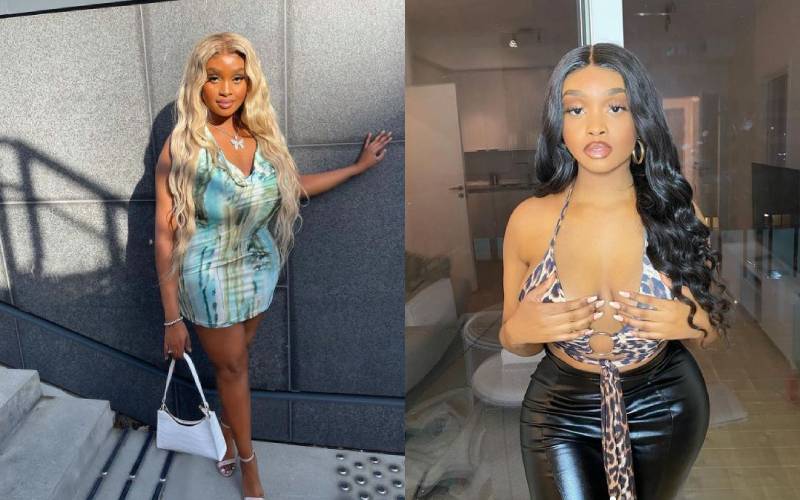 22-year-old Norway-based rapper Cherie Mwangi has inked a lucrative deal with Universal Music Norway in a publishing distribution deal.
The rapper with a taste for grungy bars and propeller flows has not publicly announced the deal or shared relevant information to her legion of fans regarding the deals' intricacies. Still, her activity, as per her social media, suggests she is the latest Kenyan to get signed to a major record label.
Her Instagram bio now officially includes Universal Music Norge, while Kenyan music icon Stella Mwangi is still listed as her manager.
Cherie's first song under the label is a sultry banger called 'Handsfree'. The artiste is branded as 'Megan The Stallion-esque' to the Norway audience, seeing that her music is written, performed, and marketed mostly in the Scandinavian region.
Cherie has been making music for two years now and has several records, including collaborations in her catalog. She is known for her thorough rap delivery and witty punchlines on the microphone.
Kenyan rapper STL has repeatedly endorsed her and called her "her heir to the throne" and "future of Kenyan music."