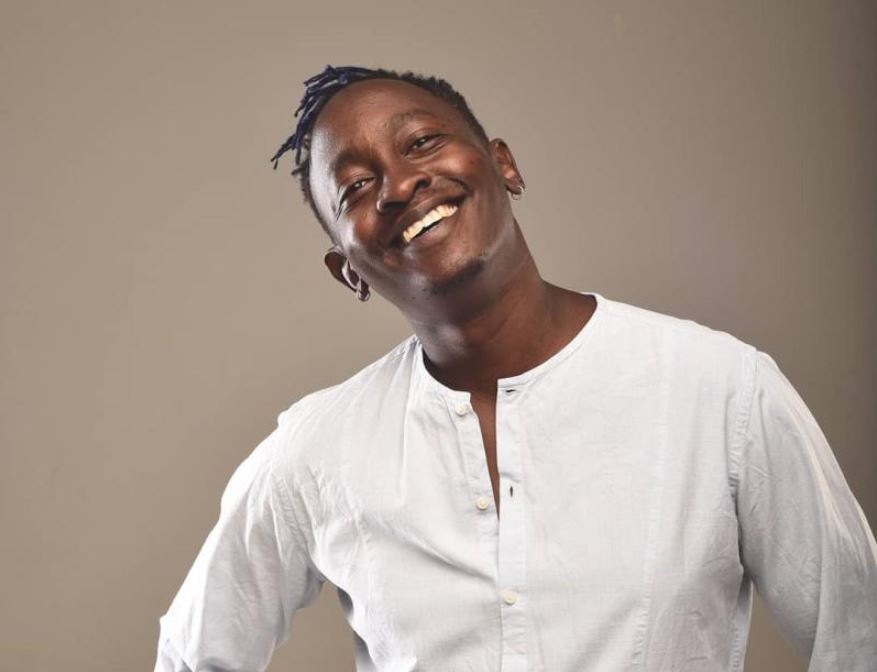 On Friday evening, legendary singer, songwriter Eric Wainaina celebrated his 48th birthday in a celebrity-studded bush party at his Nairobi National park residence in Rongai.
The soft-spoken musician sat with his guests around a bonfire in his backyard as they barbecued and hummed local tunes.
Alongside his wife Sheebah Hirst, they treated the guests in attendance, including musicians H_Art the Band, scriptwriter Queen Gathoni, spoken word artist Ngartia, activist Boniface Mwangi, and his wife Njeri, amongst others, to aged wine and dining.
The Nchi ya kitu kidogo hitmaker expressed his gratitude to his guests and spoke on sensitizing the masses on the importance of being vaccinated to curb the Coronavirus.
"Artists are greatly affected yet we have the voice. Let's utilise it to convince the masses for their sake and our own good," he appealed.
The guests sang, danced, and bantered late into the night in the wilderness.
Currently, Eric and select artists are involved in a campaign dubbed chanjo kwa wote that advocates for mass vaccinations to enable the Government to open up the ailing economy that has greatly affected the entertainment industry. Others in the project include rapper Juliani, Crystal Asige, Nikita Kering, Mercy Masika, and the legendary Freshly Mwamburi.
Eric was recently featured in the Unicef's ONE HUMAN initiative, a project featuring 123 artists drawn from 110 countries coming together in song for global unity to raise funds to support world citizens.