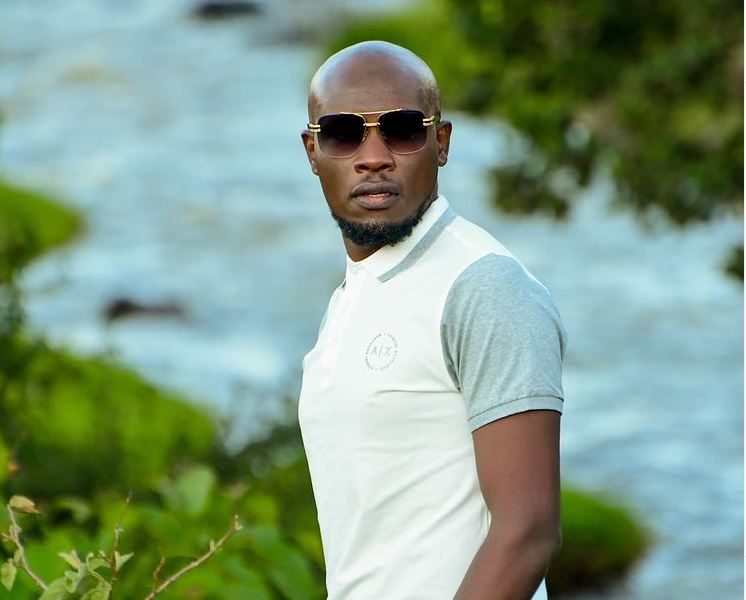 Award-winning gospel singer Owen Mwatia, popularly known as Daddy Owen has recovered from Covid-19.
In a lengthy Instagram post, the Vanity singer narrated how he first discovered he had contracted the virus and how it affected his mental and physical health.
"One day after an early morning workout I felt weirdly tired! The first thing I did was get some good sleep; when I woke up later I had some weird test in my mouth and immediately I knew it… this is Covid-19," he said.
ALSO READ:  Daddy Owen admits to being depressed, seeks help
After testing positive for the deadly virus, Owen says he tried to remain calm by not stressing his body and mind. The singer says he focused on God, ate well, and stayed in isolation.
"I remember calling my mum to tell her how hard it was for me just to sit and wait for the 14 days to be over without going to work. She told me to count myself blessed since others are in the hospital and do not know if they will make it," said Owen.
ALSO READ: I have tasted rock-bottom, says Daddy Owen in moving birthday message
Following his mother's advice, Owen says he started looking at things from a different perspective, and despite losing 3kgs in two weeks, he is grateful to God for healing him.
The government has been warning citizens to take the Covid-19 preventive measures seriously as the number of cases continues to rise. As of August 17, coronavirus positive cases countrywide stood at, 222,894 with a 15.2 per cent positivity rate.
On the bright side, Kenya received an additional 400,000 doses of AstraZeneca Vaccine from the United Kingdom Government yesterday night. As a result, the number of vaccines received in the country stands at 2,730,100, with at least 754,542 people receiving their second doses by close of Tuesday.
Acting Director-General for Health Dr. Patrick Amoth said the country is expecting to receive 1.7 million doses of Moderna soon, 393,000 doses of Johnson & Johnson Covid-19 vaccine in the next few weeks, and 1.8 million doses of Pfizer vaccine in September 2021.