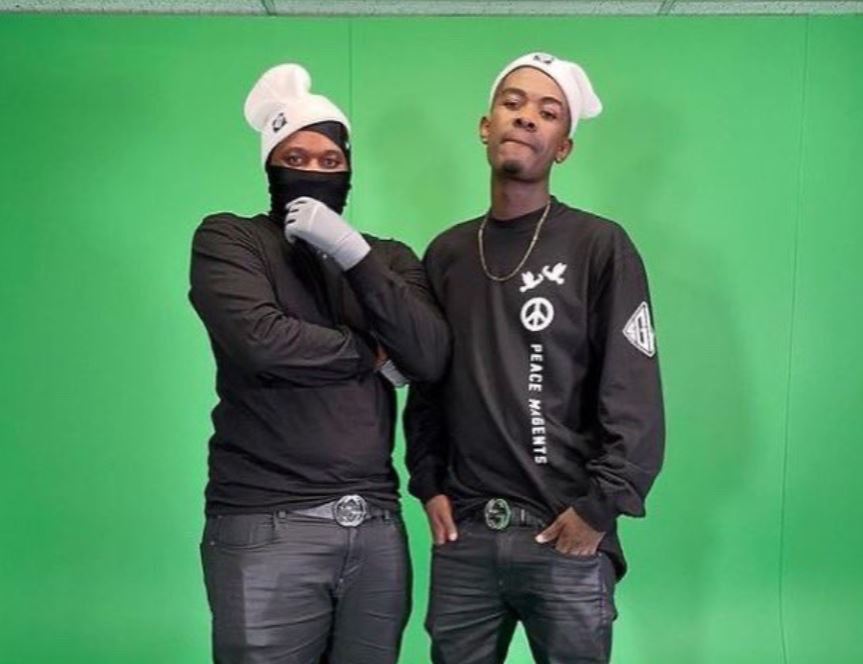 South Africa is still in shock following the sudden death of two young Amapiano stars, Mpura and Killer Kau.
The two, according to local news, died on the spot after the car they were travelling in to a music concert was involved in a road accident.
It is reported that were on their way to an event in Rustenburg, South Africa, where they were due to perform.
Confirming the news, the family of 23-year-old artiste and music producer Killer Kau, born Sakhile Hlatshwayo, said that despite his stardom, Killer Kau was a very humble and passionate artist.
ALSO READ: The rise of Amapiano: Why the South African sound is taking over
"Sakhile has always been an entertainer even before he became famous. He used to enter singing and dancing competitions. He was such a giving and loving person. I want him to be remembered as a bubbly and very respectful person that he was. He didn't use his fame as a tool to look down on others. If anything, he empowered them. He loved people and continued to treat them with respect even when he became famous," Kau's older sibling Gugu Hlatshwayo told an SA news agency.
Kau, who rose to fame in 2017, had previously said that he was not afraid of death.
In a video that has since gone viral following his death, the young artiste was captured saying that even at the time of his death, people should still celebrate life. Sentiments echoed by his childhood friend Khliphani Mazibuko, who described him as a person who loved life.
ALSO READ: Kartelo trashes Amapiano, says Gengetone here to stay
"I've known Sakhile since 2009. Sakhile loved having fun. He wouldn't want us to be serious. He always said that when he passes on, we have to celebrate his life and have fun. The way did when he was still alive," he said.
On the other hand, Mpura, who was famously known as the voice behind amapiano hit, Umsebenzi Wethu, was described as a young and ambitious artiste whose star was just beginning to shine.
"Gone too soon I'm so sorry. You were just starting to figure this life thing out and we were so happy you guys were starting to grow into yourselves. Damn, this one just doesn't make sense to me. You were too young to go like this brother. It's hard to have faith when we lose the best ones like this. The voice. We love you young," South African Rapper Riky Rick said.