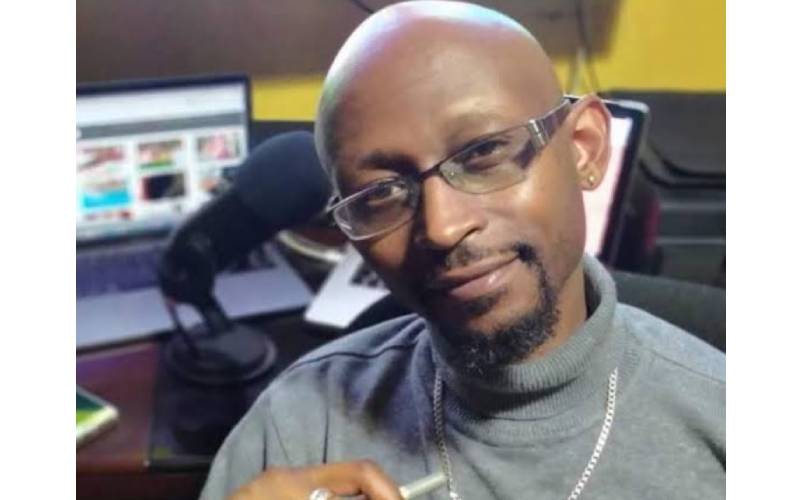 Creative media executive Eric Mbatha Ndavi will be laid to rest this coming Saturday, July 31.
Due to Covid-19 restrictions, only family and close friends will attend the funeral service at the family home in Muthetheni, Machakos County.
The family also announced they would stream live the proceedings online for anyone who wants to be part of the burial.
The advertising guru lost his battle to cancer of the esophagus on Wednesday, July 21, while receiving treatment at a hospital in Nairobi. His condition had severely deteriorated, which saw him transferred into the Intensive Care Unit.
His twin brother, Dennis Ndavi, first announced Eric's death on social media, saying, "Hi fam, my brother Eric passed on this morning at 10am. May he RIP. Funeral details to follow shortly. Thanks for your love, prayers, and support."
His family and friends had earlier organised a fundraising event dubbed 'Pass the Beat' to help settle the hospital bill.
Several media personalities took to social media to express their shock and condoned with the family.