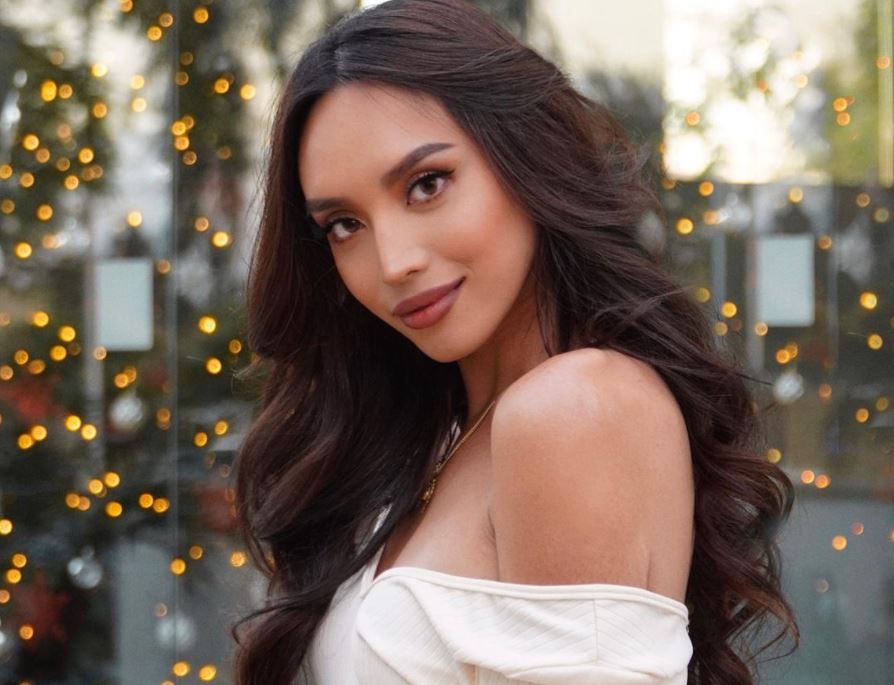 Kataluna Enriquez made history this past weekend after being crowned as the first-ever transgender Miss Nevada USA at an event held in Las Vegas.
The 27-year-old model beat 21 other candidates to win the coveted title, seeing her participate in the Miss USA pageant on Nov 29.
Kataluna's win comes when the LGBTQ community is celebrating pride month, thus making it a double win for the community.
Taking to Instagram to celebrate her win, the newly crowned Miss Nevada thanked everyone for their support and making this win possible.
"To my pageant mommy @rissrose2 , no words can describe how much I am grateful of you. For your constant support, for welcoming me in to your home, and feeding me nothing but love. Team @misssilverstate, you are all inspiring. Your love, support and sisterhood has healed many years of struggle. My times and giggles with y'all never be replaceable. To all the sponsors, thank you. I couldn't have done it without your help. Huge thank you to everyone who supported me from day one. My community, you are always in my heart. My win is our win. We just made history. Happy pride", read her post.
In an interview, Kataluna narrated how she struggled with physical, mental, and sexual abuse while growing up. She further added that she generally hasn't had it easy in this life but hopes to serve as a glimmer of hope to those going through the same thing as she is.
"I didn't have the easiest journey in life. I struggled with physical and sexual abuse. I struggled with mental health. I didn't have much growing up. I didn't have support. But I'm still able to thrive, and I'm still able to survive and become a trailblazer for many", she said.
Kataluna doubles up as a healthcare admin and a fashion designer who designs her own outfits for the pageants she has so far participated in.
The beauty queen wore a rainbow sequin gown for the pageant in honour of Pride month.