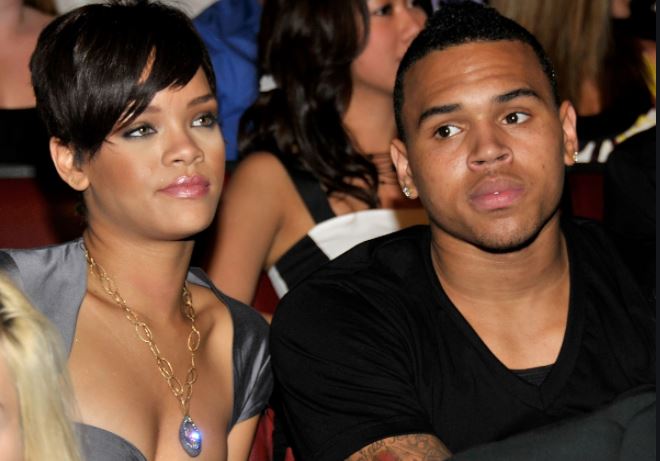 Despite the isolating nature of the past one year and a half, it still brought the rise and fall of many celebrity couples.
From the short-lived relationship between Zendaya and her Euphoria costar Jacob Elordi to Ariana Grande and Dalton Gomez, who got together and engaged in less than a year, there was definitely a lot of romance to keep track of.
It seems like every relationship in celebville is dramatic. From partners stepping out and work schedules getting in the way to wild party habits, there is a lot that can go wrong between a couple when their whole life is played out in the spotlight.
And sure, we applaud the couples who went Instagram-official like the This Is Us star Justin Hartley with actor Sofia Pernas, clearly ready to leave his own relationship drama of 2020 behind him. And this new duo is just one of many who made things official this year.
But we are not going to talk about that. After all, we wouldn't be Pulse if we did not thrive on drama. 
#sorrynotsorry. And in classic Pulse fashion, we will run the tape back on the most toxic celebrity relationships. 
1. Rihanna and Chris Brown take the Number 1 spot without a doubt. The bad gal's notions of love called to mind other stars who were dangerously in love.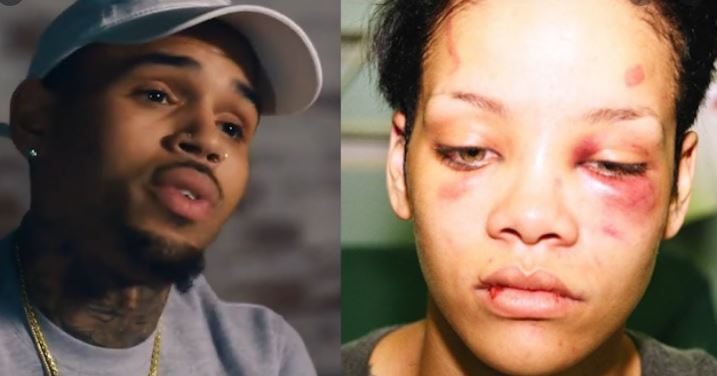 2. Johnny Depp and Amber Heard
Many fans were surprised when Johnny and Amber rushed to the altar, despite him never marrying his ex-partner Vanessa Paradis during their two-decades-long romance.
The unlikely couple divorced in 2017 after Amber said that Johnny had mistreated her. Leaked court documents have since revealed the extent of that, and just confirmed how toxic this couple was.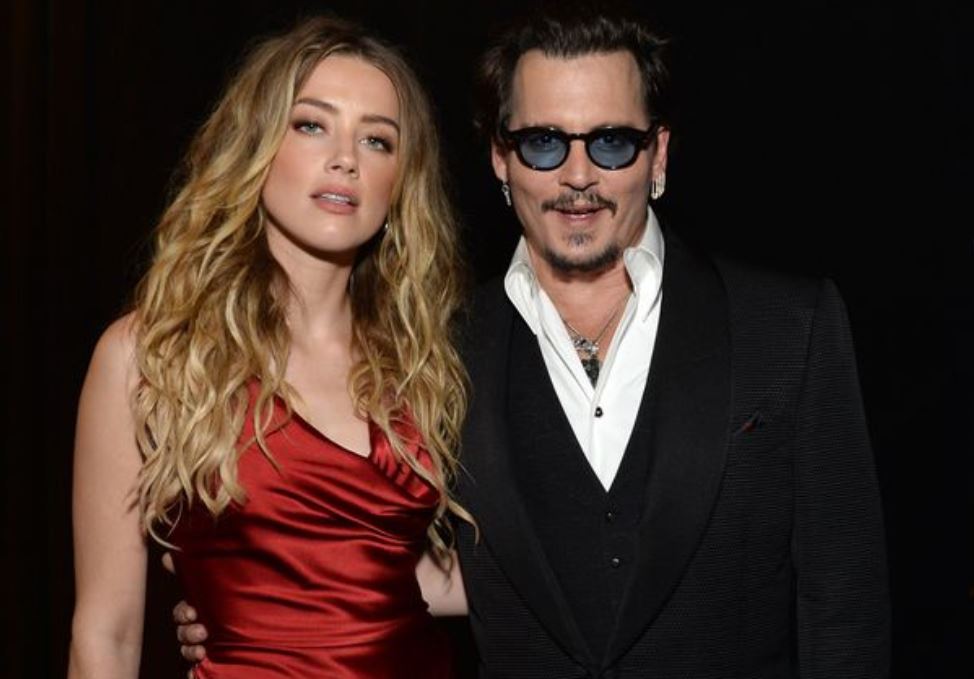 3. Kourtney Kardashian and Scott Disick 
It was no secret Scott had trouble remaining committed to the Keeping Up With The Kardashians star during their decade-long romance.
Kourt could no longer keep up with his hard-partying ways. The pair eventually called things off for good after Scott went on another party binge weeks after the birth of their third child and photos of him getting cozy with other women surfaced.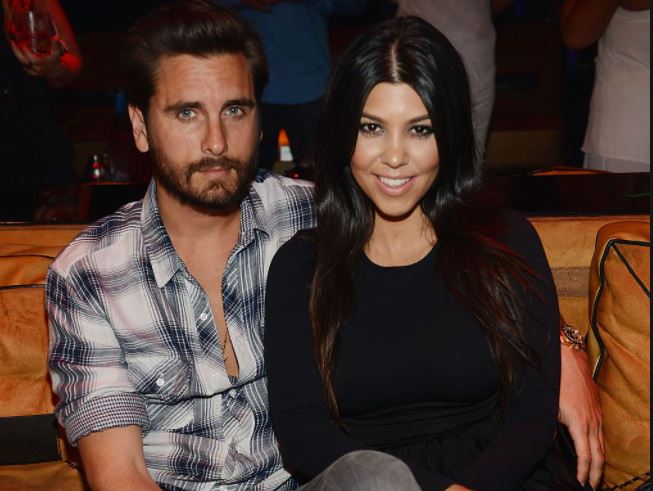 4. Britney Spears and Kevin Federline
Oh Brit... 
We all knew the marriage between Britney and her back-up dancer K-Fed wouldn't end well. The pair wed only a few short months together. And welcoming their sons back-to-back sure did not help.
Everyone's favourite IT pop queen quickly went into a downward spiral, which climaxed with her damaging a paparazzi car and shaving her head.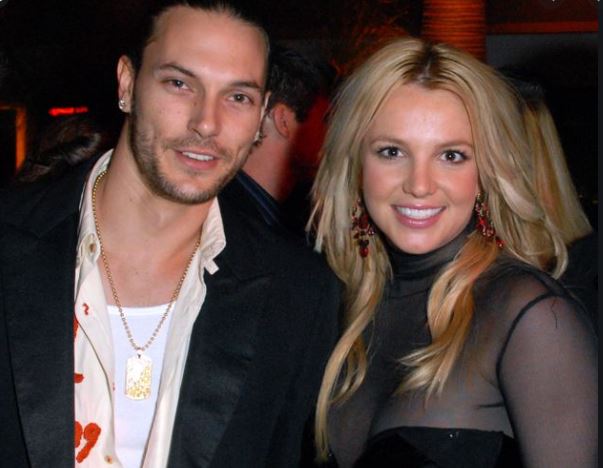 5. Khloe Kardashian and Lamar Odom
Khloe's only marriage was to Lamar Odom - and we can see why she wouldn't be itching to walk down the aisle again.
The two got married after only a few months, and not only did Lamar have a serious substance problem, but he's admitted to stepping out on her with countless women. The couple divorced shortly after he was found unconscious in a brothel.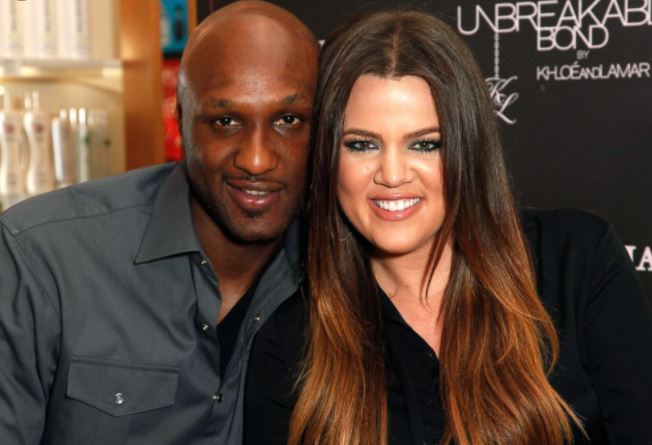 Meanwhile in 254...
We are keeping up with ELODIE and NVIIRI THE STORYTELLER, and it is quite a tale - check out STANDARD ENTERTAINMENT for all the juicy, scandalous deets.