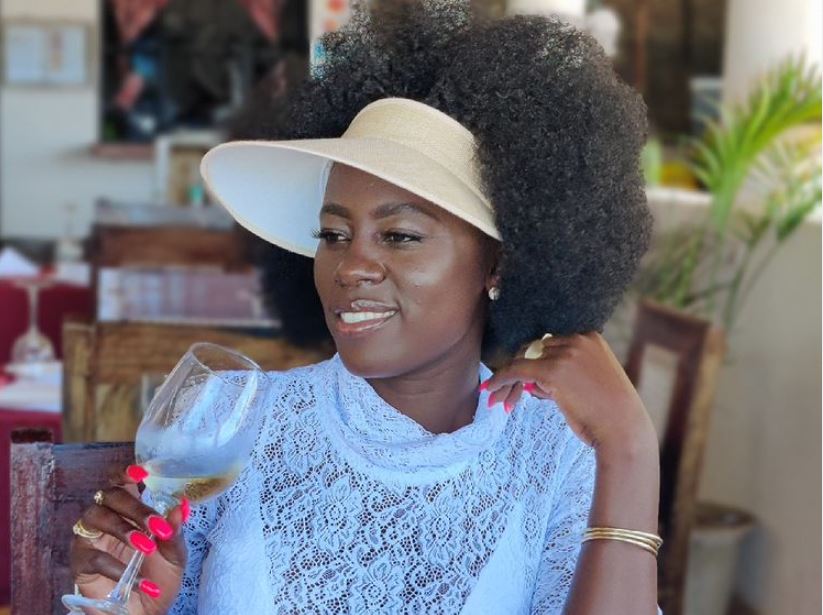 Self-proclaimed president of single mothers, Akothee, has revealed that she can no longer keep up with social media and wants to give away her accounts.
Announcing her Instagram page, the renowned singer-turned-business woman explained that she is fed up with juggling numerous social media applications every time and needs to drop them to concentrate on making money.
"Who wants a TikTok account with followers? This account is being given out for free. I am tired. I don't know what to do with all these. Facebook, Instagram, Twitter, Snapchat, now TikTok, I don't know Visita then add reels… Listen, I have only one brain. I need to concentrate and make money," she wrote.
When it comes to her social media following, Akothee ranks among the most followed celebrities in the country.
The Lotto singer's Instagram page stands as her most-followed account with a whopping 2.8 million followers, followed closely by her Facebook account with an impressive 2.2million followers.
The singer's YouTube subscription currently stands at 321,000 subscribers, not forgetting her TikTok account with 19,000 followers.
Although aware of her huge following and influence, Akothee has expressed herself freely, oblivious of critics.
Speaking in a previous post, the mother of five stated that everything she posts online about her life is true. In her explanation, Akothee noted that she could choose to lie to people, but she would only be fooling herself and did not want that at the end of the day.
"I can't motivate you if I am not motivated. I can't empower you if I am not empowered, I can't encourage you if I am not encouraged. I can only fool you but I can't fool myself," she wrote.
Speaking a separate post, Akothee advised her fans to appreciate and be content with what they have and not envy people's lives on social media.
According to her, the lives most people portray on social media are fake.
"There is nothing on social media that can make me lose sleep. I can never envy or copy anyone. They might be suffering in real life more than I do. People are winning on social media ooh let me be thinned by mine."
Dealing with hate
When it comes to critics, the Akothee Safaris founder has proven that she is unbothered by what is said about her.
Responding to a hater a few months ago, Akothee posted a user's picture by the name Abigael on her page to give her the attention she wanted when trashing her name.
"Hater of the week, goes to @abigael_kv, when I decided to visit a haters page and see what they got…hating on my family and my lifestyle," Akothee captioned a picture of Abigael.
The singer has had numerous other encounters with trolls but always managed to put them in their rightful place.