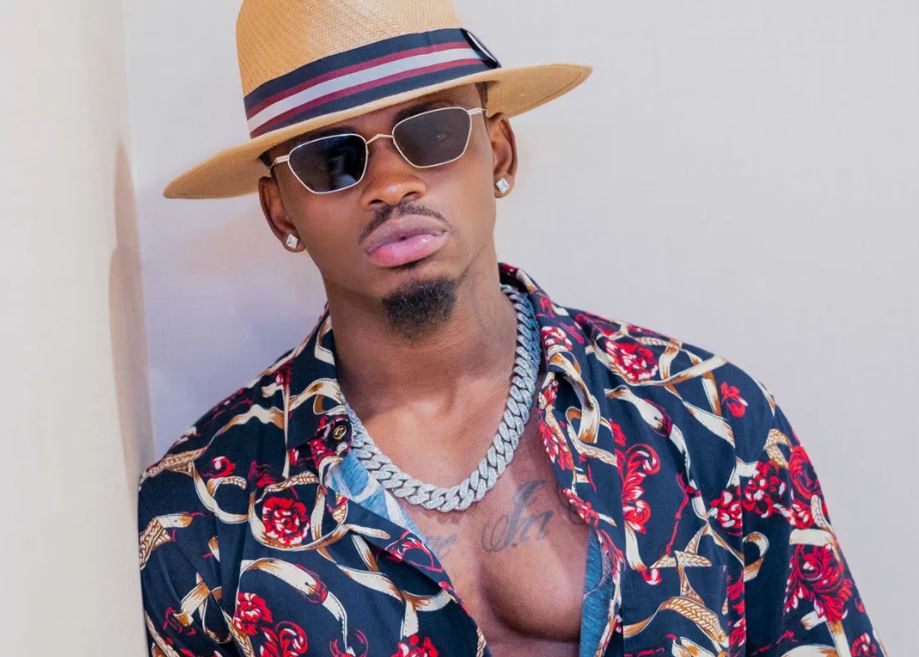 Bongo star Diamond Platnumz's BET Awards nomination for the Best International Act category is still intact despite Tanzanian's attempt to get him disqualified.
Ignoring angry netizens' sentiments concerning the Baba Lao hitmaker nomination, BET Africa posted a picture of the singer, urging fans to comment with a diamond to show their support for the singer.
"Our #MCM goes to @diamondplatnumz aka Simba! Celebrate this 2021 #BETAwards nominee by dropping a diamond," read the post.
Change Tanzania, a social movement that focuses on bringing positive and sustainable change to Tanzania, instigated a petition to bar the singer from partaking in the annual commemoration.
In their petition, the group stated that Diamond's nomination was undeserved, accusing him of downplaying the "brutal repression" by the late president John Magufuli.
"BET awards have been always held in high esteem by many Africans for its recognition of talent of exemplary artists. Both Davido (2018) and Burna Boy (2019 and 2020) have been in the frontline at the #EndSARS protests using their star power and fame to shed light on injustice and even protect civilians from police brutality.
"Diamond Platnumz is a selfish, greedy opportunist and an apologist of a repressive regime who chose to deliberately turn a blind eye to atrocities and associate, praise and collaborate with renowned human rights violators like Paul Makonda and John Magufuli," read part of the post. 
The group listed instances Diamond should have stood with Tanzanians but instead chose to remain silent due to his loyalty to the late Tanzanian president.
"In 2017, he deliberately released a single called "Acha Nikae Kimya" (Let me remain quiet) as a response to the increasing demand from the public to speak up and condemn the crackdowns. Diamond to-date has not condemned or spoken up on any of the atrocities committed.
"In 2020 despite a huge outcry locally and internationally against Magufuli and his regime, Diamond endorsed this brutal dictator, dedicated a song to him ("Magufuli Baba Lao") and several times took to stage with him during campaign. After the BET Awards 2021 nomination for best international act, Diamond took to the media and spoke disparagingly of activists, then paid a visit to his party's headquarters CCM whereby his nomination was hailed as some sort of achievement for the party and the nation."
However, the move has divided a section of Diamond's fans with a good number terming the action as too extreme.
"So if you will not vote for him, you think that is a good treatment for him?" posed a user by the name Obihonnie.
"I didn't know that having a hand in politics could bring you so much hate," added another fan by the name Chriss Lorique.
The petition against the singer has since garnered over 18,000 votes out of the expected 25,000.
Diamond is set to battle for the BET Best International Act title with Aya Nakamura of France, Burna Boy (Nigeria), Emicida (Brazil), Headie One (UK), Wizkid (Nigeria), Young T and Bugsey (UK), and Youssoupha (France).