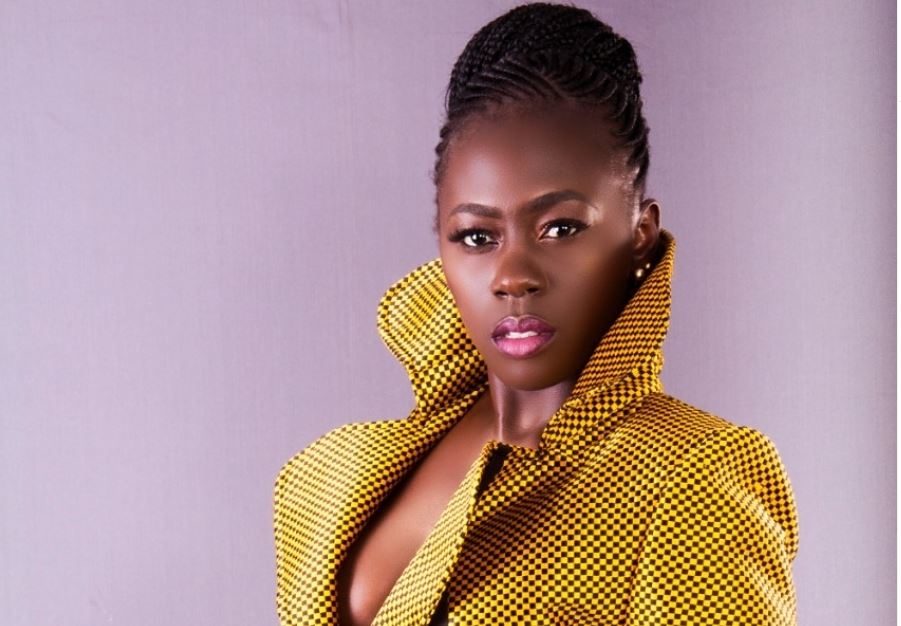 Singer Esther Akoth popularly known as Akothee, has warned Tanzanians against using her name to compare to their favourite artists whenever they discuss the ranking of the purported Forbes list showing the wealthiest musicians in Africa.
Sounding her warning via social media, the Lotto singer asked Tanzanian celebrities to make their own list that they feel will suit them and stop mentioning her name.
"This Forbes thing has become an issue in Bongo, just because of Akothee. Was I the only one in that list? Did you get news that I have shares in Forbes? You don't even have shame, please can you respect yourselves a little? Akothee, a woman is the one giving you so much stress. Okay then, I don't have anything, even a big behind I don't have. Let it stop, stop, stop.
"Stop walking from one media house to another calling the Presidents name. The president of single mothers… Kenyans are already fed up with me, imagine if I come to Tanzania how will it be? All Tanzanian artists and the nation is rich. The ranking you can give yourselves because I don't know what is in your pockets but leave me alone," she wrote.
Akothee's warning comes after singer Baba Levo rubbished the list because Akothee's name came before Bongo Star Diamond Platnumz.
"Forbes? That list is not from Forbes. Those are just opportunists that came up with the list and lied that they got it from Forbes. We are done with them because they made a huge mistake of putting Akothee Kenya before Diamond. There is where they messed up," he told Bongo Trendy TV.
In the list alleged to be from Forbes, Akothee appeared at number 15 with a net worth of $15 million out of the listed 30 artistes.
"Kenya which side are you defending yourselves from. 40 looks like this. The richest Artist in Africa, they did not specify female, they said richest Artist, have you heard that? Kenyans will not agree, they will say even Bill Gates is rich and he is not going around telling people! How do you know he is not telling people?
"They will say I bribed Forbes. Anyway, I am not Kenyan, they deported me long time ago. They exchanged me with several artists they admire. They even gave me out together with my children and my dogs. The problem however is that Akothee is the only available one. What are you going to do? Young, rich, popular, sexy and famous" wrote Akothee.
Whether valid or not, the Forbes list that has since gone viral has angered far too many artists and their fans who believe they should have been ranked higher.
Diamond Platnumz recently commented on the matter, asking Forbes to research him before assuming his wealth and including him in their 'stupid' list.
"FORBES: Next time Google me to know I am really worth of before putting me on your Stupid Richest African Musicians list!," he posted on his Instagram page.