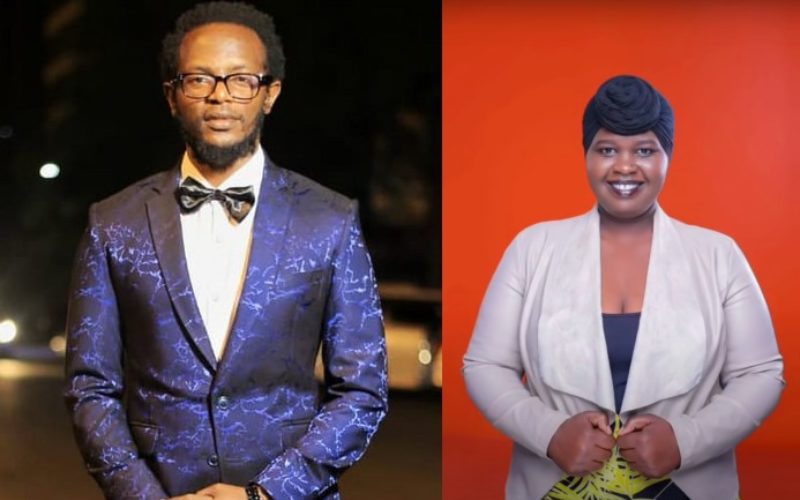 Comedian Jemutai has admitted to forgiving her baby daddy, fellow comic Professor Hamo, following a series of incidents that almost turned ugly.
Opening up on the matter during a Q and A session with her fans on Instagram, Jemutai stated that she let the matter go and forgave Hamo.
"Did you forgive Prof Hamo?" posed one of her fans to which she responded, "YES."
The social media sensation also assured her fans that she is done having babies.
"I am done having babies, she said responded to a fan who begged her not to get pregnant again.
Single mother
A month ago, netizens were shocked after learning of Jemutai's relationship with Prof Hamo and later his decision to abandon his kids.
At the time, Jemutai had no job making it impossible to provide for her children. This consequently pushed her to want to sell her Facebook account to make ends meet.
Speaking to blogger Edgar Obare about her woes, the celebrated comedienne admitted that she had been raising her children on her own after their father walked out on them.
"Hey good people, I have received a lot of calls from guys wanting to know if this is true. Yes, it is. It was a desperate move, I really wanted to pay my bills. As a mother, I would do anything for my kids. Those who you who felt offended saying I wanted to give you over to someone else, I am so sorry. I have received a lot of phone calls from the people I know and the people I don't know personally thank you so much for your encouragements. Guys we are not going anywhere," she wrote on her Facebook account.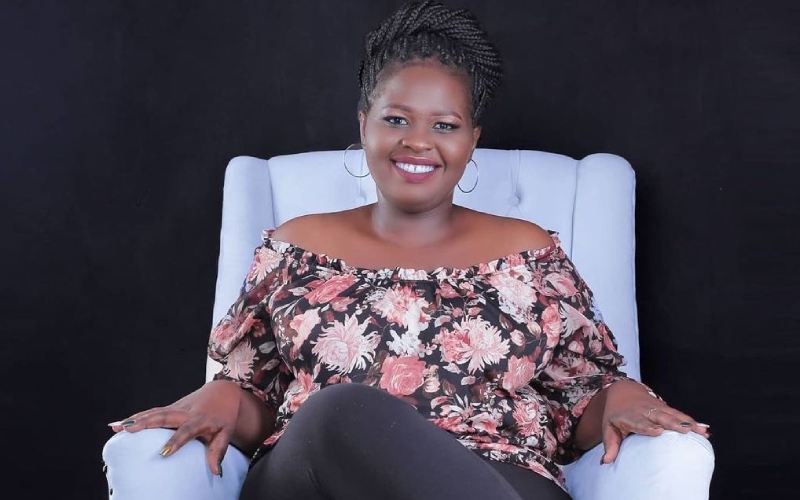 Shortly after the expose', Prof Hamo came forward to contradict Jemutai's statement assuring his fans that he takes care of all his kids before requesting that a paternity test be done on the two toddlers. The results came back positive proving that he is indeed the father of Jemutai's children.
With this, the former HOT 96 presenter penned a heartfelt apology to Jemutai, his kids and everyone who was affected by the matter.
"Apologies are made when someone realizes and owns up to their mistakes. I had to go back to family and make good with them otherwise all this would have been a facade…
"A big thank you to Jemutai for agreeing for us to sit-down and have a peaceful discussion on how we are going to raise our kids. A special thank you to Zippy you still accommodated me despite my shortcoming.
"To my young ones, life is not an easy road, papa is very sorry & he hopes one day when you are old enough to understand you will forgive me. Nawapenda wote and I will always be here for you," read his post in part.