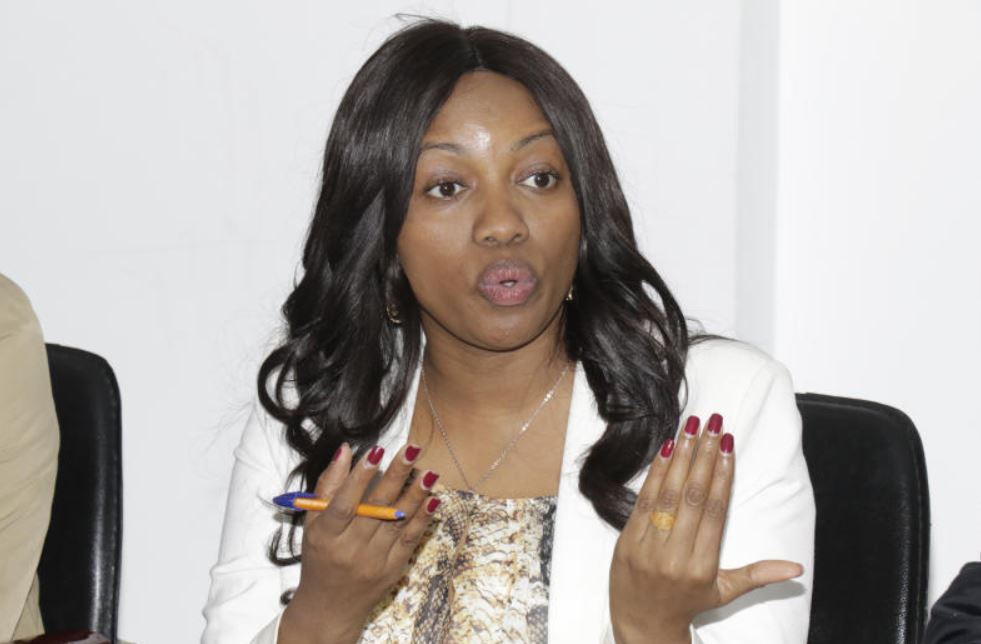 Leaders from the five counties under lockdown have appealed to President Uhuru Kenyatta to come up with ways to cushion those affected by the Covid-19 containment measures.
The MPs allied to Deputy President William Ruto condemned the state of the economy and loss of livelihoods by people in the one-zoned counties of Nairobi, Machakos, Kajiado, Kiambu and Nakuru.
Speaking in Nairobi yesterday, the leaders represented by Nakuru Senator Susan Kihika, Kikuyu MP Kimani Ichung'wa and Dagoretti South's John Kiarie called for measures, including shelving the planned referendum, to cushion those affected by the lockdown.
They asked the President to set up a lifetime fund to offer stipends for food rations to a minimum of 4 million Kenyans in the five counties.
"Inasmuch as we respect the advice given to him (Uhuru) by health experts, these measures will adversely affect the livelihoods of millions of people. We are overwhelmed by calls and text messages from people asking for food, rent or other basic needs," said Ms Kihika.
Kihika said the President owed people and their families a duty of care. "It is indeed his responsibility, as Head of State, to ensure he is not only protecting the health and lives of people, but also their livelihoods and dignity as human beings," said Kihika.
Since it will not be plausible to offer tax breaks to sections of the country, as only five counties are affected, Kihika said stipends would help feed the people.
Mr Kiarie said in order to meet the stringent conditions IMF attached to its loan approvals, the country must embark on an aggressive programme towards fiscal consolidation, driven by growth in revenues, in order to sustainably manage the debt levels and serviceability.
"It is our strong belief this will be achievable, only through the expansion of our tax base, and not by overtaxing the existing base of taxpayers," he said.
Kiarie added: "It is with this in mind that we propose a robust programme to support businesses affected by the pandemic in lockdowns."
Mr Ichung'wa accused police of kicking them out of the venue where they had intended to hold their press briefing after a call from the Inspector General of Police. The leaders later addressed the media in the streets.
"But because we respect the law and the Covid-19 protocols, we decided that only the three of us should hold the briefing. I condemn the action of the police," said Ichung'wa.
The MPs proposed that the part of the Sh262 billion IMF loan be directed towards supporting businesses, which will help the economy to grow by bringing more people into the tax paying bracket.
"We wish to remind the powers that be that the situation on the ground is very difficult. Many people are hurting and immediate measures need to be taken to save the situation. Failure to respond to the situation will further fuel the growing anger and desperation among Kenyans which is not good for our country," said Kiarie.