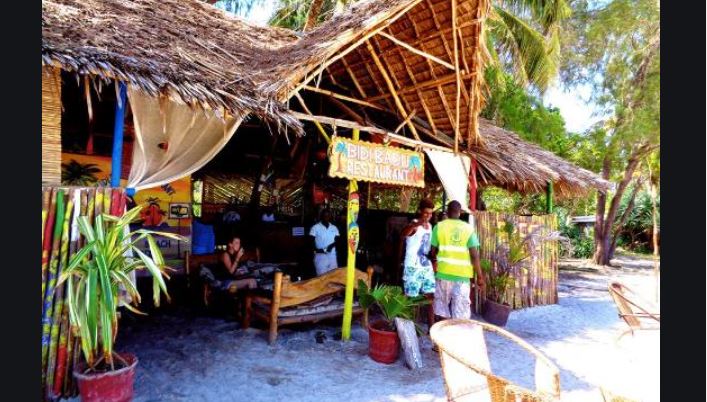 Authorities in Mombasa County have ordered the closure of a popular club and restaurant following protests from residents that it was operating after curfew hours.
Residents also complained that Bidi Badu restaurant and club has been playing loud music.
Likoni deputy police boss Jecktone Opengo told The Standard yesterday that the restaurant at Shelly beach area was closed on Thursday by sub-county security and intelligence committee.
He said the restaurant has been linked to serious allegations that need to be thoroughly investigated, among them operating past curfew hours, which start at 10pm to 4am, and being a public nuisance.
"The sub-county security and intelligence committee took the bold move to close the restaurant following complaints that were raised. We have given the owners two days to vacate the premises failure to which necessary action will be taken," he said.
However, the restaurant management has defied the police order, saying they will not vacate the premises and will continue running their business.
"We are not going anywhere. We will continue operating our business and no one will stop us,'' said Hashim Bidibadu, one of the restaurant managers.
Further, Likoni National Government Constituency Development Fund manager, Mohammed Nyembwe, defended the club owners, saying the police have failed to do their investigations and were only relying on rumours.
He said the restaurant management visited his office seeking audience on the matter and he accompanied them to the DCC offices to try to resolve the matter.
"The restaurant management is ready to be investigated following the allegations levelled against them. But we are disturbed after the security committee made a final decision," he complained.
The restaurant, which was previously located in Diani town, Kwale County, has been at loggerheads with residents since it moved to its new location in Likoni Sub-county.
It is not clear why they relocated from Diani.
The local community disaster management committee complained that the restaurant was illegally operating in a residential area.