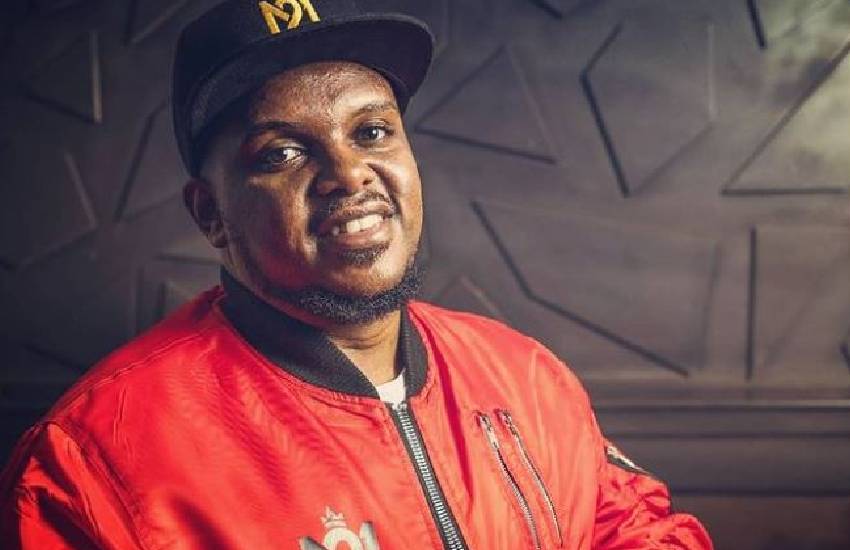 When 'Wee Kamu' by Nonini (Herbert Nakitari) came out in the year 2003, it caused a shock in the cultural system of a country still caught up in the euphoria of the 2002 General Election that had seen KANU's four-decade reign come to a close, with the reins of power handed to the Rainbow Coalition.
Eighteen years have not softened the hard-hitting nature of 'Wee Kammu …' The protagonist of the song, a naughty young Nonini sitting on the stairwell of his digs (in his California hood, Eastlands, not the United States of America) is addressing a young lady whom he has convinced to 'kamu kwa keja' (come to his crib) to accompany him to the shower. 'Ushai chotwa na gari? Niko poa sana sicheki ni ka nitakuchota ka gari. Home hakuna bathtub, si shower afadhali, leo lazima inibambie wapi? Kwa bafu! Leo lazma utajua maana ya bafu chafu. Nyama choma leo tunaikula kavu kavu …'
Read Also: I was shunned - Nonini on why he never landed endorsement deals
For the 3 or 4 foreigners who have asked in the recent past for lyric translations, it means: 'Have you ever been hit by a car? I am fine, in the mood for fun, and a bit of hit and run! I have no bathtub in my house, so please let's use the shower (today we must do it in the shower). Today you will know the meaning of a dirty bathtub. We are eating your roast meat dry fry style!'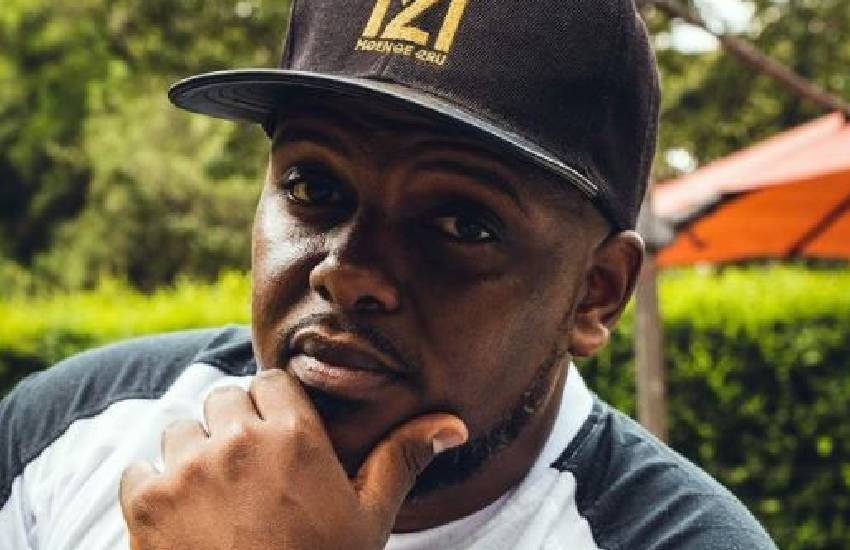 And with this song, Nonini not only got himself the title of godfather of genge, eventually; but at the time got his song, and himself, on the national radar. So much so it has been 'deconstructed' at university level by the likes of Dr. Joyce Nyairo. There is a credible theory as to why songs like 'Wee Kamu,' and the rest of the dirty, feel-good songs that followed in their wake, could only have been created, thrilled and tolerated in the year 2003. Post-election euphoria.
The thrill of actually changing political parties, led to songs about removing panties – even by revered clean names like Nameless who couldn't resist lines like: Do you feel like re-moving, your underwear? It was the same case after 1992, following the first multi-party elections for decades in Kenya. In 1993, as we explored at length last week, urban Nairobi saw the never-seen-before emergence of funky groups like HART (Pete Odera, Tedd Josiah, Esther Muindi, and the recently deceased Sali Oyugi).
And what about Madaraka Day' 63 and the immediate post-1963 period in Kenya? The Union Jack went down, the Kenyan flag up, and our national anthem was played for the first time.
Pride and patriotism led to Daudi Kabaka's 'Harambee Harambee,' Kenya Nchi Yangu (Habel Kifoto), Fadhili William'sKenya ya Milele,' the tourist favourite 'Kenya Hakuna Matata' (Them Mushrooms), a dholuo Maria Luoch actually unleashing 'Mzee Jomo Kenyatta' and 'My Land is Kenya' by Roger Whittaker. A clever cynic may say what that mzungu meant was 'All the Land in Kenya is MINE,' and a Rift Valley cop-white Cowboy say 'Roger, we are the Takers of the Wheat, over.'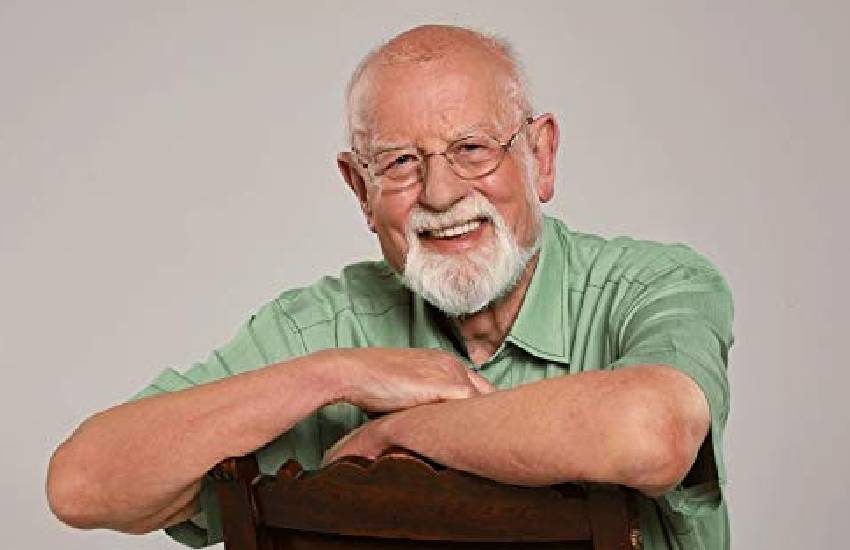 With fuel and food prices at an all-time high 57 years after Independence, a composer may be tempted to do a reissue called 'We'll just eat mushrooms' by Hakuna Matatu! But that was not the spirit of 1963, 1993 or two-oh-three, and I've explained why.
The meanness belongs more to the spirit of 1973 – after army mutinies and 'ngorokos' and Shifta Wars and Central Kenya politicians plotting to prevent the then possible presidency of Moi. The period following, of course, saw the murder of J.M. Kariuki and lots of political detentions. And not much in groovy new Kenyan music. 1983, after the attempted coup, was even worse for culture.
The likes of Ngugi wa Thiongo fled the nation, and Taban Lo Liyong declared the entire East African region a 'literary desert' as the KANU state here began its crackdown, including on 'Marxist' intellectuals, Tanzania ozad economically as the great Mwalimu Nyerere's socialist Ujamaa went stale, and Uganda convulsed in Civil War under various rebels and warlords, like Yoweri Museveni.
Read Also: The musical legacy of Bruce Odhiambo
In Kenya, music became the aping of American music, as originality ossified, and died. That was the period when people with put-on American accents were socially glorified, instead of ridiculed, and a time that the likes of young Khalligraph Jones are trying to take us back to. As for 2013, with ICC in the wings and Kenya ethnically balkanized, only socialites, not new songs/styles for the country, could come out of that poisonous cauldron.
Meanwhile, over on Music Match on April 14th, 2016, one Roger Urbieta decided to rewrite Nonini's 'niko gauge, niko maji, ni-ko keroro' lyrics as 'Cridem amb forca, cridem que la Victoria es nostra, cridadem ben fort quan de sobte.' Ain't only China that's out to own our ass it seems.