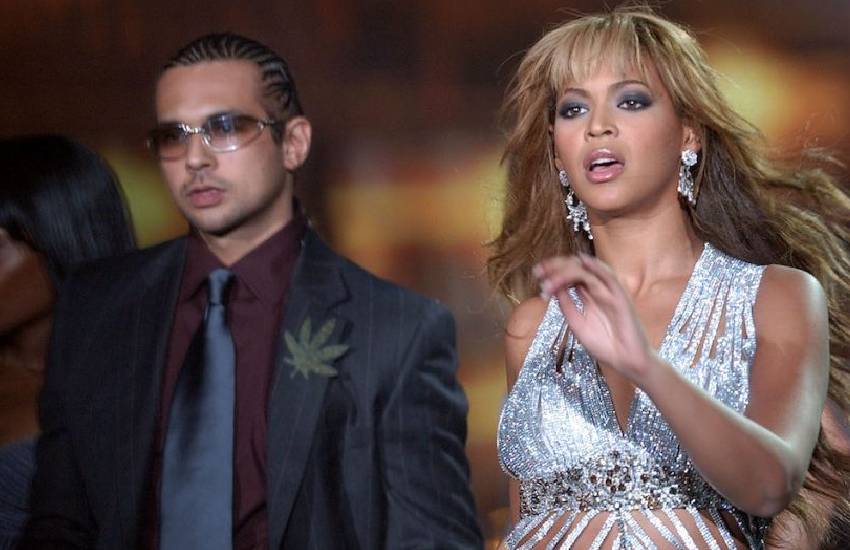 Jamaican star Sean Paul has come out to clear the air over his alleged beef with American rapper Jay-Z over the latter's wife, Grammy Award-winning recording artist Beyoncé.
Responding to a question posed to him by a radio presenter during his interview with RJR 94's Too Live Crew radio show in Jamaica about his relationship with the Carters, the I'm still in love With You crooner explained that his statement as to the nature of his friendship with the hip-hop mogul was taken out of context.
The prolific singer and songwriter – real name Sean Paul Ryan Francis Henriques OD - said statements from his 2003 Baby Boy interaction with Jay-Z were blown out of proportion to imply that the rapper was uncomfortable with him around Beyoncé.
"It was a radio show here in Jamaica and I get this regularly. When I go to Texas, also, radio shows there, I don't know what it is, people are like, 'So tell me…' and it gets to that part in that interview where they're like, 'What happened with you and Beyoncé?' Nothing really happened. The hit song was dope. You know, some of them made up their own mind. That's the whatever. Sometimes with interviews, you can say, 'I'd rather not speak about it,' but then, people would think that something was going on. So, I was trying to defend it like, 'Hey nah, but weird things did happen, that's probably why there were rumours,' but people leave out; that's probably why there was rumours' part," said Sean Paul.
Revealing how 'weird things' happened on stage soon after, Sean Paul told HotNewHipHop radio that he had nothing against Jay-Z.
"There were weird things that happened on stage with our performance, with the video. I know a headline said that 'Oh, Jay-Z didn't want me there.' It had nothing to do with him as far as I'm concerned. [Beyoncé's] her own artist that was managed by her own manager. They were going out at the time. They weren't married yet. I don't think he would have influenced whatever her vision was. She's a very determined person. She's very precise with her thoughts and her movements and she works very hard. It was probably her vision," he explained.
"So, what I did speak about in that interview was that there were some weird things that happened and that's probably why people had rumours about it because a couple of times while on stage, we tried to perform ['Baby Boy'] properly. There were problems with the ProTools, which doesn't usually happen. There were problems with my mic in one performance in Germany. That's probably why people started talking about [it]."
Related Topics