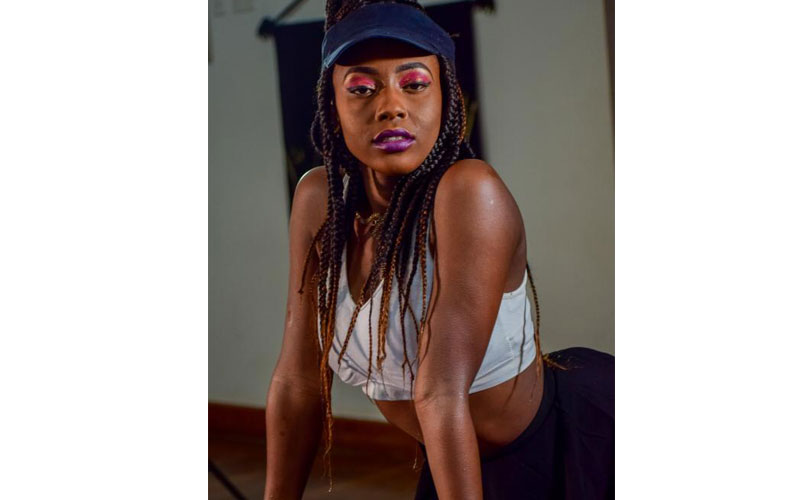 Arguably the fastest rising Kenyan rapper at the moment, Ssaru has come out refuting claims by some of her fans that she is sort of arrogant, an element that sometimes is expressed through her lyrical delivery.
Speaking to Standard Entertainment and Lifestyle, the Swagger and Nimerudi Tena hit maker said her hard-core demeanour is only an artistic expression that has nothing to do with her real character.
READ ALSO: Ssaru opens up on drugs and ratchetness
"I am not arrogant at all. In fact, I am very shy," she said. This week, the rapper came back to public spotlight after featuring in Timmy Tdat's new video Hapa.
Daddy Owen: Pray for me, God will see me through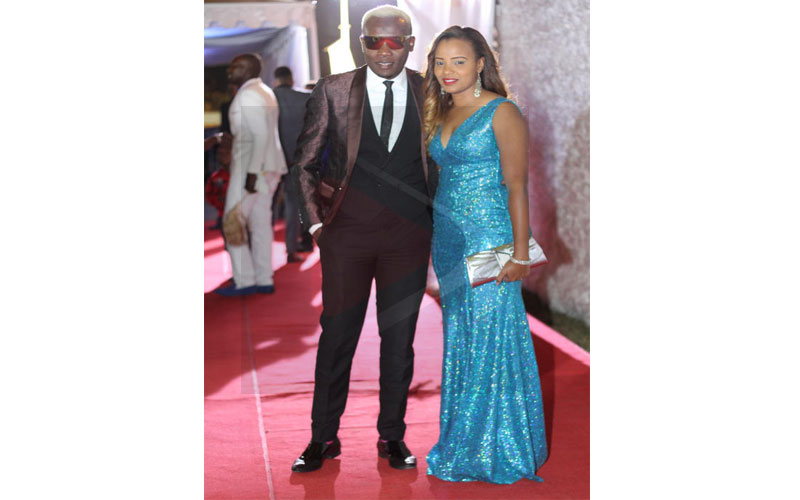 In other news, following his rumoured split with his wife Farida, award-winning gospel star Daddy Owen has pleaded with his fans to give him time to reflect during what he termed as a "trying moment in my life."
READ ALSO: 10 things you did not know about Daddy Owen and Farida's beautiful wedding ceremony
Speaking to Standard Entertainment and Lifestyle on January 7, Daddy Owen did not refute the rumours that have been all over social media for more than a week. He, however, said he needed time to reflect, promising that he would reveal the truth through us in days.
"I know everyone is anxious. I know there is a lot of talk out there. I will find time. Let us talk about this soon," he said, adding that just as he had pleaded before, his fans should pray for him and God would see him through.