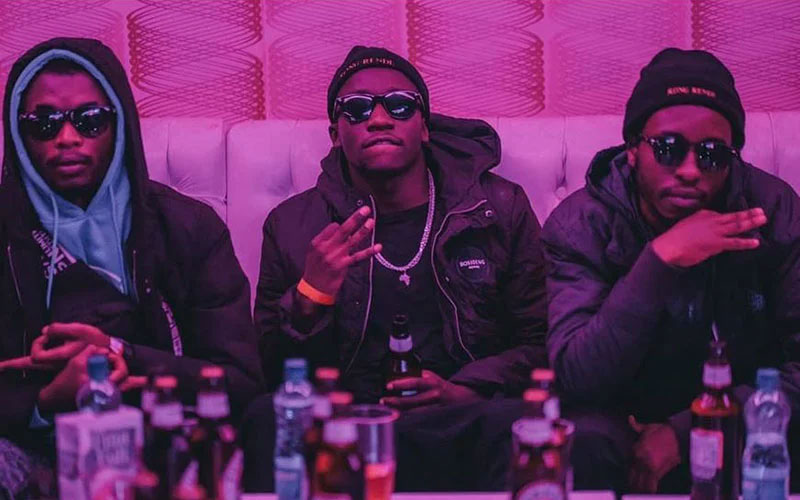 Ever since the first event held on December 18, 2016, as UnKut The Cypher, UnKut Hip Hop awards have grown into arguably Kenya's biggest hip hop awards show. The nominees' list for the 2020 UnKut Hip-hop awards has been released with Wakadinali leading. Scar and Sewersydaa were individually nominated for 'Best Male Artist' and 'Best Drill Artist' respectively. Collectively, the trio who also dominated the awards show in 2019 received three nods. The 'Best Male Artist' category promises the biggest showdown between Kenya's vibrant, young rappers. The category will see Scar battle it out with Breeder LW, Boutros and Asum Garvey for the honours, a dream showdown for Kenyan hip-hop fans.
Since featuring on Khali Cartel 3, Breeder LW has been putting in work and the strings of hits under his belt show the Bazenga Daddii rapper didn't come to play.  Boutross, on the other hand, is also a force to reckon with having started the year on a high, releasing Juice Man featuring Sho Madjozi and other artists under AD Family. Interestingly, Breeder and Boutross previously featured on AD Family's Shrap Gang Mafia Cypher released in December 2018. Scar needs no introduction as his 2019 hit Kovu hit is arguably the most remixed hip-hop song of recent times. Mbogi Genje actually gained fame for Kidungi, their freestyle over the Kovu beat. Asum Garvey, perhaps the lesser-known of the four was among the top ten new hip-hop acts for 2017. He boasts of an impressive catalogue with Connect being his latest release.
READ ALSO: Khali Cartel- Top Kenyan rappers who've been supported by Khaligraph Jones
The 'Best Female Artist' category will be a six-way battle pitting Silverstone Barz, Dyana Cods, Steph The Rapper, Groovy Jo, Maandy and Ssaru against each other.
Critically-acclaimed Nakuru- based rapper Romi Swahili who dropped the Blaque Swahili album saw his work recognized as he received two nods for the 'Lyricist of the Year' and 'Album of the Year'.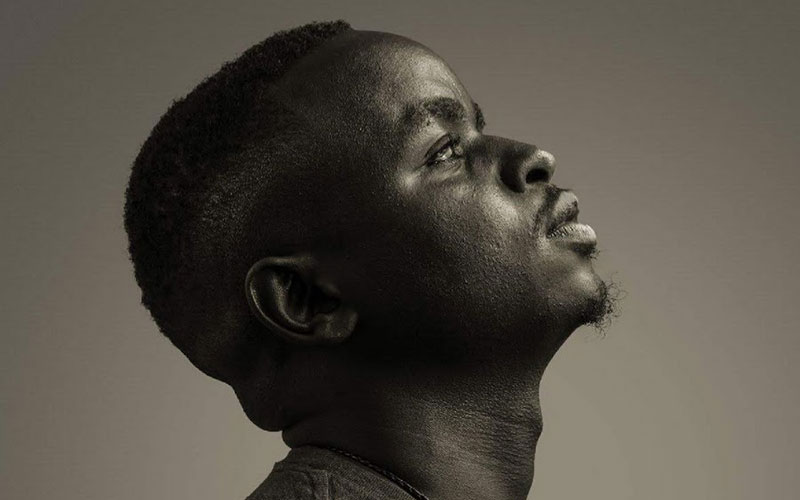 Here are some of the other nominees:
Dj of the Year
Mawinch
Kev The DJ
Ricky Ranx
GI Selects
Lyricist of the Year
Romi Swahili
Jakk Quill
Scar
Hozef
READ ALSO: 10 top Kenyan female rappers, class of 2020
Video Director of the Year
Chebeni
Qubic
Qvsual
Robert Wesley
Collabo of the Year
Wewe ni Nani- Steph Kapela featuring Scar
Out Here- Monski ft Boutross, Jovie Jovv
Che Che Octopizzo ft Barak Jacuzzi
Kitu Nono Rmx- Breeder LW ft Maady, Boutross, Ssaru, Matsar VK, Denzel Kong.
Album of the Year
Fathela - Kayvo K force
Antidote - Blaque Swahili
Don Wa Madon- Jovie Jovv
Azania Na Wanawe - Fikrah Teule
Group of the Year
Wakadinali
XPR500
GTA
TNT
Breakthrough Artist
Tulia
Elisha Elai
Muki Rai
Japesa
Wuod Baba
Gospel Hip Hop
Muhanji
Lily White
Kamlesh Kagabba
Stone Jiwe
Video of the Year
Extra Pressure- Wakadinali
Fununu- Asum Garvey
Growth - High Reinassance ft Lord Arnold
Story Ilianza- Boutross
The Most- Bey T
Song of the Year
Shash Na Lipgloss- Maandy
Triple XL- Wakadinali
Rong- Natty
Mi Siwezi- Kahush
Best Drill Artist
Natty
Steph The Rapper
MC G'Zay
Sewersydaa