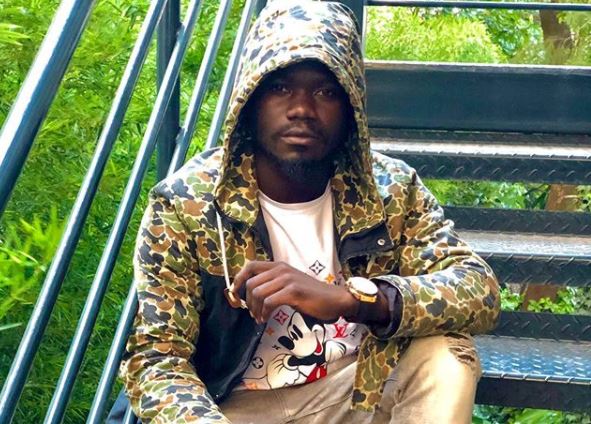 Comedian David Oyando alias Mulamwah has been in the comedy industry long enough to distinguish between content would tremendously boost an individual's brand and what will tear them down. Dropping a few pointers for upcoming content creators, Mulamwah warned young creatives against sexualizing their content too much. According to the funny man, the hype attained from sensual content will be short-lived with the long-term effects of rejection from notable brands to collaborate.
"Nowadays most young creatives are running into making sexual and erotic video for quick fixes and views. You will get the hype and the trends but no one will be willing to work with you Be neat, rise slow and reap fruits," he wrote.
Mulamwah sentiments were shared by Nairobi Governor Mike Sonko, who recently advised youths against seeking quick fixes to get money and fame.
"Let me share this...To our young men, under 30. Look my dear brothers fortunes and success in life are results of hard work. If you by any chance get lucky and become rich you have cheated in life, and most definitely you will fall back to zero. The best diamond passes through hot fire.
"This overnight deals and we see you spinning Porsche Panamera which you can't tell how you earned, will dig you an early grave. The sweetest success has a story. You start a business, tried and failed, tried and failed, tried and failed and so on and so on until business teaches you enough money lessons. Life has no short cut, that's why our fathers drove cars at 40s and 50s," he said.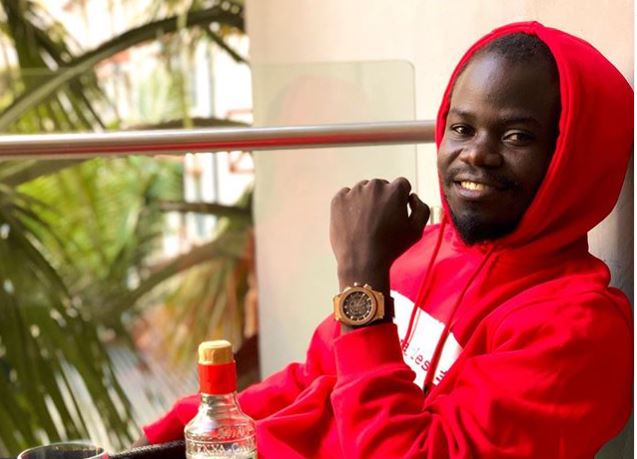 ALSO READ: Top comedians rally behind Mulamwah after shock announcement
The vocal politician encouraged the youth to persevere through challenges and build themselves up as they go along.
"Life experiences has no short cuts, that why it took our fathers years to finish the house we were brought up in. Marriage has no shortcuts, you have to face challenges, you build it up through those challenges. Nothing is easy to earn, and if you woke up a millionaire, just know you will not overstay on top. This wash wash businesses will give you a one hit wonder, or make you a one minute millionaire. And we can tell with the excitement you have, you are not built to last.
"I have been approached many times, oooh bro with your brains you can do very well. Oooh, you just need to dress smart and nail a deal and walk out a rich man. Oooh, I will give you a good car bora deal iivane, nonsense let me work hard for my money. Let me cry when I fail, let me scratch the ground hard enough," added Sonko.
ALSO READ: Mulamwah comes clean on relationship with Shakila days after his breakup
Self-proclaimed Kenyan prophet Victor Kanyari also gave few words of wisdom to help the youth make better decisions for their future.
"You're 18-30 years old and you have no savings, no investments, no education, no plans. Just weed, alcohol, weekend life, relationship goals you'll wake up one day, you'll be 40 and realise all you did was to impress the streets n friends wake up black child fight for yourself for your future for your family there's a big difference between enjoying your youth and destroying your future.. Be wise," he said.