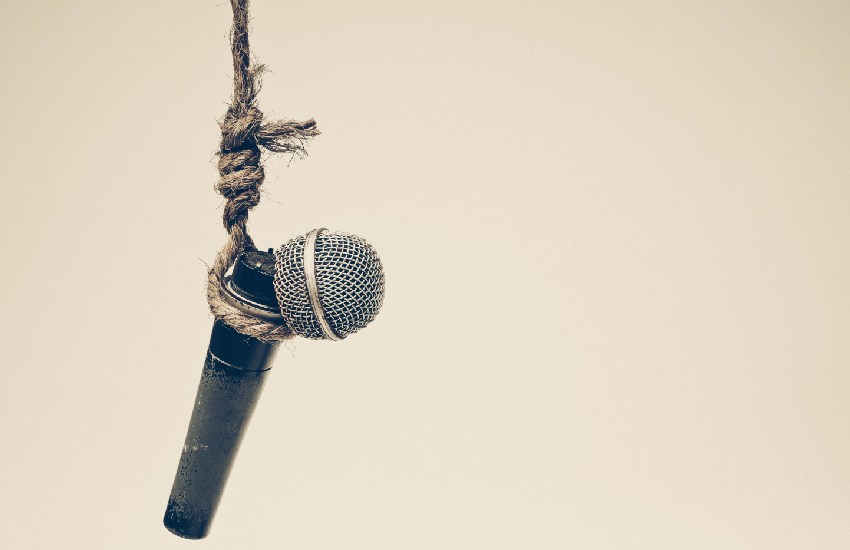 The sorry state of the comedy industry has been well documented. The country has lost many talents to depression, long-term sickness, and substance abuse. Many celebrated comedians have died depressed, frustrated by their inability to monetise their talents in a society that is quick to praise them and laugh at their expense, but not happy enough to see them prosper and head into their twilight with satisfied souls.
Read Also: Why Kenya is a hotbed of bad comedy
This week, we have lost Mzee Makanyaga, real name Mohamed Tajiri, who was part of the Vitimbi cast, among other popular programmes that made KCB a bit palatable. He passed on at 85, at his Pumwani home.
Kamukunji MP Yusuf Hassan tweeted, 'Mourning the loss of the renown comedian Mohamed Tajiri – Mzee Makanyaga – who left us yesterday (Tuesday). The last of that extraordinary talented generation out of Kamukunji, which included Mama Toffi, Mzee Pembe and Athumani Kipanga at the venerable VOK. My condolences to the family.'
His death follows that of veteran actor Mzee Kihara, who appeared on Vitimbi and Jungu Kuu. He passed on in July, the same month that Joseph Musyoki Kivindu, better known as Kasee, died from poisoning. Kasee appeared on the Churchill Show. "The stress of maintaining a certain lifestyle has driven many into depression and drug abuse, especially when shows or events run dry," explained Aliwah, on why most comedians resort to the bottle.
But are we as a society really appreciative of our heroes, especially those whom we run to when we are stressed or when seeking a bit of a light moment to make life more meaningful? "I don't think we appreciate our actors, comedians and the likes," Ken Waudo boldly said. "It's an attitude that was picked on even after we gained independence as a country. We looked at entertainers as people we can easily get wherever there is entertainment to be done. Just people you can call easily call to do something."
Read Also: Why depression is becoming an ominous trend among celebrities
According to Ken, we don't look at entertainers as people with family and other needs, even when recognising them with state commendations. "It's a 'by the way' relationship. By the way we need an MC. By the way we need to be entertained. By the way where is the entertainment coming from?" he posed.