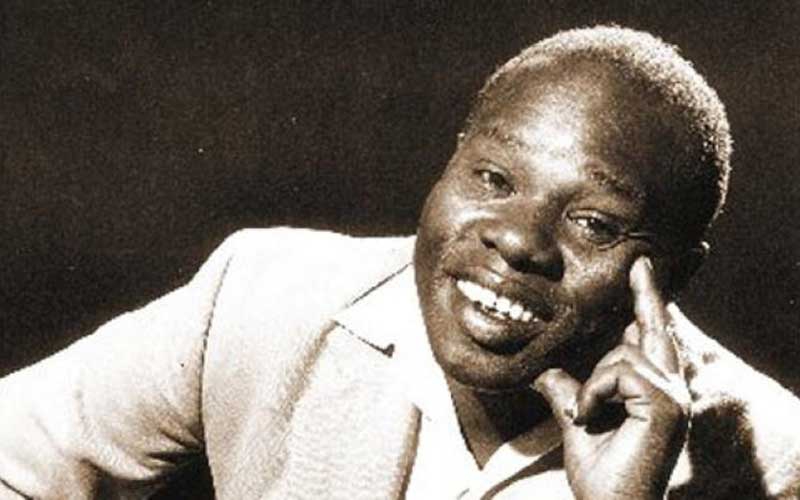 He is the only local comedian with a street named after him Nairobi. The Kipanga Athumani Road in Eastleigh was named after the Father of Kenyan comedy. For long before stand up became a one-way ticket to celebrity status, Athumani made it part of radio, advertising films, stand-up and television and bestrode the pre-and post-colonial eras. At the height of the State of Emergency in the 1950s, Athumani was cracking jokes to ease the pain of inmates incarcerated in colonial detention camps.
His jokes were recorded and replayed to inmates to loosen tension with their interrogators besides using comedy couched in various tribal accents in rehabilitating those who had shed off the "Mau Mau look" and ideology. After all, punishment for Mau Mau detainees included inserting live snakes and hot boiled eggs from the butt, removing fingernails with pliers and yanking balls with bare hands.
READ ALSO: Mammito is Africa's most followed comedienne on Instagram
When not appearing in detention camps, Athumani made the Kenya National Theatre his base where buffs paid Sh2 to watch him performing Mau Mau skits in 1955 when it was the preserve of mzungus whom he made fun of. The Sunday Post reviewed one of his performances thus: "... Nairobi Africans have laughed outright at Mau Mau, laughed till they rocked, laughed in row upon row of flushing white teeth against ebony faces..."
The colonial government saw the propaganda potential of employing "Kenya's first national comic" then 25 in ridiculing the Mau Mau. They ensured Athumani's slapsticks reached the masses via the national broadcasting service which was accessible through the ubiquitous transistor radios which were being in "diffusion of innovations" including best farming and family planning methods besides poking fun at current affairs of which Mau Mau was part.
READ ALSO: Mammito, actress Silprosa hit back at trolls with defiant bikini snaps
The former bus driver who was born in Kajiado had appeared on the national scene at the right time and place. After all, Peter Colmore, he of 'Sportsman ni Sawa Hasa' advert fame, headed the colonial African Broadcasting Service. He popularised it in Emergency Villages and throughout Kenya with his retinue of musicians including Fundi Konde, Jean Bosco Mwenda, Fadhili Williams and comedians Athumani and Mzee Pembe (Omari Suleiman) who became part of the beloved, Aspro Variety Show.
After independence in 1963, Athumani did national comic promotional gigs with Kenya Breweries, Nescafe and BAT culminating in shows such as Cheka na Kipanga, Kivunja Mbavu and Vioja Mahakamani and Vitimbi whose remnants are still on television to date. Kipanga Athumani, pioneer of improvisational comedy, died at 52 on November 11, 1982.