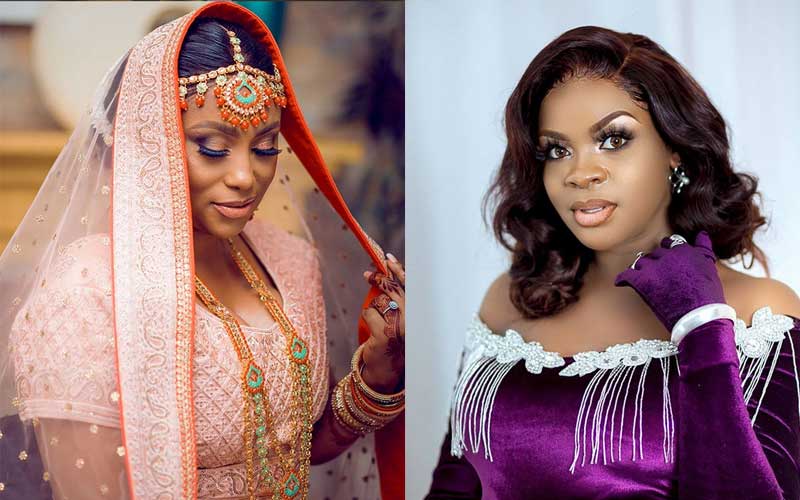 Following rumours of beef between Diamond Platnumz's sisters, Mwanahawa 'Queen Darleen' Abdul has broken her silence. Darleen, who's the eldest child sought to address claims that she was at odds with Esma Khan alias Esma Platnumz. Claims the sisters only put up face in public but were secretly not seeing eye to eye emerged when Esma failed to attend Darleen's baby shower held on September 11.
"One thing many people don't know is that my baby shower was the brainchild of friends and not family. That's why Esma was not in attendance and neither were Nasibu (Diamond) and Mama Dangote. Why should people single out Esma's absenteeism yet other family members did not also attend? People should stop speaking on matters that they know nothing of. I have no beef with Esma, she's my sister and I love her," she told Ijumma Wikienda.
READ ALSO: Tycoon marries Queen Darleen in exclusive ceremony
The singer further asserted that she's yet to deliver saying, "When I give birth, everyone will know."
Here photos from Darleen's baby shower: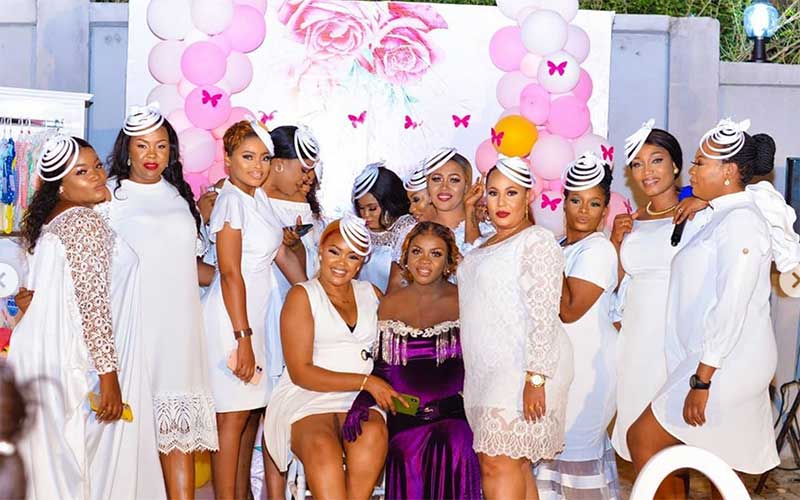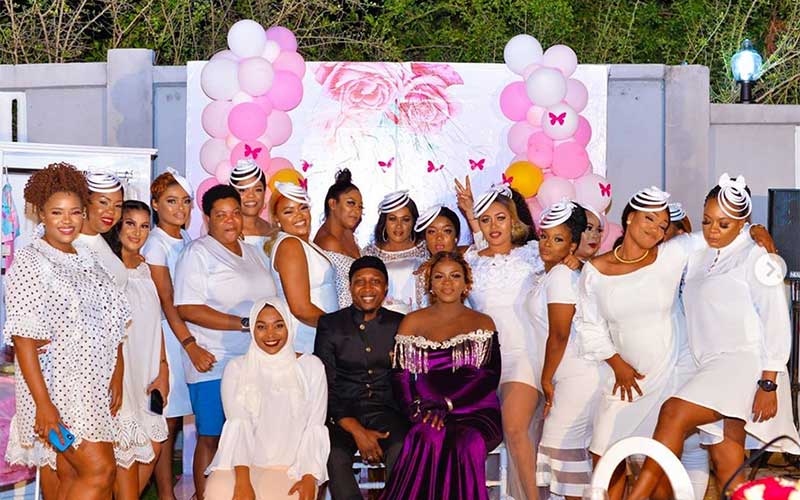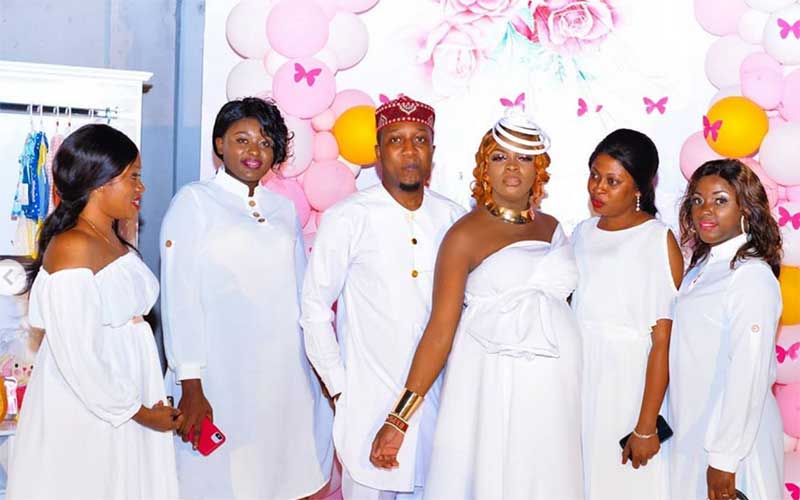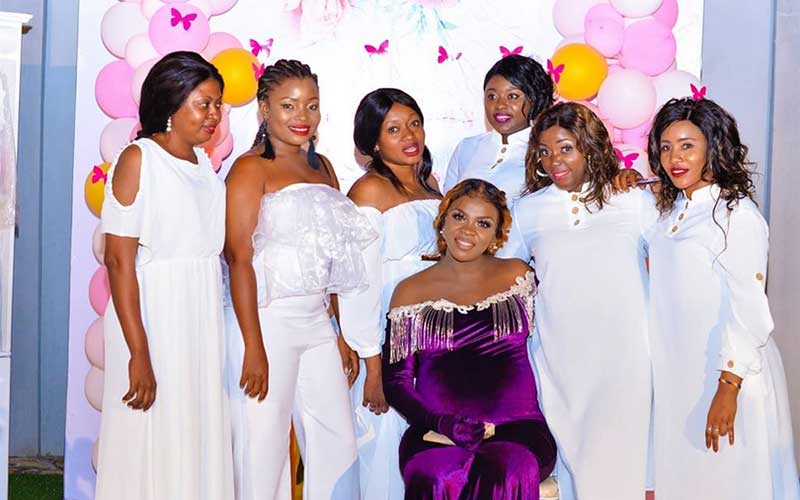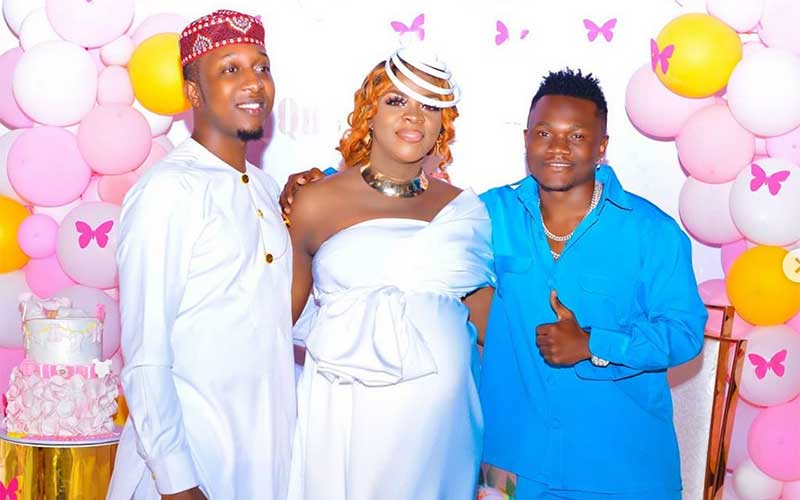 Second wife
Early this year, Darleen was married to Tanzanian tycoon Isihaka Mtoro as a second wife. Speaking soon after exchanging vows, the singer decried the large number of women trying to woo her husband on social media with nudes.
"When I started posting my husband on social media, people started 'DMing him'. So my advice is, if you have to inbox him, please stop sending nude photos. I go through his DM and I reply them," she said.
READ ALSO: I don't have a problem being a third wife- Esma Platnumz
The soon-to-be mother of two later disputed claims that she was at loggerhead with her co-wife saying, "I have never spoken to her and I have never seen her and I see her only on social media just like other people. However, she has blocked me on social media. She first followed and then unfollowed and later blocked me…I always say that my husband is mine alone because we have never spoken about the other wife."
She further refuted claims that she does not allow her hubby to interact with his first family, saying tradition dictates that she respects Isihaka's first wife
Related Topics