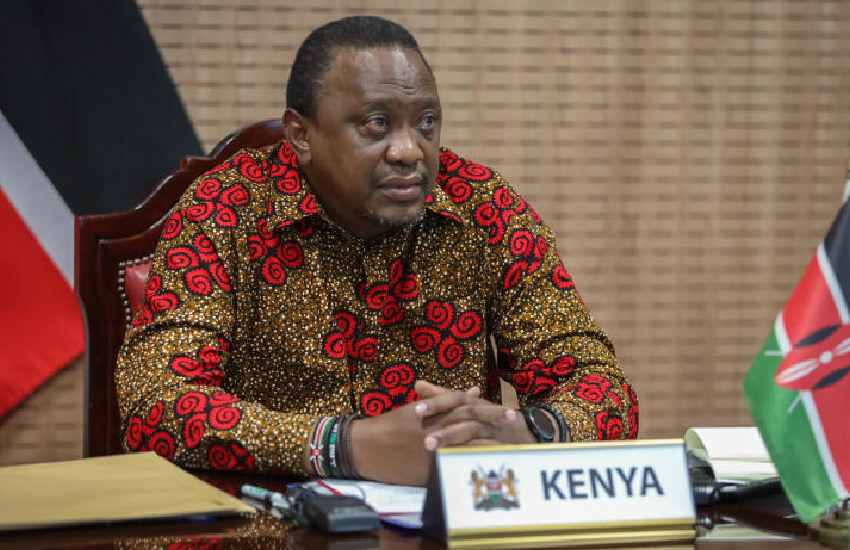 With entertainment spots across the country closed and public gatherings banned due to the coronavirus pandemic, creatives, who mostly rely on such avenues to eke a living are in distress.
Read Also: The good, the bad, the ugly - A count on how 2020 has unravelled so far
Weighed down by Covid-19 restrictions, some artistes are venturing out of the country. Leading the pack is rapper Femi One who on August 29 is set to perform at Kidimbwi beach, Tanzania. Taking to social media, the Utawezana songbird announced, "TZ (Tanzania) the wait is over! I will be performing for the first time coming Saturday on the 29th… Kidimbwi beach. Tell a friend to tell a friend."
Artist Keyvo Kayforce is also traversing the globe so is leading film production company Insignia Productions which has announced that it had stopped local productions and set up shop in the United States of America.
All eyes are thus on President Uhuru Kenyatta who is expected to make his State of the Nation address today, August 26, 2020, as the 30-days extension of closure of bars and clubs elapses. The address will be significant to rapper Khaligraph Jones who on behalf of artists, this week, pleaded with President Uhuru to consider lifting the ban.
Read Also: Inside a Covid gig - How corporates are adjusting to new trends
In a letter to the president, the Lwanda Magere crooner explained that creatives were suffering in silence. "Uhuru Kenyatta Kindly on behalf of the Creative Industry of Kenya we are requesting that you allow us to get back to work, allow for the reopening of Clubs and Restaurants," he stated. "Measures and precautions shall be taken to ensure COVID-19 doesn't further spread. The youth are suffering from depression in silence, Kindly look into this matter. Also, some of our hit songs are going to waste".