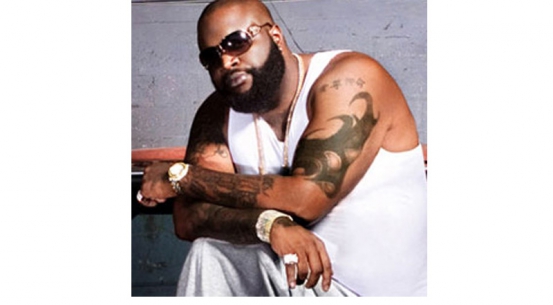 Long before Rick Ross was known for his gangsta rap and signature grunt in his music, he was a corrections officer in his hometown South Florida.
Rozay, profusely denied the allegations up until pictures surfaced showing him in the unmistakable beige corrections officer uniform.
Despite looking different with a head full of hair and very little facial hair, the American rapper had no choice to admit his not-so-gangsta past.
He is said to have worked at the facility for 18 months from December 1995 until he resigned in June 1997 to pursue music as a career.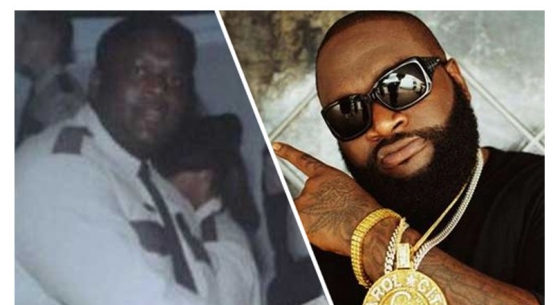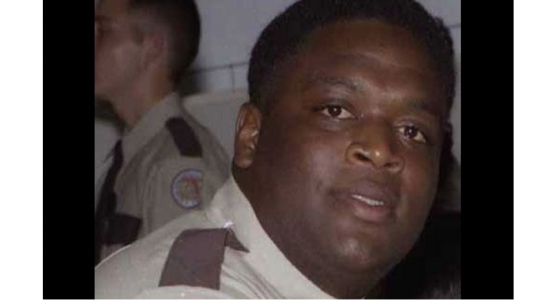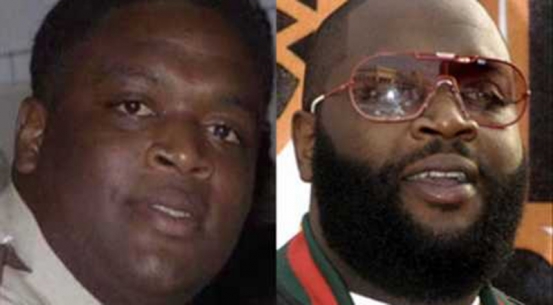 Related Topics