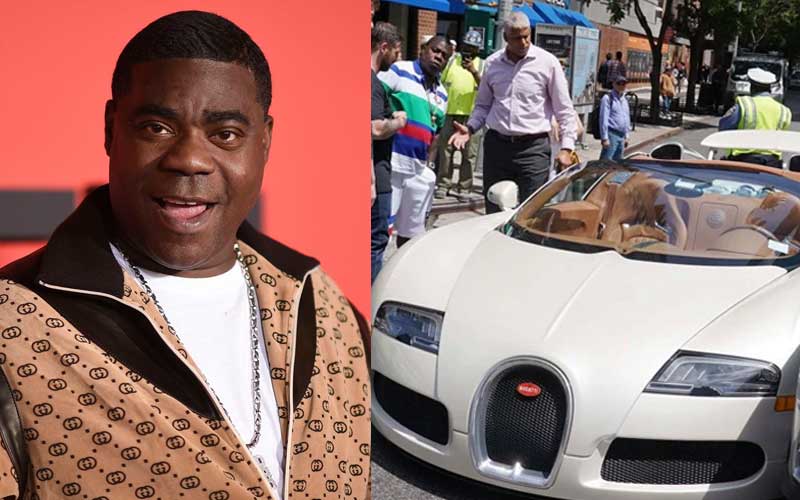 Hollywood actor and producer Tracy Morgan's luck and patience ran out when he got into an accident 15 minutes after getting his Sh202 million Bugatti sports car.
The accident which occurred on the busy New York City road involved a silver Honda CR-V and Tracy's Bugatti Veyron that scratched slightly.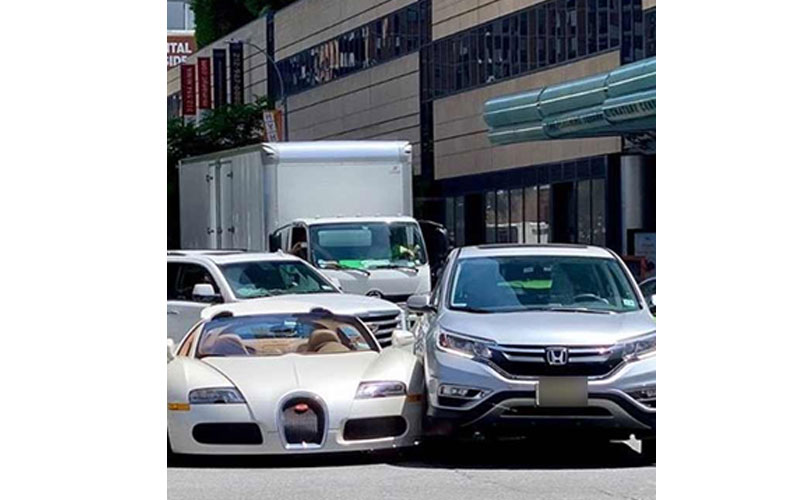 The agitated Tracy is seen banging on the silver Honda CR-V window whose driver was a 61-year old after the incident.
According to the NYPD spokesman, the cars just touched.
"When officers got to the scene, they found two vehicles that were involved in a very minor traffic accident where two cars were basically side by side, and as the light turned green the cars touched. They rubbed slightly," the officer said.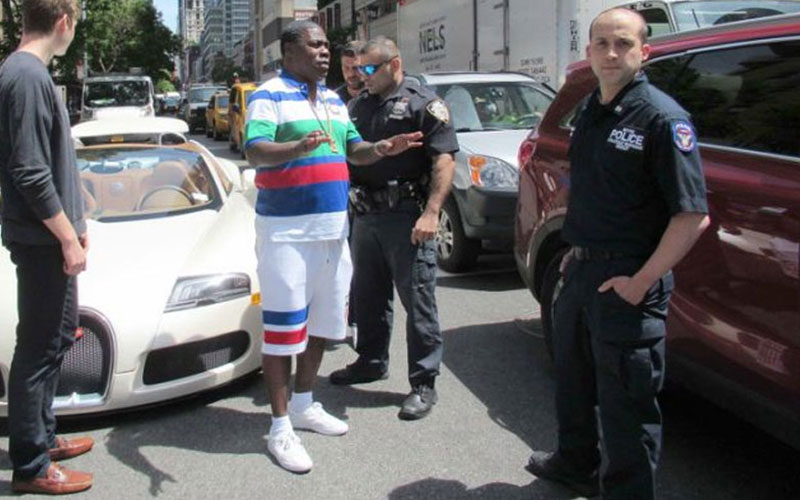 Although there were no casualties reported, Tracy requested to stay in the ambulance away from the sun and paparazzi.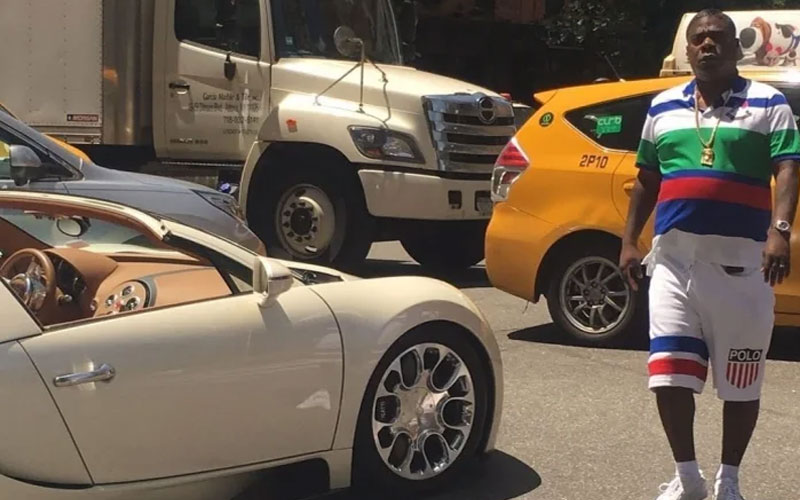 The police revealed the two parties had agreed to settle the issue with their respective car insurance companies.
After the incident, the actor took to social media to assure his worried fans he was fine.
"Thanks for any concern but I am totally fine. "My NEW CAR? We shall see. Love you all," he wrote
The comedian seems to be unlucky when it comes to roads as he was in involved in a fatal accident in 2014 that killed his friend and left him seriously injured.
Related Topics