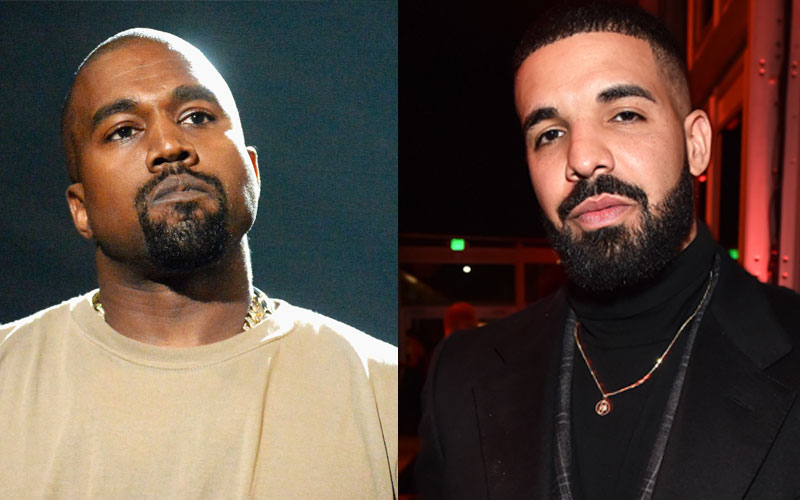 Kanye West has taken to Instagram to defend his wife Kim Kardashian's honour.
In the bizarre rant, the rapper blasted Drake for suggesting he had sex with his wife - and not setting the record straight.
Fan speculation has been rife that Kim is the girl Drake raps about in his hit song 'In My Feelings'.
He raps about KiKi - which has long been Kim's nickname.
And now, Kanye has shared a video rant revealing he his fuming that Drake is letting people think he "f*****" his wife.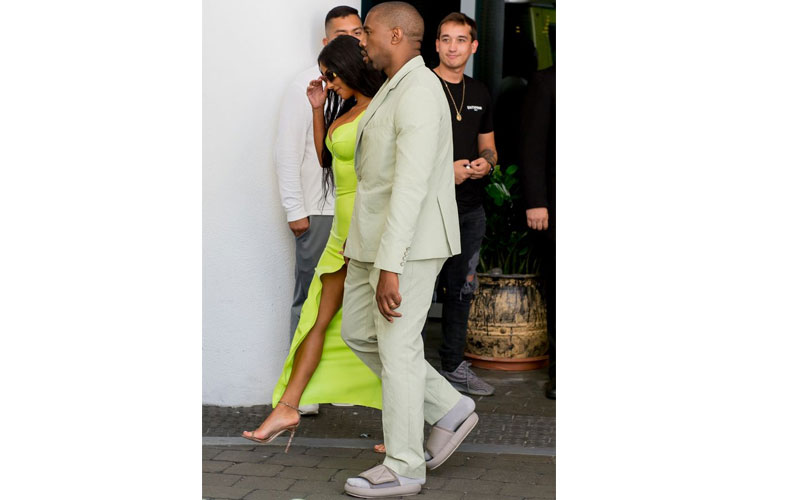 "Now I'm looking for my spirit to take accountability is the fact that it's people making rumours, thinking that you f***** my wife and you not saying nothing and you carrying like that, that don't sit well with my spirit," he said.
And he explained that he is furious with Drake for the confusion he's caused.
"If I had a girlfriend from Chicago her name was Rineeta and you was married to Rihanna, I wouldn't make no song called RiRi so when you say I don't know where it come from you're too smart for that bro," he said.
He also referenced the beef that rapper Pusha T stirred up with Drake when he contributed to Kanye's latest album Ye.
"If I wasn't in a medicated state I might have thought to say hey Pusha don't diss Drake on my beat and I spoke about that and took accountability for that," he said.
"You know where that come from, don't make no record with nothing that could be confused now I told you I didn't tell Push nothing about your baby or baby mamma, nothing like that, that didn't come from me but when you played that record for me in the studio that said yo we got some Kylies we got some Kendalls I told you Travis is your man, don't make no record like that."
Kanye also hit out at Kim Kardashian's ex Nick Cannon.
The rapper revealed he's not comfortable with Nick discussing his wife.
Kim and Nick dated from September 2006 to January 2007 and split up just before Kim's sex tape with Ray J leaked.
"I just want to express some things that are not sitting right with my spirit now that I'm up out of the sunken place I can think and just be 'ye and express how I feel," Kanye said.
"There's a couple of things I want to address... first of all Nick Cannon."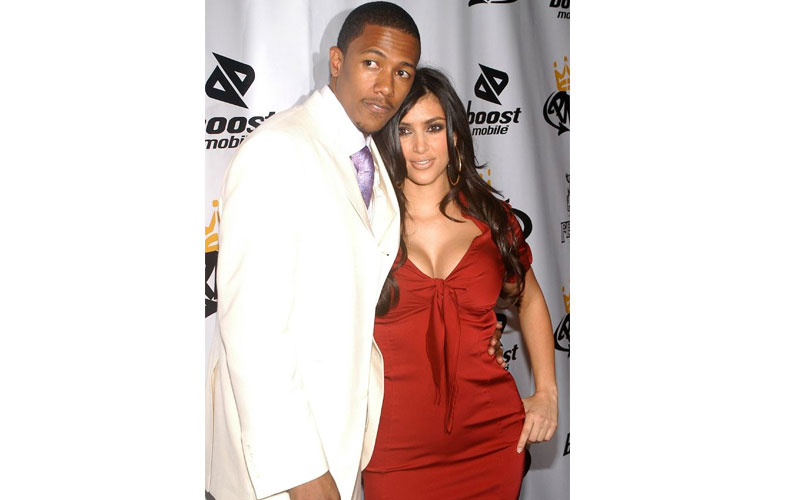 He continued: "I understand you used to date my wife but if you get in an interview, don't mention my wife," he warned.
"Don't be making suggestions like nobody f***** my wife."
Last night it was revealed Kim isn't planning on moving to Chicago with her husband, according to US reports.
Earlier this week the rapper shocked fans when he revealed he will be returning to his hometown to live on a permanent basis.
It was said he had even found a property there and Kim and the kids would also be making the move, though they would be keeping all their LA properties too.
However, sources close to the reality star have said Kim won't be following her husband to the Windy City.
"Kim plans on spending more time in Chicago, but she isn't moving there full-time," a source told People Magazine.
"She thinks it's best for the kids to continue their schedule in LA. North is in school and everything is working great," the insider added.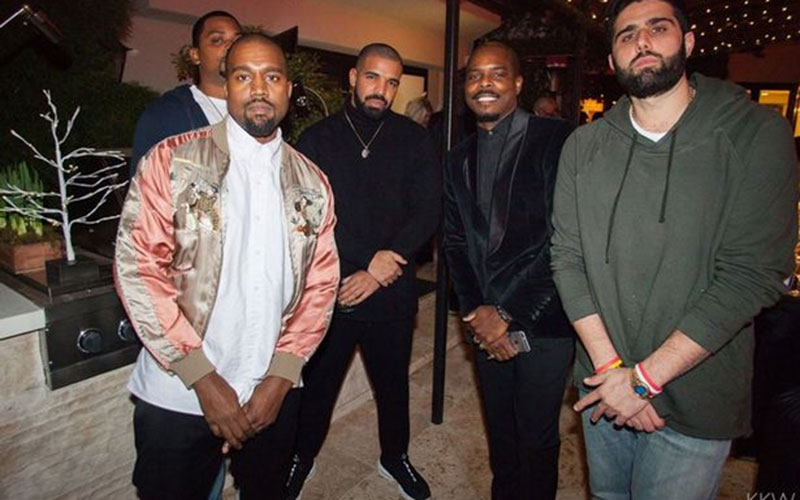 "Kim doesn't think a permanent move to Chicago benefits the kids. Also, Kim wants to be around her family as much as possible too. She loves their new house and it finally feels like a home to her."
They said Kim is supportive of Kanye's plans, but added, "Kanye has a tendency though to change his mind quickly, so she is just going along with his plans because it makes him happy.
"Next week, something else might make him happier."
Kanye told a high school crowd at an event in Chicago on Monday: "I got to let y'all know that I'm moving back to Chicago and I'm never leaving again.
"Would you like to get published on Standard Media websites? You can now email us breaking news, story ideas, human interest articles or interesting videos on: [email protected]