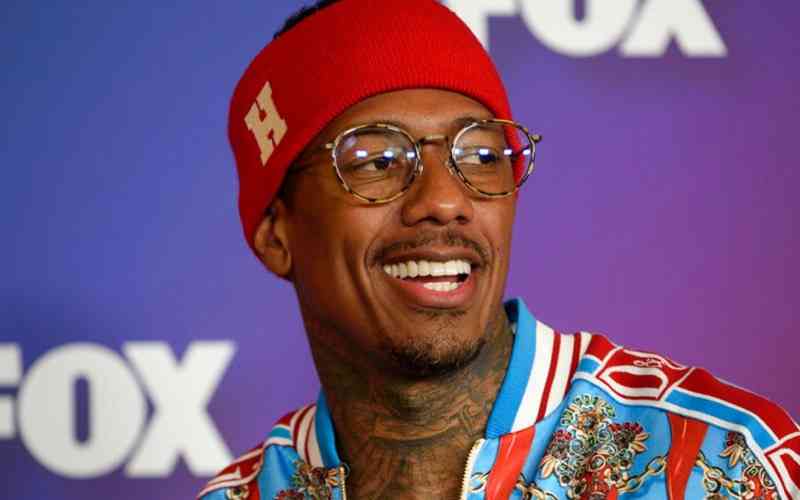 Nick Cannon is making headlines yet again and this time, it has everything to do with the birth of his 10th child, marking his third baby with American model Brittany Bell.
Taking to Instagram, the American television personality announced the birth of his child.
"Another Blessing!!!" "As my journey on this planet becomes more and more remarkable and unfathomable, all I can do is thank God and continue to ask the Most High to order my steps. He has given me stewardship and dominion over a family dynamic that to some is unimaginable. But more importantly, he has blessed me with loving individuals to guide me with care through this purposeful life. I am so indebted and grateful for the matriarch energy in my time of need."
Cannon paired the caption with a video of Bell's baby shower and a photo of them and their two other children, 5-year-old Golden and 1-year-old Powerful Queen.
He finished off the caption by thanking Bell again and pointing to his shared birth chart with their new son.
"Thank you Brittany for my fellow little Libra! I love you and our Incredible Family!" he wrote.
Cannon, 41 has welcomed eight other children with five women over the past decade - one of whom was born just over two months ago.
In December last year, Cannon faced a tragedy when his son Zen, who he conceived with Alyssa Scott, died at just five months old after being diagnosed with brain cancer.
Earlier this year, Nick revealed that he had gone to get a vasectomy consultation, joking that he didn't want to 'completely populate the Earth.'
'I already went and got my vasectomy consultation,' he told E! News at the time. 'I ain't looking to populate the Earth completely, but I'm definitely looking forward to taking care and loving all the children that I currently have.
He was previously married to Mariah Carey with whom they had twins.
Related Topics