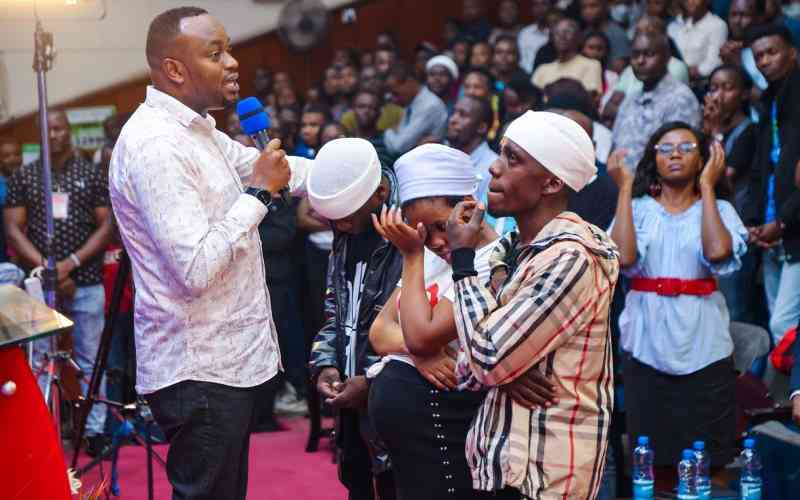 Gospel Minister Pastor T has laid hands on the Akorino twins who became the talk of town after claiming they were in a relationship with the same woman who ended up getting pregnant.
Sharing pictures from the church service on his social media page, the Founder and Visionary of Truth Mentor ship revealed that the twins reached out to him for prayers after admitting they had lied to the public for clout.
The preacher wrapped his arms around them as he restored them back to Christ, calling on Kenyans to forgive the trio for their earlier antics.
"Am happy to announce that the twins reached out and we had a powerful conversation and had prayers of restoration. They are sorry for what they did, Mentorship is like nursing and you must be willing to give the care with love.
"We are called for this generation and we must be willing to embrace them, guide them and mentor them. I believe they had a good idea but wrong approach. We will walk with them and see them launch out that idea. Love wins. Let's pray for them and accept their public apology. We are called to reconcile men," he wrote.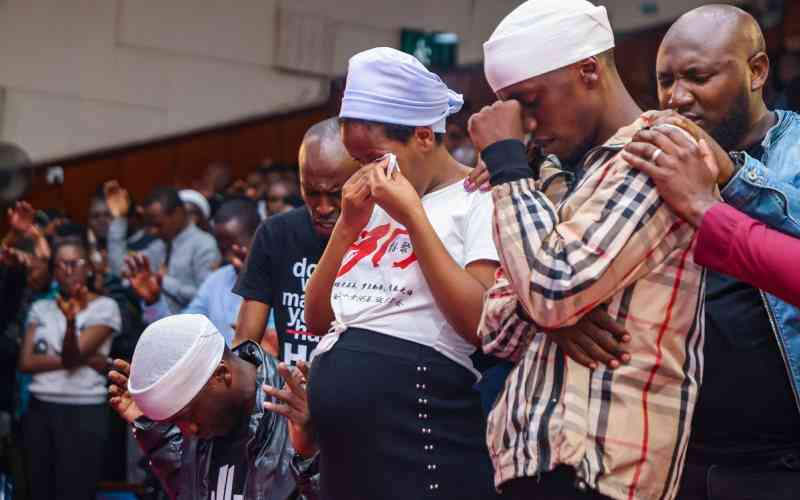 On Thursday, September 29, one of the twins came out to disclose that their story was fabricated.
According to Teddy, Emily is Peter's wife and they are expecting a child. He (Teddy) only jumped in to 'make the lie more believable'.
"Emily is Peter's wife and they are expecting a child together. I'm the one who was not there. Teddy is nowhere in that family. I'm the one that jumped into their relationship. It was all just for content, YouTube content, there was nothing that was real so guys just calm down," said Teddy.
In his defense, the lie was meant to grow their subscriber base on YouTube as they struggling financially.
"Life just became hard and we thought about options on how to bring in money. When you are jobless and have nothing to do you are forced to think out the box," he added.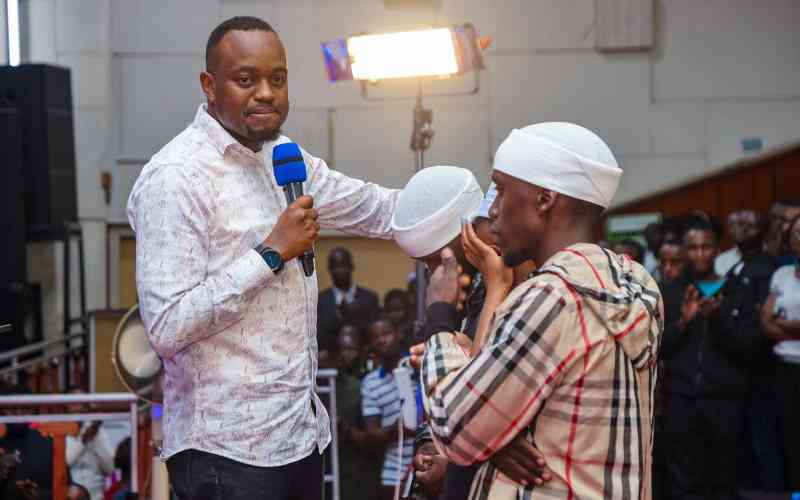 Although throuple relationships are slowly gaining popularity among youths, it is very unlikely to find siblings in such arrangements.
The Chiwerus
Sometime last year, a couple purporting to be twins came forward to claim they were in a relationship and had a child together.
According to the lady who identified herself as Lexxy, she and her 'twin brother' were disowned by their family and therefore decided to start a family of their own together.
The couple could not keep up with lie and soon after confessed it was all for clout.
Related Topics