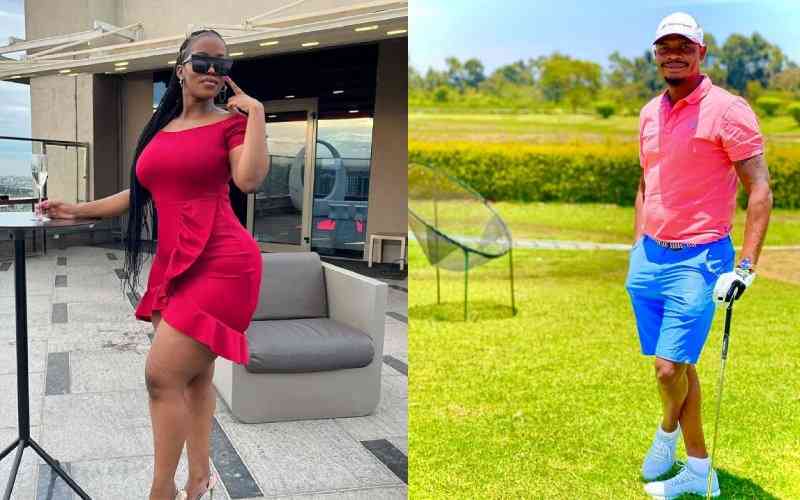 Businessman Kennedy Rapudo was on Friday forced to address his alleged relationship with Corazon Kwamboka after pictures shared on their respective social media pages placed them together at a Nairobi restaurant.
A keen look at the pictures showed Corazon's posts resembled those of Rapudo including the food order and drinks, making netizens believe they were on a date together.
Addressing the matter, Rapudo urged his followers to ignore the rumours saying speculations online are often projected as facts.
"The media tends to report rumours, speculations, and projections as facts. Please ignore," he wrote.
The businessman recently ended his relationship with socialite Amber Ray and according to him, they are still good friends.
Amber was the first to announce their break up stating that it was not working out for both of them.
"Nop, I know mahali imefika I might look like a joker but manze I don't know how to pretend if it's not working…it's not working ...so munipende tu vile niko," she wrote.
In Rapudo's words, they had irreconcilable differences and had to call it quits.
"Life happens right? Ideally speaking, we had structural irreconcilable differences but that doesn't change who she is. She is a very nice person with an amazing heart and a beautiful soul. Mine is to wish her happiness and God's favor wherever she goes," he responded to a follower in a question-and-answer session. I think we deserved each other but things didn't work as planned," he said.
Corazon on the other hand has been single since calling it quits with the father of her children, fitness trainer Frankie JustGymIt early this year.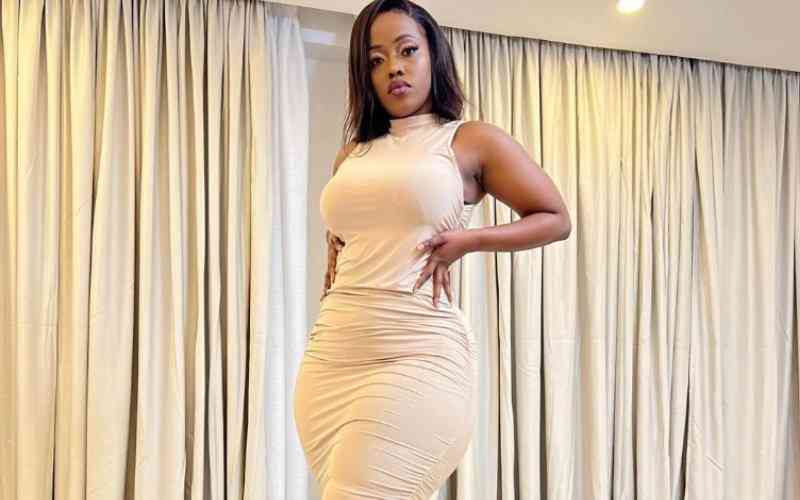 Related Topics